The search for peace consumes us.
Much of it is underground in our subconscious.
Some of that search comes closer to the surface—a sense of longing or dissatisfaction.
Explaining why we are as easily distracted as we are bored.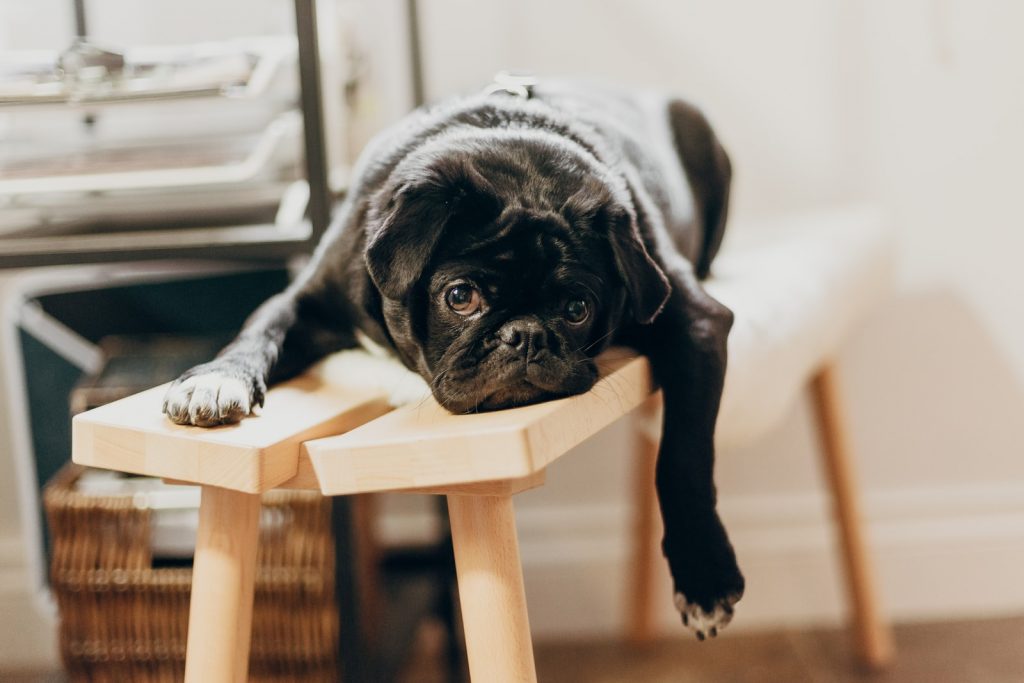 And still, some of it manifests in the conscious—questions of meaning or discerning what's right or wrong.
This unavoidable restlessness doesn't have to be the final experience.
Here are 3 steps to inner peace…
1. Admit that you are not at peace.
We don't like to admit problems.
And no wonder.
Admission is where we start education programs, plays, or movies.
We feel like we're letting them in.
"Hello Problem, Pain, or Misery! Enjoy your show."
But think…What student, audience, or movie-goer is allowed to run the venue? None.
Admitting problems doesn't give them authority to run your show.
It simply allows them to be defined.
And a problem that is defined can be confined.
Unidentified discontent in the soul runs amok.
So if you desire peace, admit your dissatisfaction.
2. Go Deep
The root problems robbing peace are deeper than what is convenient for our schedules and mental energy.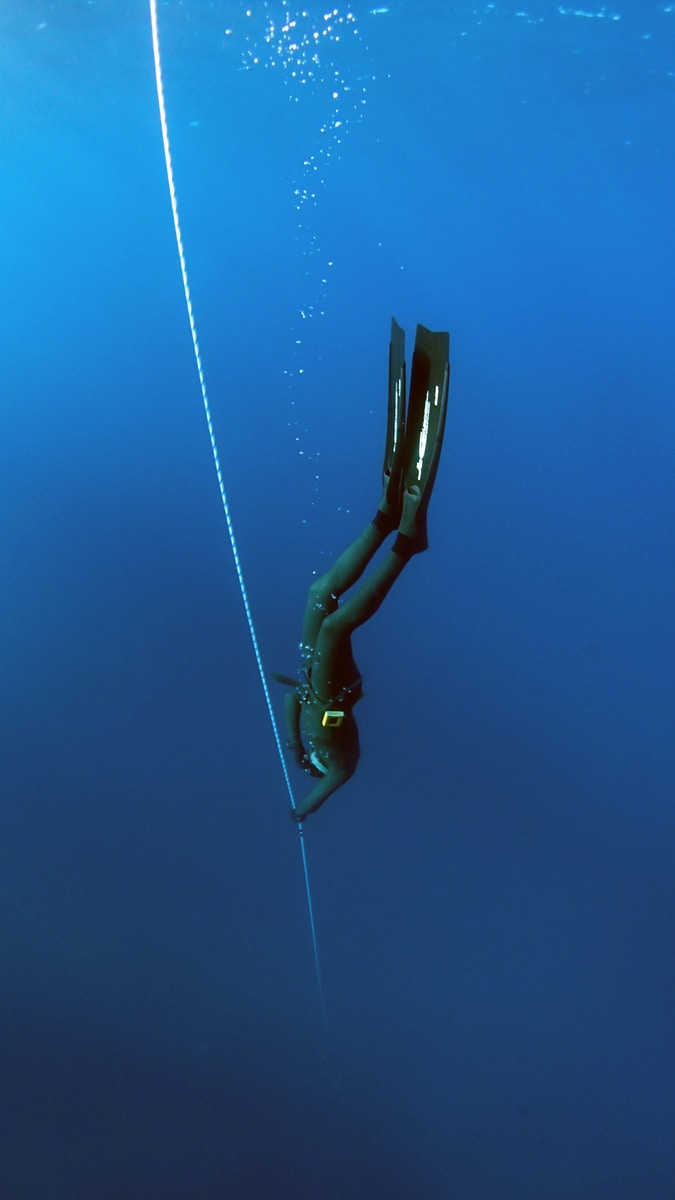 Getting to them requires an insistence of heart to get well.
You have to want to be at peace more than you want mental comfort.
First, ask your soul why it is discontented.
Psalm 43:5
Why are you cast down, O my soul?
And why are you disquieted within me?
Hope in God;
For I shall yet praise Him,
The help of my countenance and my God.
Listen to its answer.
Ask why as many times as it takes till you get to the origin of the malaise.
3. Give It To Jesus
Once you've identified that anxiety, doubt, or pain, turn it over to God with praise.
He's your help!
Philippians 4:6-7
Be anxious for nothing, but in everything by prayer and supplication, with thanksgiving, let your requests be made known to God; and the peace of God, which surpasses all understanding, will guard your hearts and minds through Christ Jesus.
Do not be surprised if giant anxieties or agitations that defy definition take longer to leave in God's hand.
Hand them back to Jesus when you notice that you've gripped them again.
Hand them to Jesus in prayer until your whole being finally knows that peace is your goal, not solving your own problem.
What activity or environment helps you to identify your anxieties or agitations?
Has this past year been especially difficult for you to be at peace?
Please leave a comment below. I'd love to hear your answers to these questions.
Pastor Joshua