3 John 1:1-4 
1 This letter is from John, the elder.
I am writing to Gaius, my dear friend, whom I love in the truth.
2 Dear friend, I hope all is well with you and that you are as healthy in body as you are strong in spirit. 3 Some of the traveling teachers recently returned and made me very happy by telling me about your faithfulness and that you are living according to the truth. 4 I could have no greater joy than to hear that my children are following the truth.
 The Elder writes to his friend, his son, Gaius—"one who rejoices".
He's proud of Gaius.
Gaius' hospitality to traveling teachers, his faithfulness to serve them, and his adherence to the truth impresses him.
Gaius valued deep connection with older, wiser saints.
Enough to pay the price for such connection.
The blessing, counsel, and advantages gleaned from discussions with people you would like to be like someday cannot be overestimated.
Without them, you cannot be prepared for your adventures.
How do we set ourselves up to attract mentors in our lives?
How do we position ourselves to learn from them?
Taking a cue from Gaius, we can do three things…
1. Be hospitable to the traveling teachers.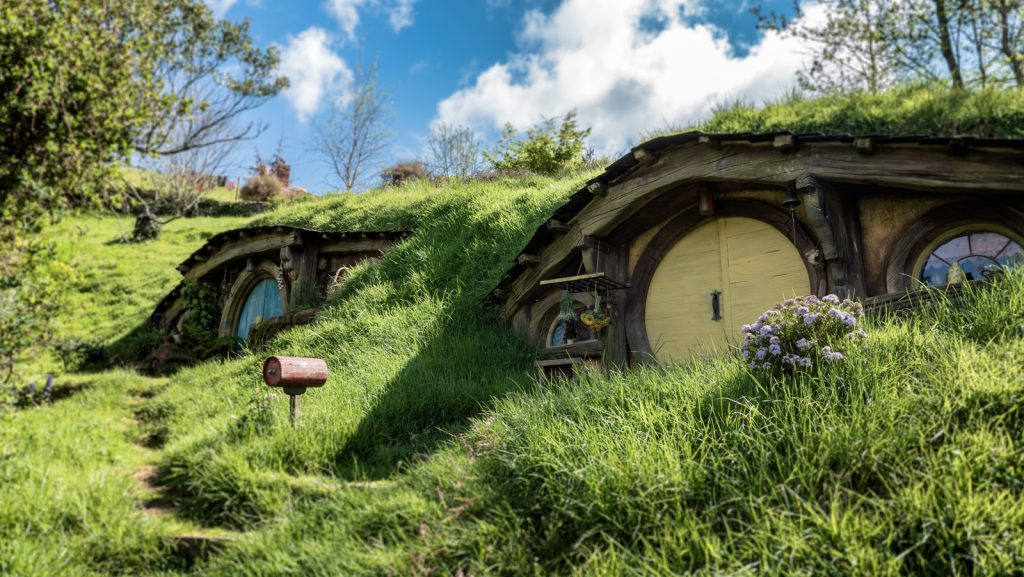 It's important to understand that mentors are not necessarily fathers. 
Fathers are generally there for you throughout life consistently.
Most mentors will travel in and out of your life.
Don't take their itineracy as a sign of disinterest.
They must be on their way and you must be on yours. 
Take advantage of each touch point hospitably.
Make yourself available and welcome them warmly.
And don't forget that authors can be great mentors without ever meeting you.
2. Faithfully serve your mentors.
No mentor is self-sufficient.  They can receive help.
And the wise mentors allow others to help them.
As my grandfather taught me, look for something that you can do to be of service, then ask for permission to do it.
I have had the honor of driving some of my mentors to airports or hotels.
While en route, I took advantage of the time to ask questions. 
It's amazing what I've learned from them behind the wheel!
I've also been privileged to bring a chair or water out for a mentor, or even ran to Starbucks for them.
Each gesture told them that I appreciated what they were giving to me and I wanted to give back.
Go beyond saying thank you. 
Faithfully serve your mentors when you can.
3. Live according to the truth you've learned from you mentors.
What good does all the serving and learning do if you don't apply it to your life?
No good.
Before you think me heartless, I admit that living the truth is extremely difficult.
Mentors don't tell you how to do everything, ya know!
There's so much we have to figure out for ourselves.
Our adventures are not easy and it wouldn't do for our mentors to live them.
We must live our own adventures.
Who are some wizened teachers/mentors you've been able to glean from?
 How can you be hospitable and serve them the next time you meet?
 What truth you've learned from your mentors that you hesitate to live out?
If you do what Gaius did, you could become "one who rejoices" too.
Proverbs 19:20
Get all the advice and instruction you can,
    so you will be wise the rest of your life.
Pastor Joshua
Have anything you'd like to add?
Leave a comment below!