Mark 6:31
Then Jesus said, "Let's go off by ourselves to a quiet place and rest awhile." He said this because there were so many people coming and going that Jesus and his apostles didn't even have time to eat.
Anapauo is the Greek word for rest in this passage.
Ana = "up, completing a process".  Pauo = "pause".
A pause follows the completion of a process.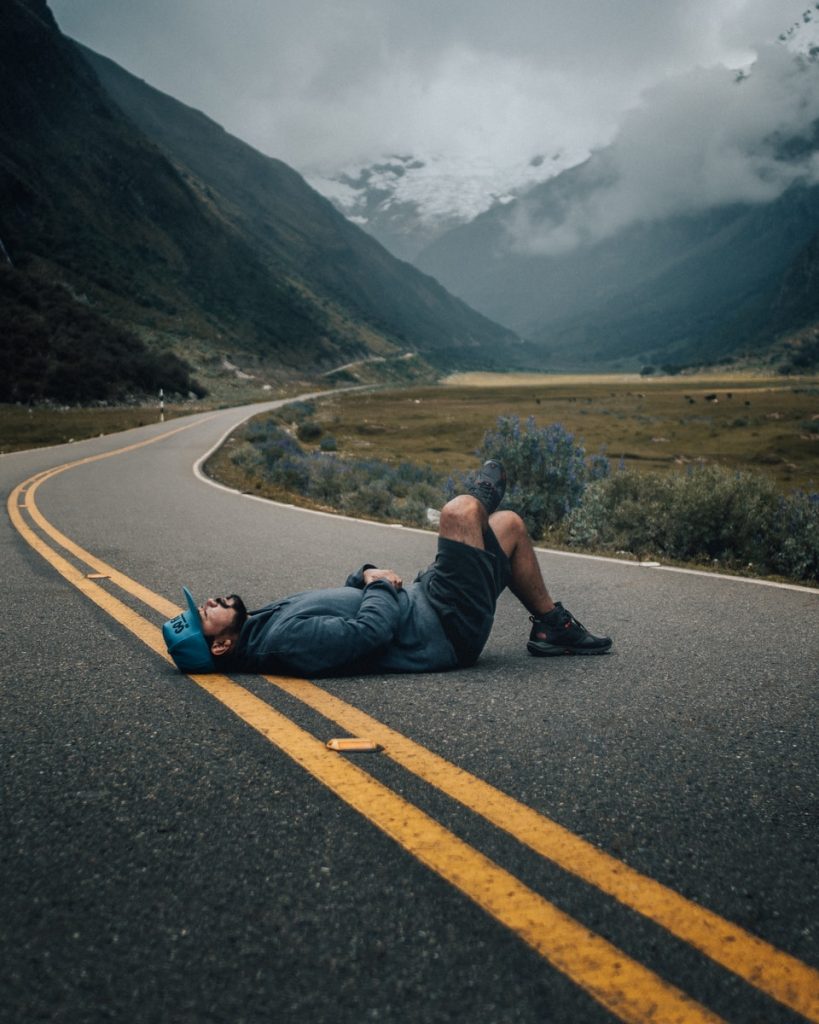 What a beautiful arrangement.
Without the process, rest is laziness.
Without the pause, work is slavery.
But, how do you know when to rest when the process never seems to be complete?
The answer can't be "when all the work is done", or "when all the people have been taken care of", or "when I die." 
Jesus didn't wait to rest until then.
In case your work is never done, here are 7 hints that you need to rest…
1. You're cranky.
Rest gives us the room in our minds to see what is making us angry or sad. 
It gives you time to make a plan to deal with those issues.
2. You aren't as creative.
When we are non-stop busy, our subconscious creativity mechanism takes a backseat to our logical, get-things-done mindset.
If you need to solve a problem or create, rest will give your creativity a nudge.
3. Nothing seems exciting.
Work without rest doesn't give time to delight in the meaning and accomplishment of work.
Rest isn't about doing nothing.  It's about delighting and contemplating.
4. People tell you to slow down.
Unless your friends are bums, it's usually a good idea to take their observations to heart.
5. You're tired.
God made our bodies to recoup with daily and weekly work-rest cycles. 
If we ignore those limitations, fatigue will inevitably accompany us.
6. All you can think of is work.
The mind needs a pause for a reset or else it gets stuck in a loop.
Turning your thoughts to transcendent things outside of work, will communicate to your soul that you are a human being not a human doing.
7. It Is Sabbath.
Whether your Sabbath is observed on Sunday or any other day of the week, Christians are commanded to rest every six days. 
Exodus 20:8-10
"Remember to observe the Sabbath day by keeping it holy. You have six days each week for your ordinary work, but the seventh day is a Sabbath day of rest dedicated to the Lord your God. On that day no one in your household may do any work.
Jesus observed Sabbath and told us that it was designed for us to give us rest in our souls.
How could you slow down to rest today?
How do you like to rest?
Pastor Joshua
P.S. For a great resource that will help you to rest in Jesus' love, try Pete Scazzero's book Emotionally Healthy Spirituality.
Have anything you'd like to add?
Leave a comment below!