Judges 17:1-4
There was a man named Micah, who lived in the hill country of Ephraim. 2 One day he said to his mother, "I heard you place a curse on the person who stole 1,100 pieces of silver from you. Well, I have the money. I was the one who took it."
"The Lord bless you for admitting it," his mother replied. 3 He returned the money to her, and she said, "I now dedicate these silver coins to the Lord. In honor of my son, I will have an image carved and an idol cast."
4 So when he returned the money to his mother, she took 200 silver coins and gave them to a silversmith, who made them into an image and an idol. And these were placed in Micah's house.
What a wild story. And that's only the beginning of the craziness.
Their full story in Judges 17 and 18 illustrates an important lesson…
Hearts hypnotized by pleasure produce crazy behavior.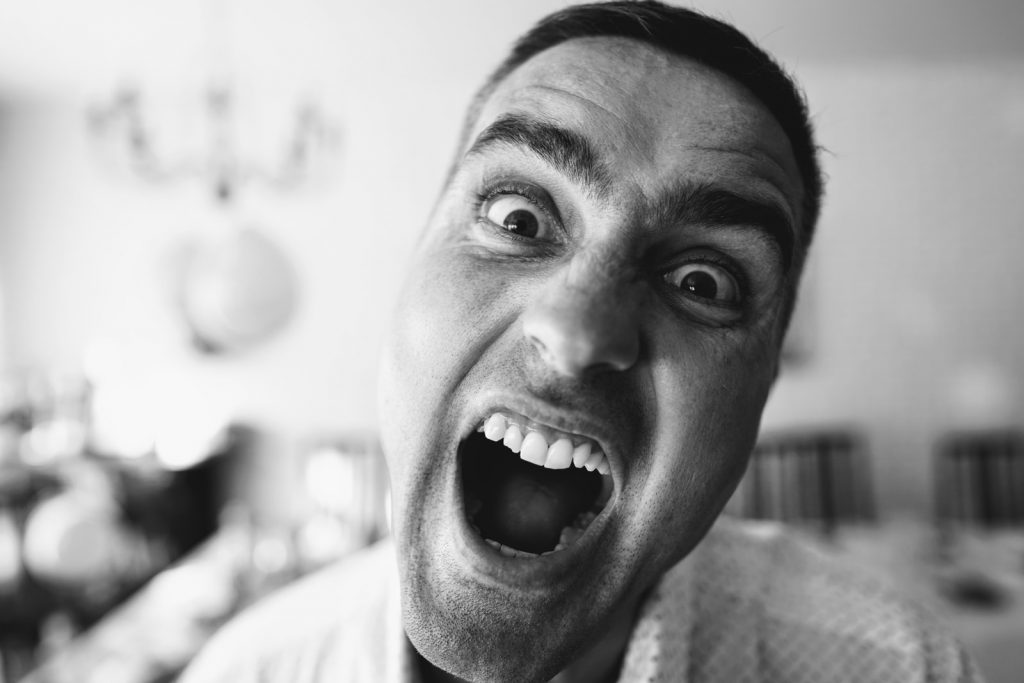 Micah and his mother were enamored with money.
1100 pieces of silver is a lot of money.
Micah couldn't keep his eyes off it.
He plotted and schemed until he was able to pull off the heist.
And he wasn't sorry about it!
He only confessed because he was afraid of his mother's curse.
Now look at his mother's crazy reaction…
She was so happy about getting her money back that she didn't address the fact that her own flesh and blood stole from her.
In fact, she did the opposite.
She rewarded her son for giving her own money back to her.
To top it off, she made an idol out of his reward while claiming that it was for God!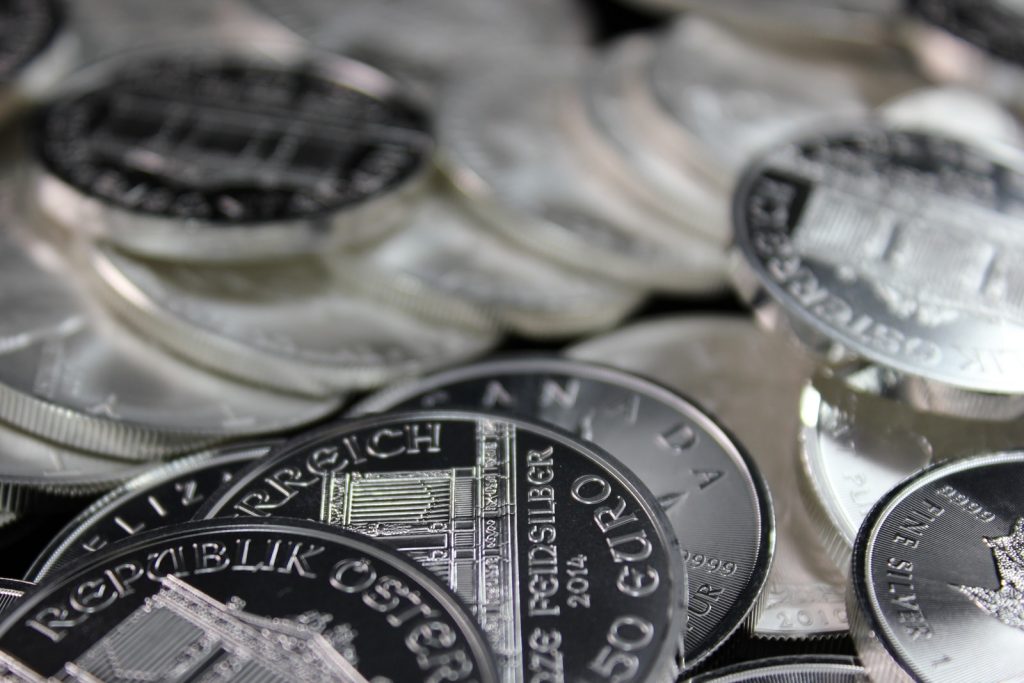 As crazy as this story seems to modern readers, the dysfunctional cycle between Micah and his mother is all too common.
Many families put on a show that they are God worshippers, but crazy cycles of envy, schemes, and confused boundaries reveal their true interest—immediate pleasure.
The answer to dysfunctional dynamics is submitting to God's Word.
When we do what is right in our own eyes, we create destructive cycles of faulty logic and counterproductive schemes.
Worshipping the King of Kings in heart and behavior brings peace and security.
Micah and his mother present an extreme case of family craziness, but all of us create our version of crazy when we follow our lustful impulses.  
What relationships do you have that are driven more by impulse than God's guidance?
What step could you take to stop the dysfunctional cycles with them today?
Pastor Joshua
Have anything you'd like to add?
Leave a comment below!