Psalm 18:20-24
20 The Lord rewarded me for doing right;
    he restored me because of my innocence.
21 For I have kept the ways of the Lord;
    I have not turned from my God to follow evil.
22 I have followed all his regulations;
    I have never abandoned his decrees.
23 I am blameless before God;
    I have kept myself from sin.
24 The Lord rewarded me for doing right.
    He has seen my innocence.
If Christians have prayed the "prayer of salvation" and believe in Jesus, why do they feel guilty? 
There could be several reasons for this, but before I reveal the #1 reason Christians feel guilt, let's talk about innocence.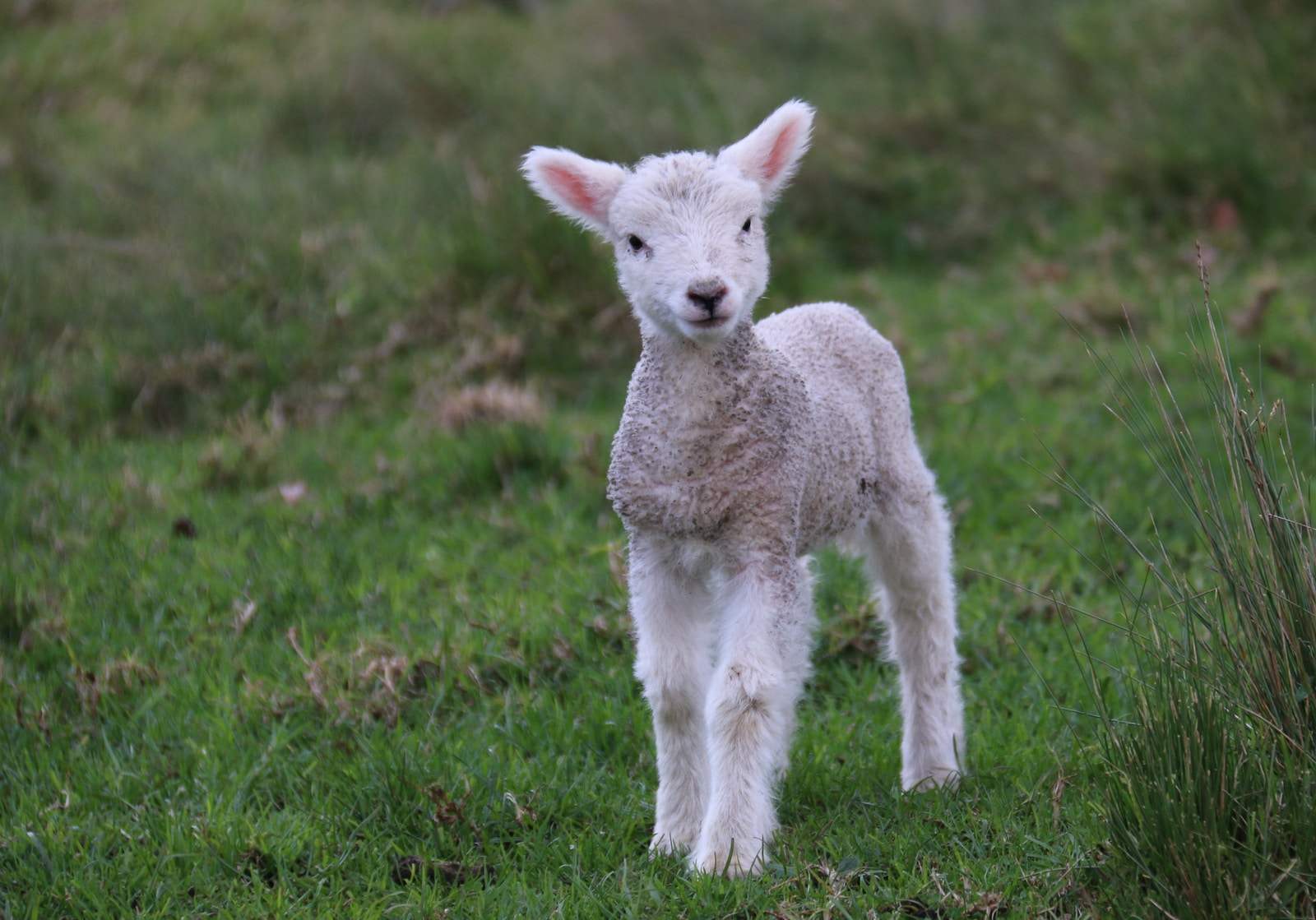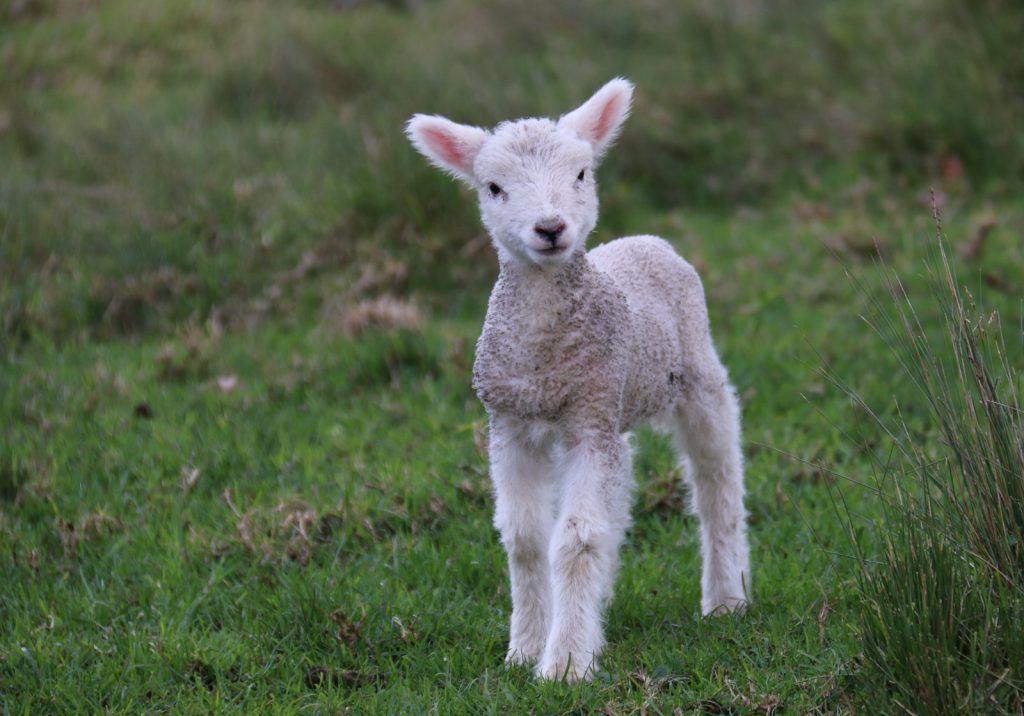 For a Christ-follower there are two kinds of innocence.
The first innocence is achieved by choosing to do what is right and refusing to do what is wrong.
Let's call that "our" innocence.
The second innocence is achieved only by trusting in Jesus' power to forgive sins.
Let's call this Jesus' innocence.
When any person trusts in Jesus for redemption, Jesus' innocence is applied to the believer.
That's great news because our innocence is not pure enough. 
All of us have failed at some point.
That's why every human being needs the saving innocence of Jesus Christ to enter heaven after death. 
Heaven is a place for innocents only.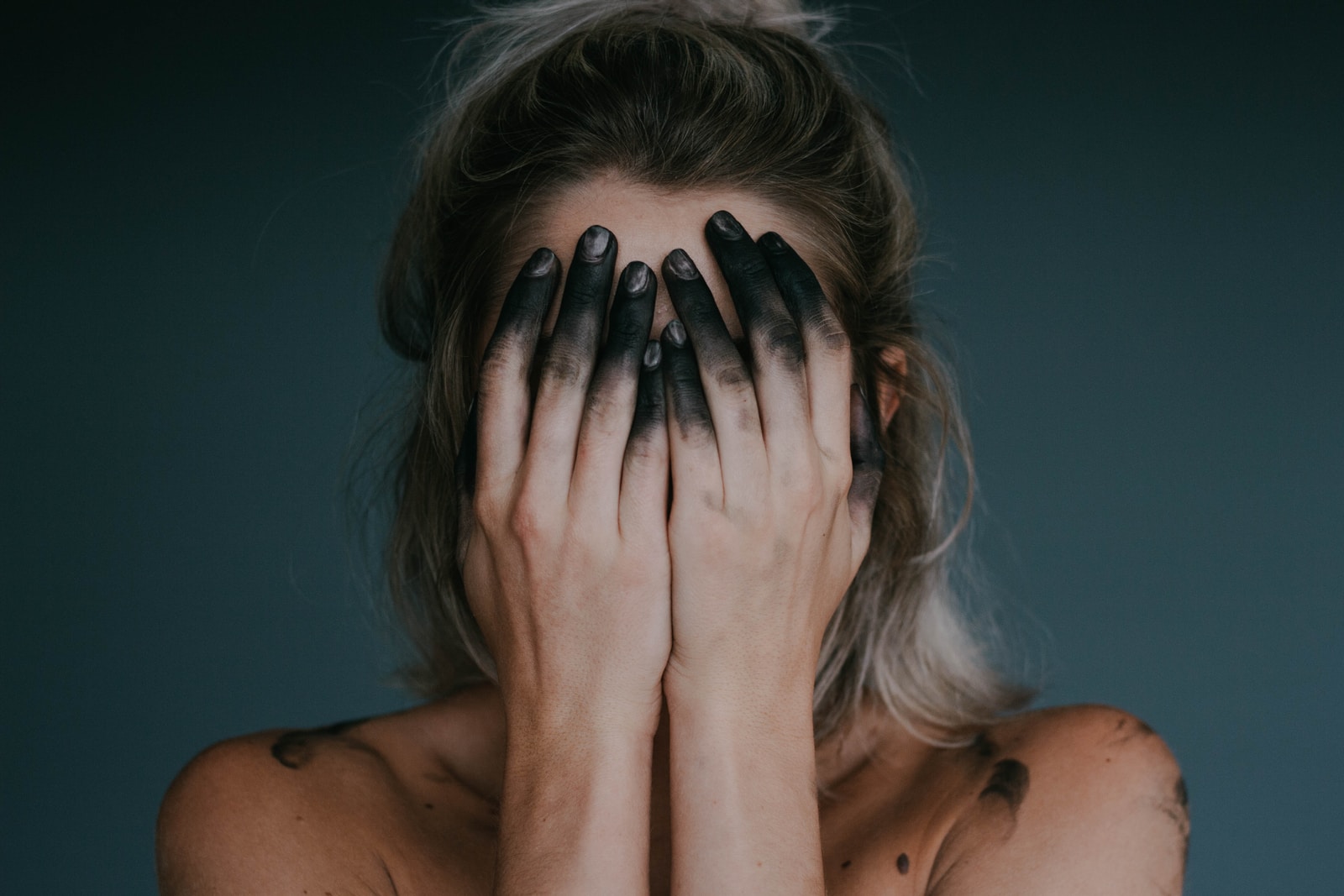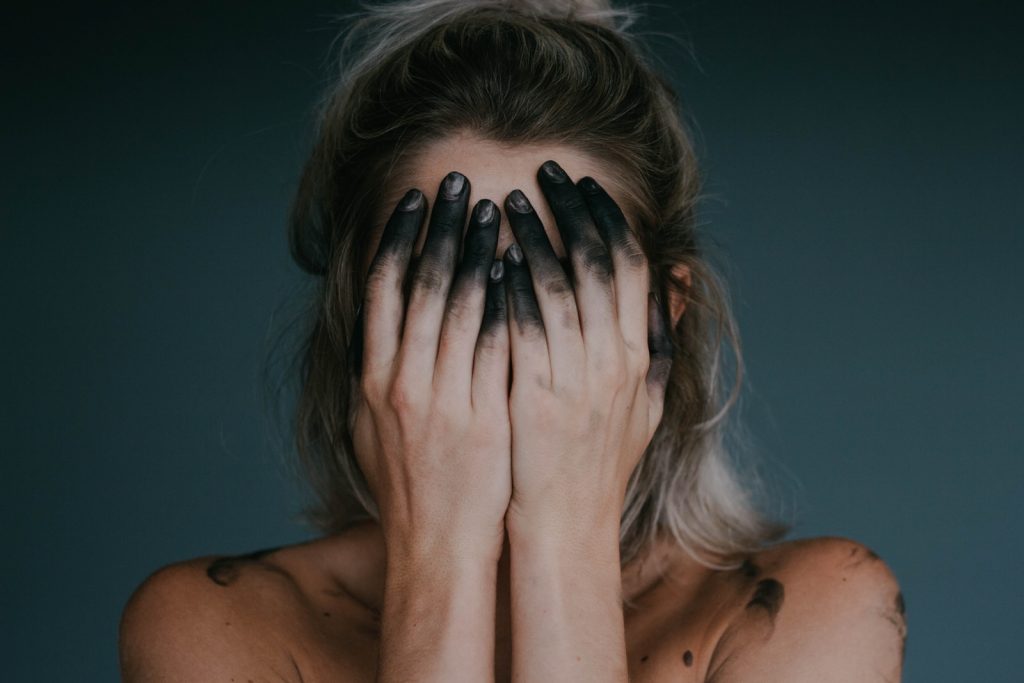 The #1 reason Christians feel guilt is conscious sin—choosing to do what is wrong when they know what is right.
You see, confidence comes from knowing that you are safe and trustworthy.
Jesus' innocence provides the safety.
But only your innocence can prove to yourself that you can trust yourself.
When you know what is right and you do not do it, to you it is sin.
Non-innocence.  Guilt.  Shame.
When you choose to do the right thing, however, to you it is righteousness.
Innocence.  Glory.  Favor.
The Christ follower who believes in Christ's forgiveness but knowingly commits what is wrong consistently lives in destructive conflict.
That is not an environment for peace.
The confident Christ-follower lives by faith in Jesus Christ and subdues his or her anti-innocence tendencies.
And this brings powerful peace.
What has your conscience been telling you to stop lately?
What will you do today to make it right so you can support Christ with your behaviors as well as your mind?
Pastor Joshua
Have anything you'd like to add?
Leave a comment below!