Ephesians 2:12-13
12 In those days you were living apart from Christ. You were excluded from citizenship among the people of Israel, and you did not know the covenant promises God had made to them. You lived in this world without God and without hope. 13 But now you have been united with Christ Jesus. Once you were far away from God, but now you have been brought near to him through the blood of Christ.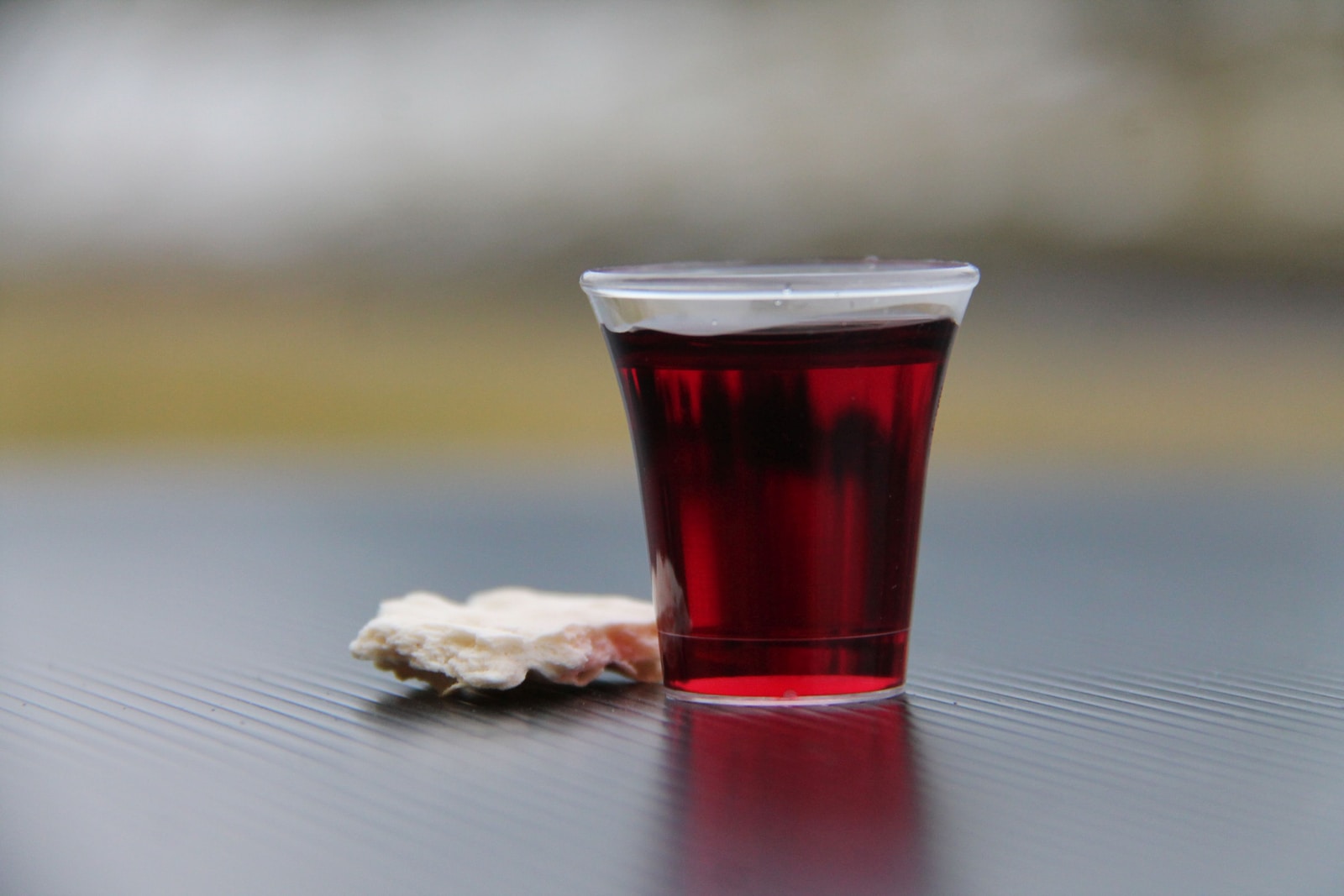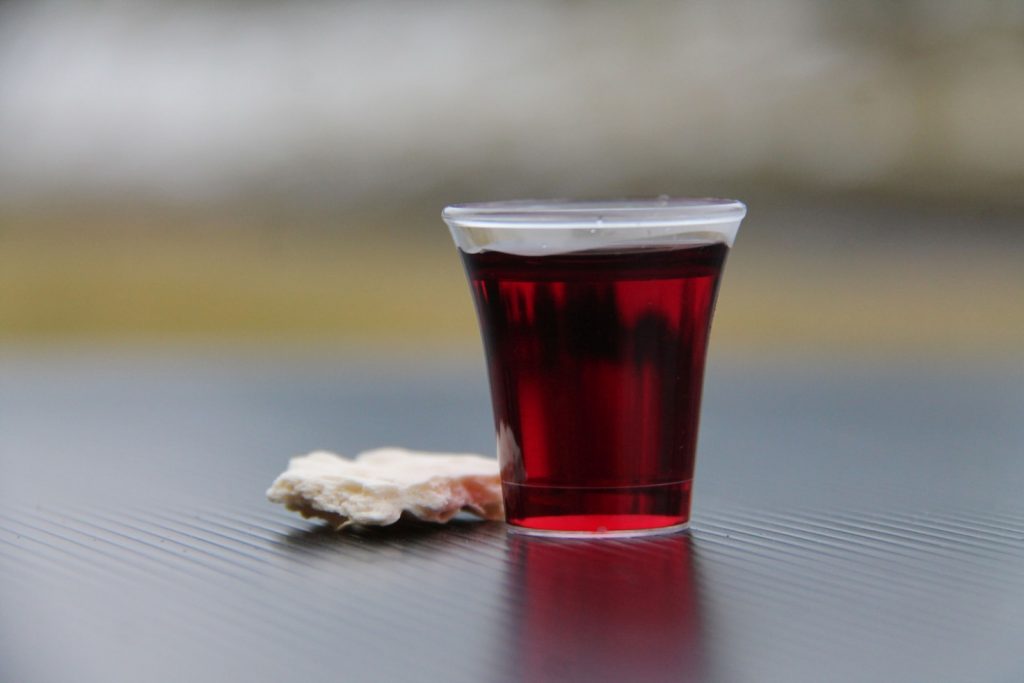 There was a time when I did not know the covenant promises.
I was free from God and bound to dissatisfactions.
The ancients say that long ago there was a guy named Sisyphus.
Rumor has it that he cheated death twice and was sentenced to carrying and rolling a boulder uphill only for it to roll back to the bottom before he reached the top for all eternity.
Up.  Down.  Over and over.  Toiling for nothing.
That was me until God made a covenant with me. 
A promise, yes.
But more.
A promise that created a sacred, eternal relationship.
Much like wedding vows, His promises to me created a new life.
A promise clarifies what a person will do.
A covenant clarifies who a person will be.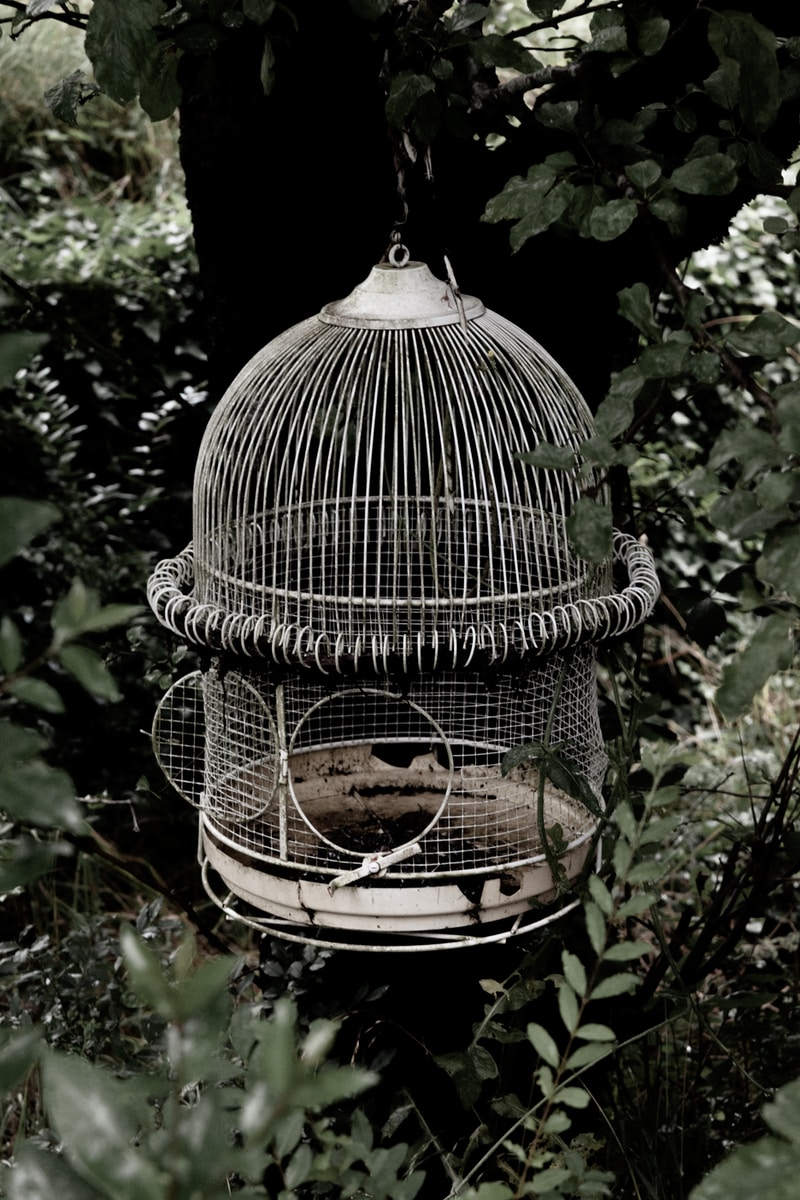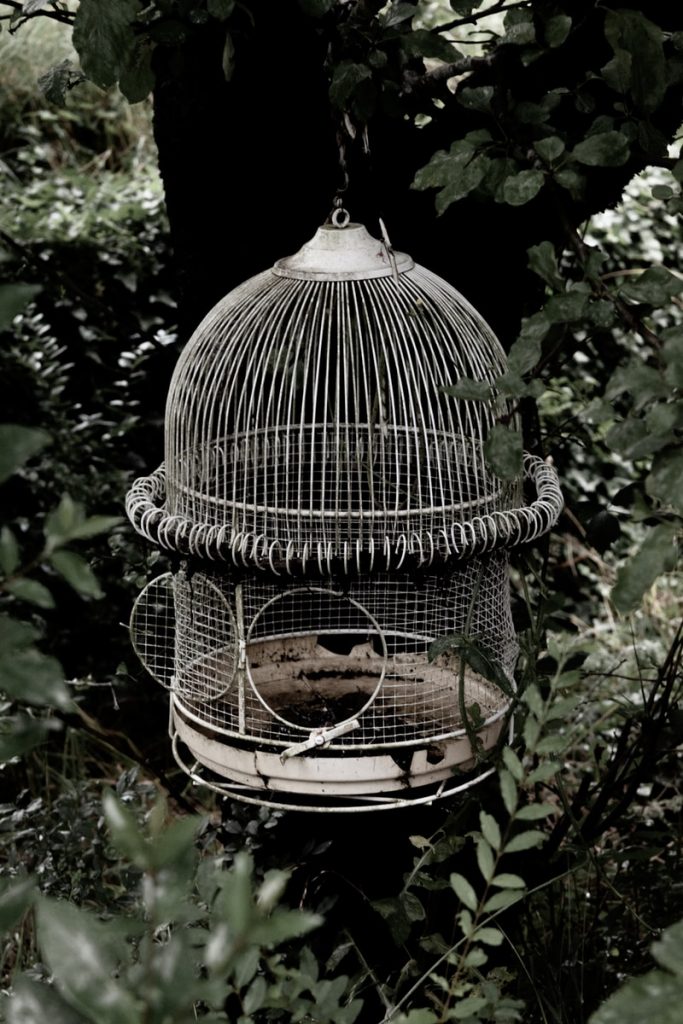 No longer Sisyphus, I am boulder-free…
My punishment has ended.
I am free.
Does your understanding of your relationship with Jesus define what you're to do instead of who you are?
 Who are you and Jesus today?
If you are far away from Jesus today, you can come near to Him.
Stop cheating death and face it.
Every man must die once.
Ask Jesus to make you a different person.
Those covenant promises are yours when you believe in Jesus for redemption and meaning.
Let the new life begin again and again.
Pastor Joshua
Have anything you'd like to add?
Leave a comment below!