If only the Bible told us specifically what our days were to look like.
I'd turn to Joshua 119:379 and read, "Behold, the man who fears the Lord will awaken at 6:00 to the sound of fake birds on the sunrise simulator alarm clock.  He shall make his English muffin and tea for prayer and worship.  Then he shall… etc, etc…."
Or I'd turn to Joshua 300:18 and read, "And Josh became a pastor and it pleased the Lord."
Ahhhh…. 
I'd feel such peace and certainty as I read those lines and see that my life looks just like God's prescribed will for my life.
Or if canonizing our life and times in Scripture would be too much, maybe God could directly tell us what our days should look like.
Like the pastor of a church who claimed that the Holy Spirit picked her outfit for the day.
Come to think of it, she was also the one who claimed that the city electric company employee who came to shut the church's electricity off after months of delinquency was possessed of a demon. 
Those demons have handy connections, don't they?
I digress…But you get the picture.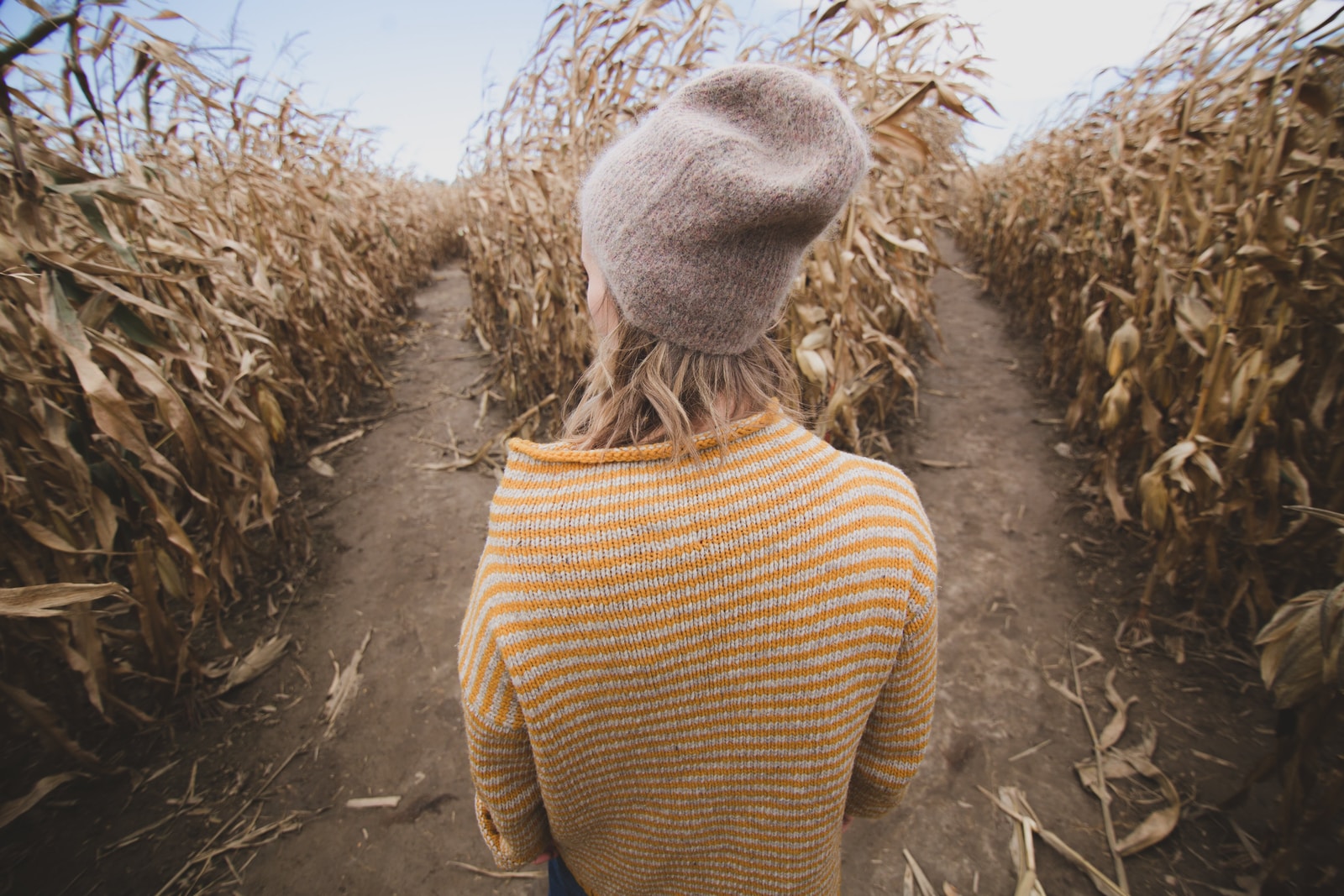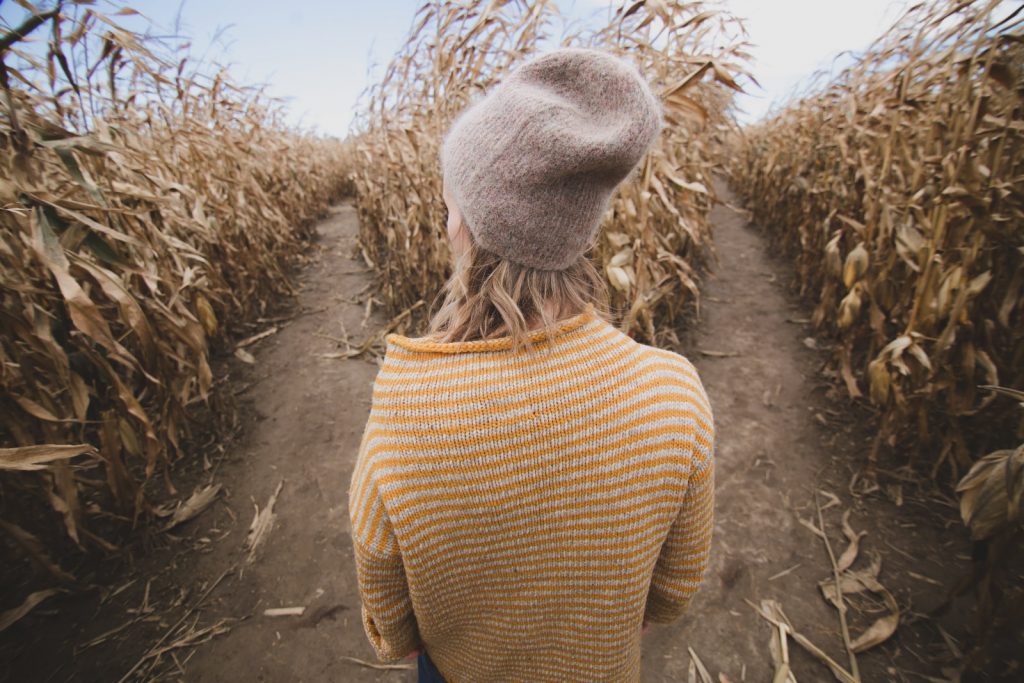 Most of the time, God doesn't tell us specifically what He wants us to do, where to be, or what to say.
Even God's will for our morals and character so clear in the Scriptures don't dictate all the specific forms they should take in our days.
For instance…Love God.
Ok.  So, what does that look like today?  Where should I do it? 
Should I do it happy, sad, earnestly, lightly, cerebrally, or emotionally?
Over a text or face to face?
Yes.
For instance…Love others.
Ok.  So, what would that look like today? 
Does that mean I should have that conversation or not?
How many greeting cards does that mean and how many should I send?
Yes.
When In Doubt, Look To Biblical Examples.
Hebrews 11:8-10
8 It was by faith that Abraham obeyed when God called him to leave home and go to another land that God would give him as his inheritance. He went without knowing where he was going. 9 And even when he reached the land God promised him, he lived there by faith—for he was like a foreigner, living in tents. And so did Isaac and Jacob, who inherited the same promise. 10 Abraham was confidently looking forward to a city with eternal foundations, a city designed and built by God.
He went without knowing where.
God decided that Abraham should leave. 
Abraham decided where to. 
God loves co-operation and co-autonomy. 
It's how He usually wants to work with you.
If He leaves blanks in His instructions…
You fill in the blanks.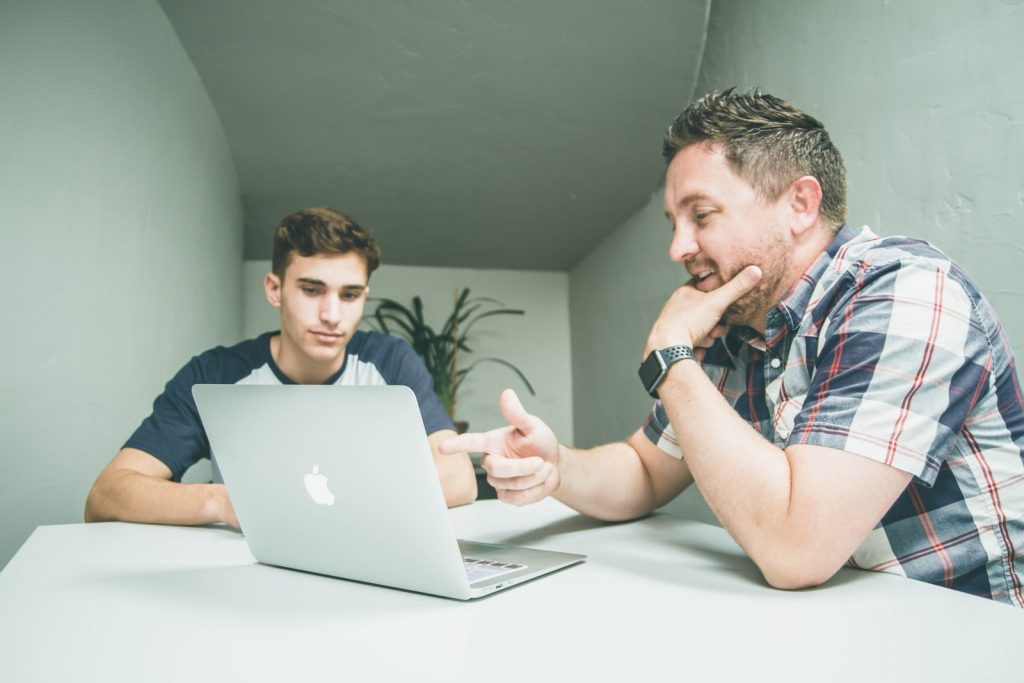 When In Doubt, Ask For Counsel.
Proverbs 24:6
6 For by wise counsel you will wage your own war,
And in a multitude of counselors there is safety.
The Holy Spirit may not tell you what outfit to pick today…
But with His Scriptures clearly instructing you to be modest and the trustworthy advice of a knowledgeable and honest friend, you'll pick out an awesome outfit.
Go for it. 
Fill in the blank.
Pastor Joshua
Have anything you'd like to add?
Leave a comment below!