Mark 6:11
But if any place refuses to welcome you or listen to you, shake its dust from your feet as you leave to show that you have abandoned those people to their fate."
The famous Marine pledge "No man left behind" is ethical—meritorious—in combat or team efforts.
It's the cry that calms the soldier's fear of being left defenseless and forgotten on some foreign battlefield.
The fear of facing their fate alone.
It's the cry that bonds teams together.
It ensures that each member knows that they are as important as the group.
But it's not good to live with this as your motto with everybody in every scenario.
It can become like a rock you're holding while you tread water in the middle of an ocean.
You see, not everyone wants to go where you're going even if it would be better for them.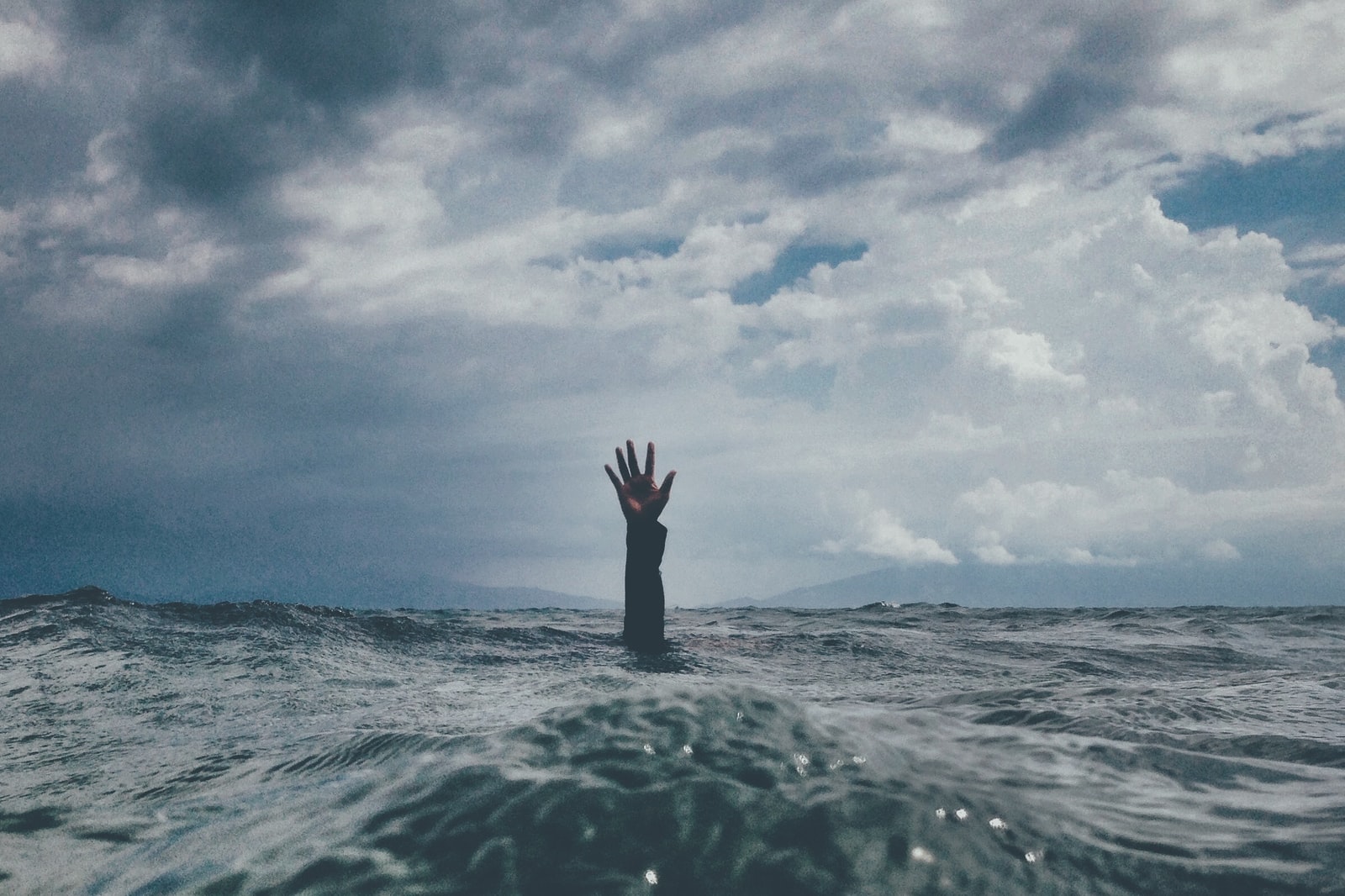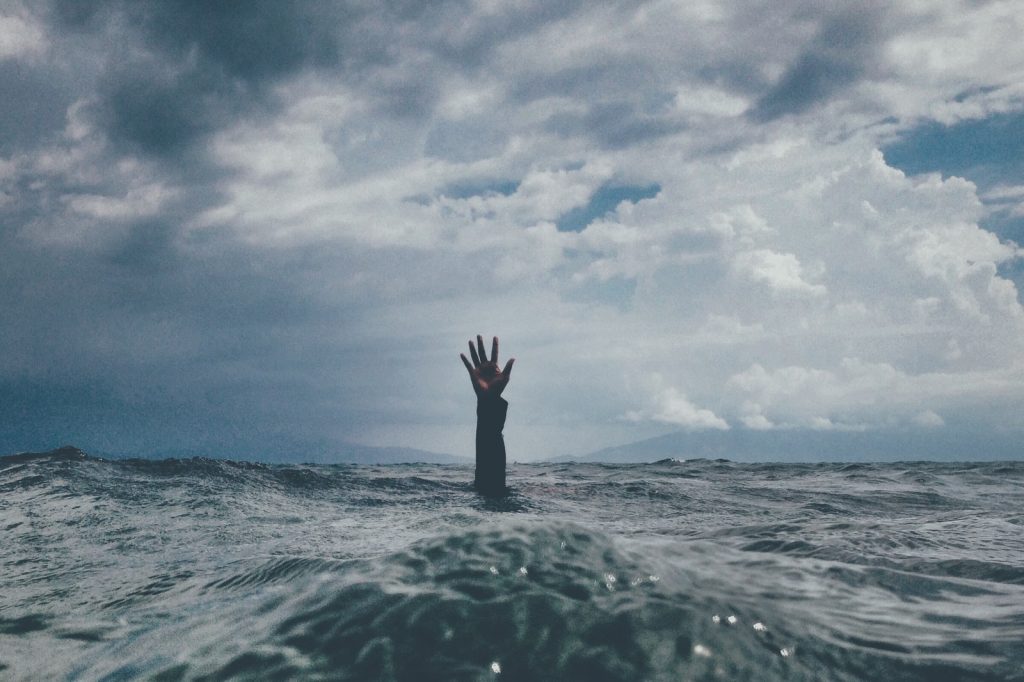 If you spend your time cajoling or placating people that don't want what you want, you won't spend your time going where you want to go, getting what you want to get, or doing what you want to do.
Their refusal to listen to you and your refusal to leave them behind drowns you where they are.
Jesus doesn't want that for you or them.
Let go of the rock and swim on.
For God so loved the world that He sent His only Son, Jesus, to the world.
He still loves the world, so He has sent you.
But many do not want your Good News.
Many fear new life more than they fear death.
Many fear losing control or self-reliance more than they fear death.
So they will not listen.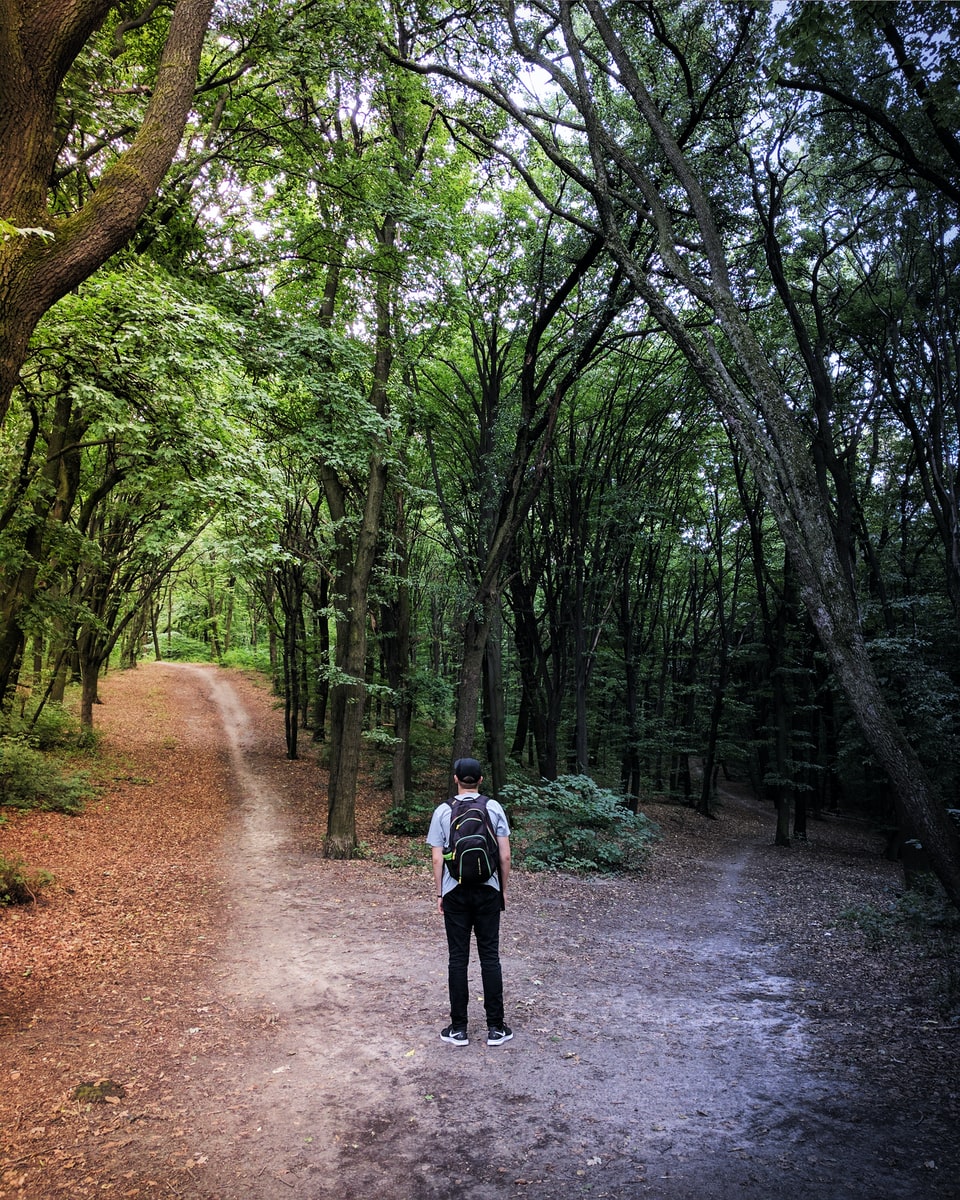 It is loving to let people choose their destiny.
And we do that in two ways.
First, we inform them that they have a choice. We present to them their options.
That sounds like telling them truth in a loving way.
Second, we let go of their fate.
We refuse to take care more about their decisions than they do.
If they refuse to listen, walk away from that conversation or their physical space until they would like to listen later.
Who has refused your message?
What would "shaking the dust off your feet" look like in your situation?
Pastor Joshua
Have anything you'd like to add?
Leave a comment below!