James 1:2-4
2 Dear brothers and sisters, when troubles of any kind come your way, consider it an opportunity for great joy. 3 For you know that when your faith is tested, your endurance has a chance to grow. 4 So let it grow, for when your endurance is fully developed, you will be perfect and complete, needing nothing.
Adventures wouldn't be adventures without trouble.
They'd be anticlimactic.
Boring.
Strolls in the park.
Nice day. Pretty flowers.
So what?
You're on an adventure, hero.
Troubles and all.
Doesn't that make you happy?
It won't unless you know the secret to joy in the journey…
Excitement.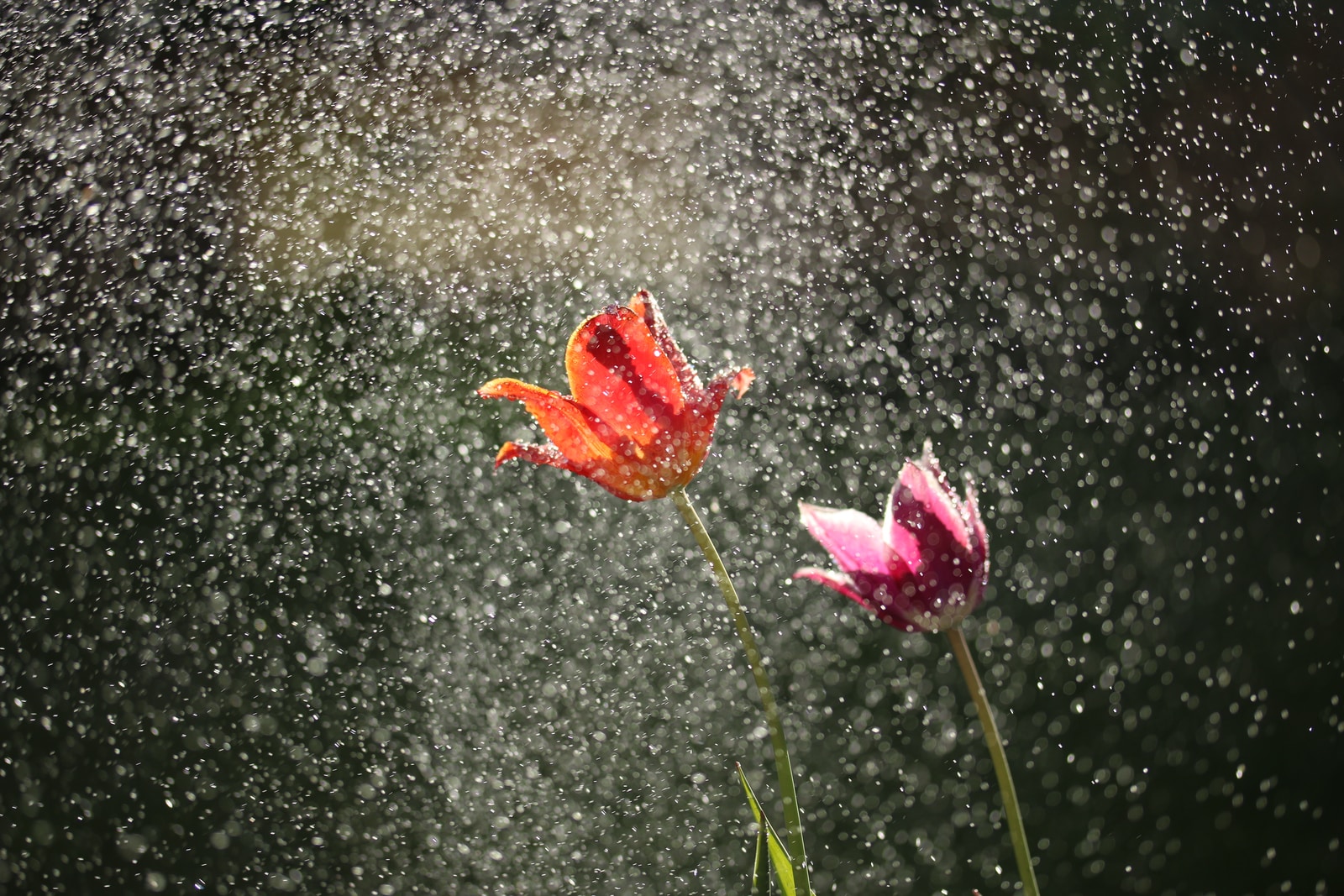 Symbiotic, joy cannot last without excitement.
Excitement is like rain to the flowers of joy.
Which is a stumbling block to many of us because we look suspiciously at excitement as naïve, embarrassing, and foolish.
You will never encourage or cultivate something you don't trust.
Like a desert can't support much vegetation, many of us aren't able to support much joy.
Sure, joy shows itself sometimes.
But ask yourself if that joy is the cacti kind of joy.
Is it alive in spite of the conditions of your soul rather than because of them?
Is it a rough and poky kind of joy that jabs folks when they attempt to carry on with levity and you put a stop to it with a rough or despairing comment?
The joy of the Lord—strength for your adventure—depends on your excitement.
So how do we cultivate excitement?
I'll give you the first step…
Want something different and something more for yourself.
Stoke desire.
Identify who you want to be.
Think about what life will be like when you are who you want.
Think about what will be lost if you don't become who you want.
Excitement will begin to grow.
At that point, you have only to decide if you will take steps towards that person.
Being a better you is possible with intentional growth.
When intentional action is added to excitement, joy will follow.
If you want a life without trouble more than you want better character, troubles will strip you of joy.
Craving total ease and comfort only grows frustration.
And unaddressed frustration develops into resentment which dries up the soul.
Your life can never be trouble-free.
Might as well change what can be changed...you.
What kind of relationship do you have with excitement?
What kind of person do you want to be?
What's one thing a person like that does that you could do today?
Pastor Joshua
Have anything you'd like to add?
Leave a comment below!