Psalm 37:3
Trust in the Lord, and do good;
Dwell in the land, and feed on His faithfulness.
"Tell me what you eat and I will tell you what you are."
—Anthelme Brillat-Savarin
(19th-century French lawyer and politician)
I'm not sure how to pronounce Anthelme, but I think he was on to something.
What you eat affects your thoughts and health.
Once digested, God's faithfulness converts to delightful thoughts and good activities.
We become delightful and good.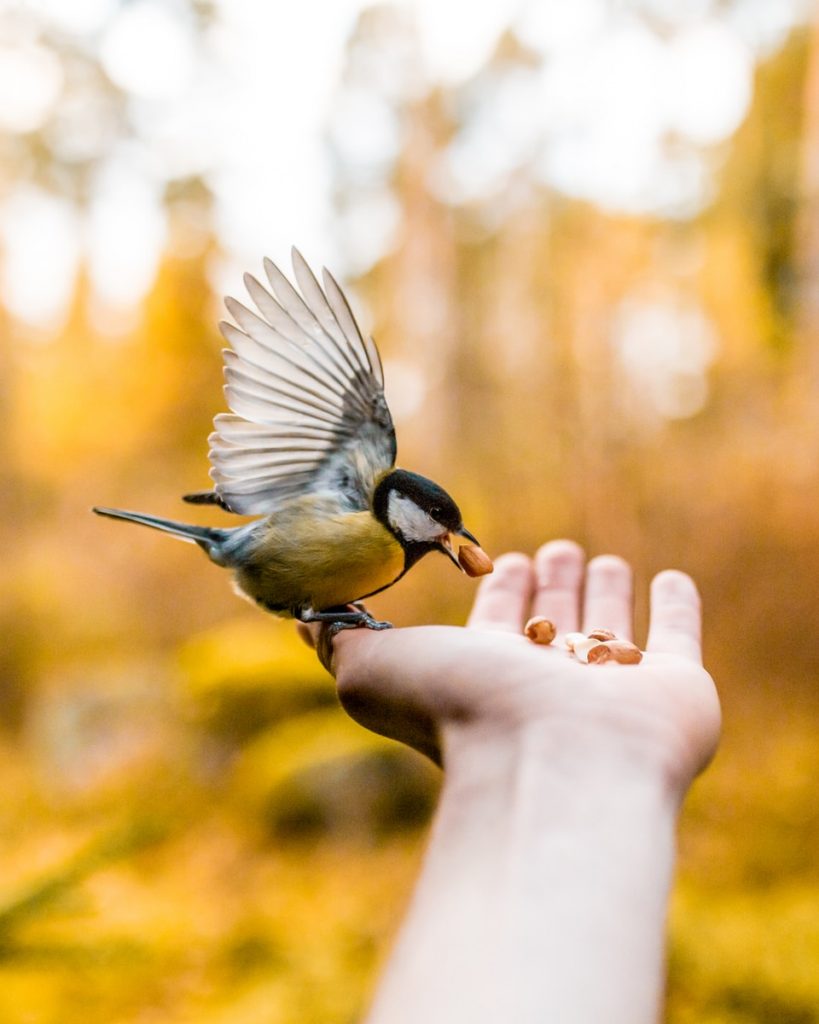 Come to God's table.
Trust Him.
Trusting is resting. It's communing.
If I do not trust that God will work things out for my good, I will give no time for dining with Him.
I will either work late hours fixing things myself or escape reality through amusements.
Beware, God's faithfulness is not fast food or TV dinners.  
Slow your pace. Turn off the entertainment.  
Spend time thinking about His goodness.
Live in your land.
God's faithfulness for you is grown in the soil of your assigned destiny.
God's goodness to me will not feed you.
You must forage for His faithfulness in your own life.
Convincing ourselves that God is more faithful to others than He is to us is essentially lazy.
It's like a person who stays in their house complaining that they have no mushrooms to eat as their neighbor does.  
But their neighbor carries their basket to the forest, hikes all day, searches, and harvests the fungi they find.
Gather His faithfulness into your heart daily by refusing negative thought cycles and focusing on His blessings in your life.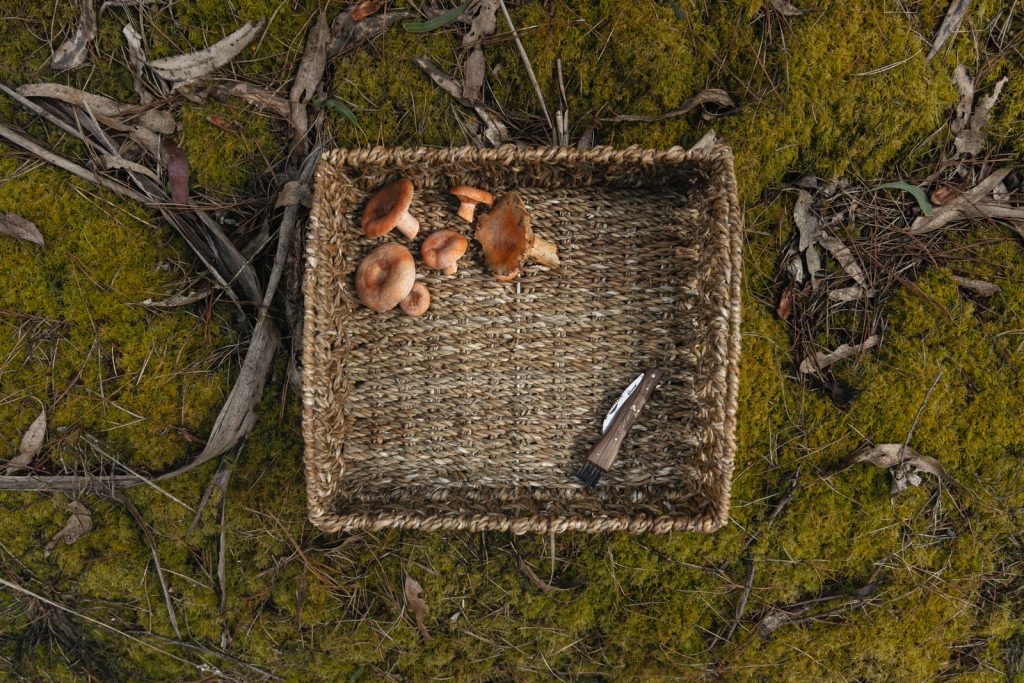 Eat what you gather.
What good are rest, trust, and thanksgiving if we refrain from enjoying His faithfulness?
He faithfully sustains your existence.  
Enjoy breathing. Enjoy eating. 
Enjoy seeing. Enjoy feeling.
He faithfully provides companionship.
Enjoy conversations. Enjoy laughing. 
Enjoy hugs. Enjoy encouragement.
He faithfully provides abundance.
Enjoy driving. Enjoy music. 
Enjoy the outdoors. Enjoy beauty.
Sit in it and revel. 
Every pleasure, every joy, is a morsel of His faithfulness.
His provision. 
His love.
How will you feed on God's faithfulness today?
What good things has God provided for you?
Pastor Joshua
Have anything you'd like to add?
Leave a comment below!