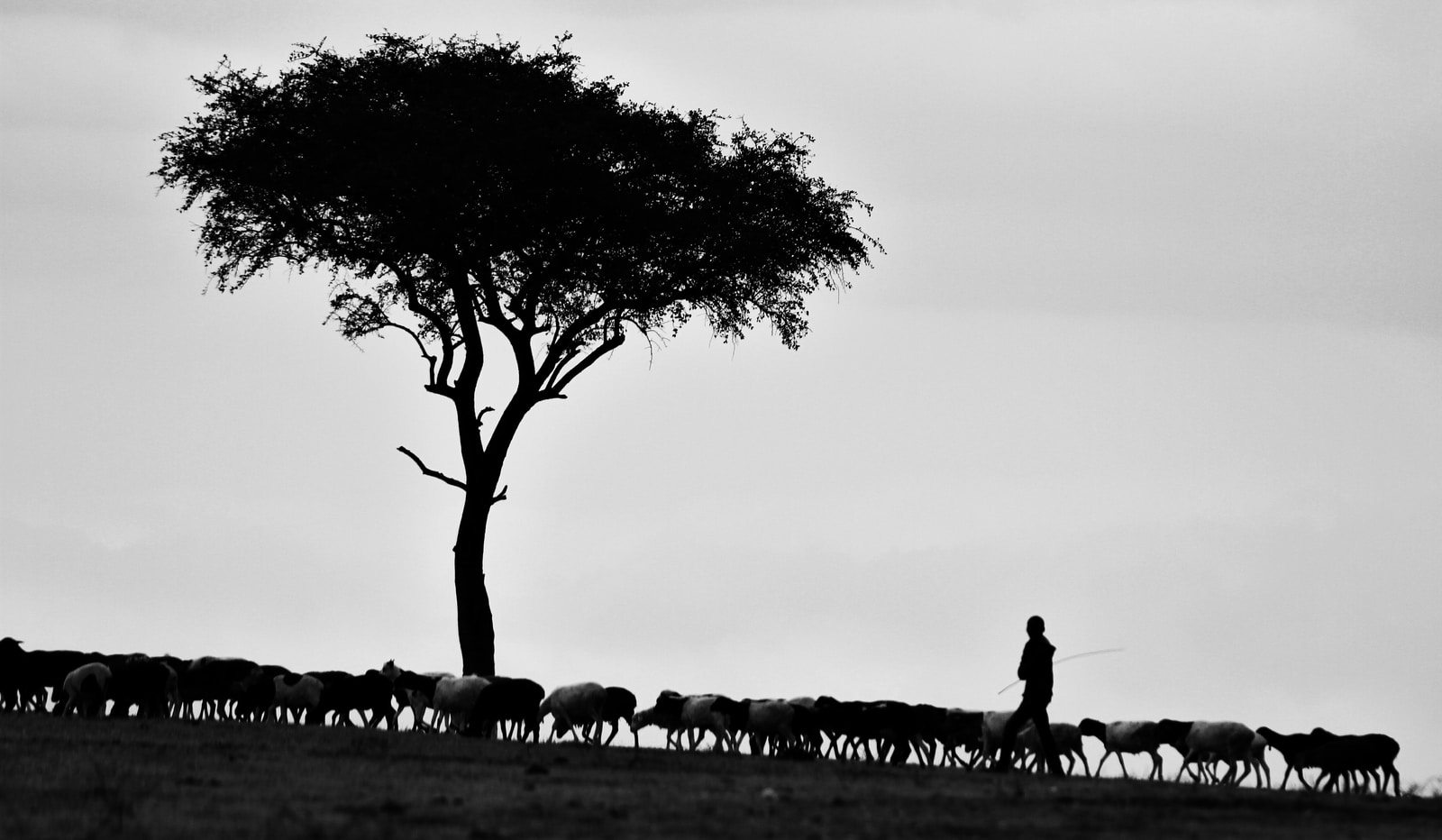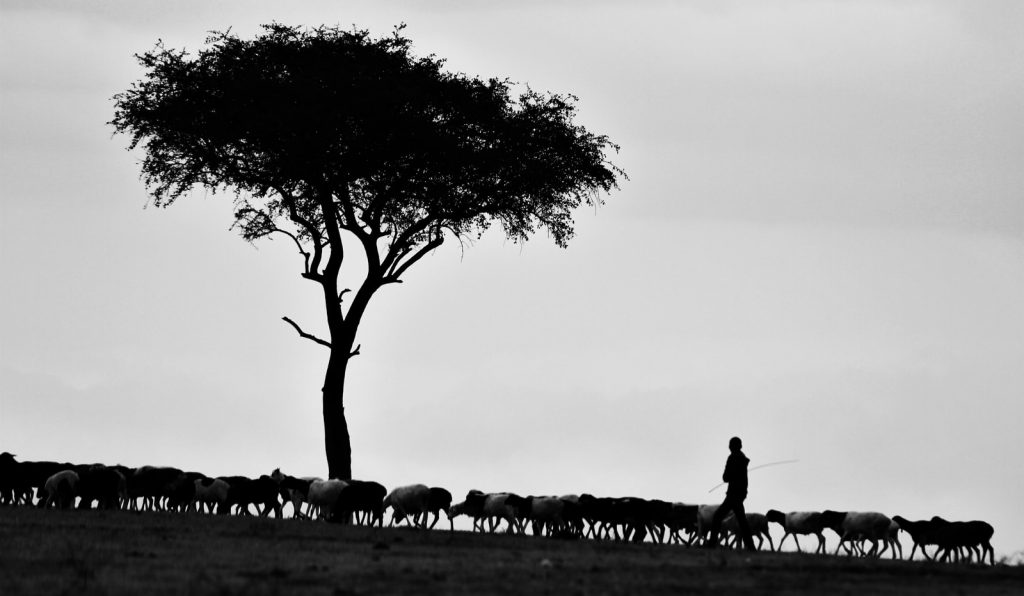 It's a malady I've suffered from as long as I can remember...
Sheep shame.  
An ashamed-of-himself shepherd who wants to be in the giant-killing business.  
But the only shepherds who successfully kill giants are the ones who celebrate who they are.  
1 Samuel 17:39
David fastened his sword to his armor and tried to walk, for he had not tested them. And David said to Saul, "I cannot walk with these, for I have not tested them." So David took them off.
Most of us, if we were David, would assume that the encumbering, ill-fitting, giant-killing armor was proof that we couldn't kill giants.
We would conclude that we were the unreliable and inadequate variable in the equation.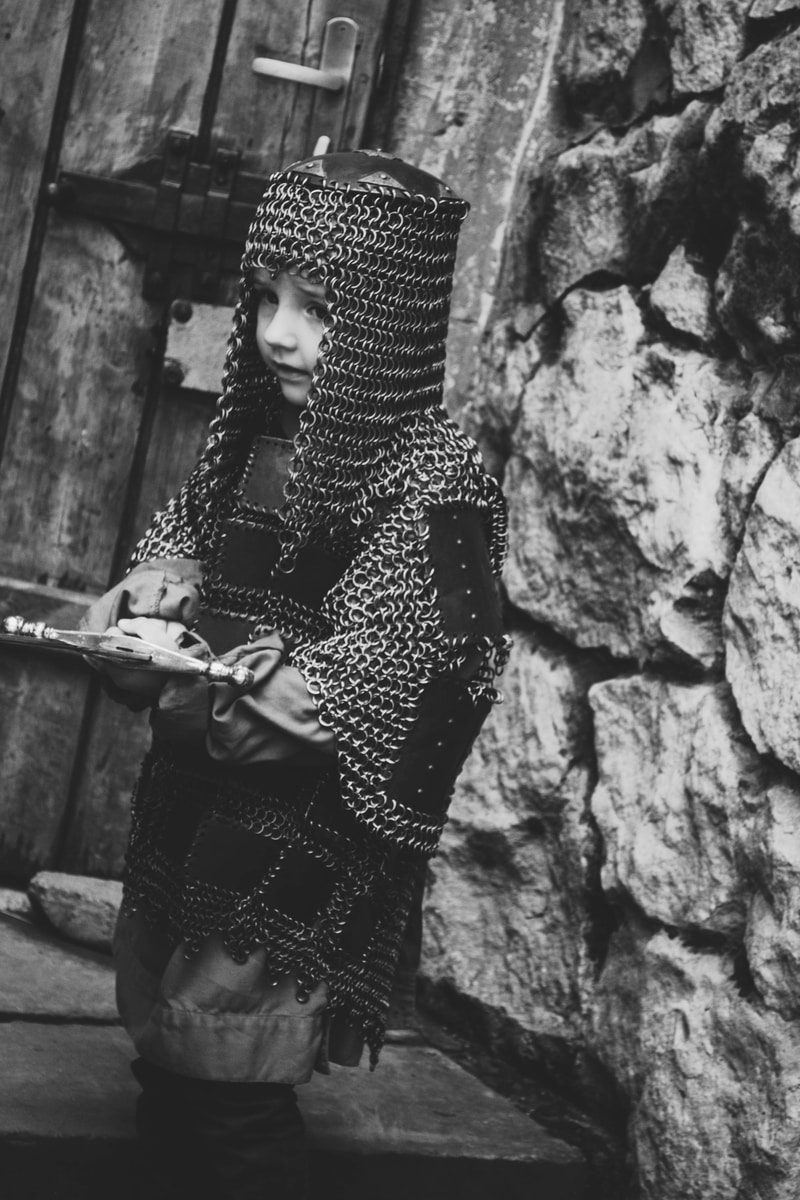 David perceived that it was the armor that wasn't reliable and adequate for him.  
The armor was the problem.  Not David.
David had tested his shepherd armor and proven it reliable; he had not tested Saul's king armor.
The only sensible thing to do was to fight as a shepherd and not a king.
Do you think yourself incapable and ashamed when someone else's methods, beliefs, expectations, or understandings didn't fit you?
Don't be ashamed of the sheep. 
The pasture is a proving ground like a battle field if our hearts are fully present and vigilant. 
What you learn today in relative safety and social ignominy is what you need to kill your giants tomorrow.
Take off the things that don't fit and go fight giants, shepherd.
Pastor Joshua