Psalm 60:5-8
5 That Your beloved may be delivered,
Save with Your right hand, and hear me.
6 God has spoken in His holiness:
"I will rejoice;
I will divide Shechem
And measure out the Valley of Succoth.
7 Gilead is Mine, and Manasseh is Mine;
Ephraim also is the helmet for My head;
Judah is My lawgiver.
8 Moab is My washpot;
Over Edom I will cast My shoe;
Philistia, shout in triumph because of Me."
You are God's beloved.
Beloved things are saved, never discarded.
Beloved things are revered, never retired.
This is more true for beloved people—for you.
God loves you.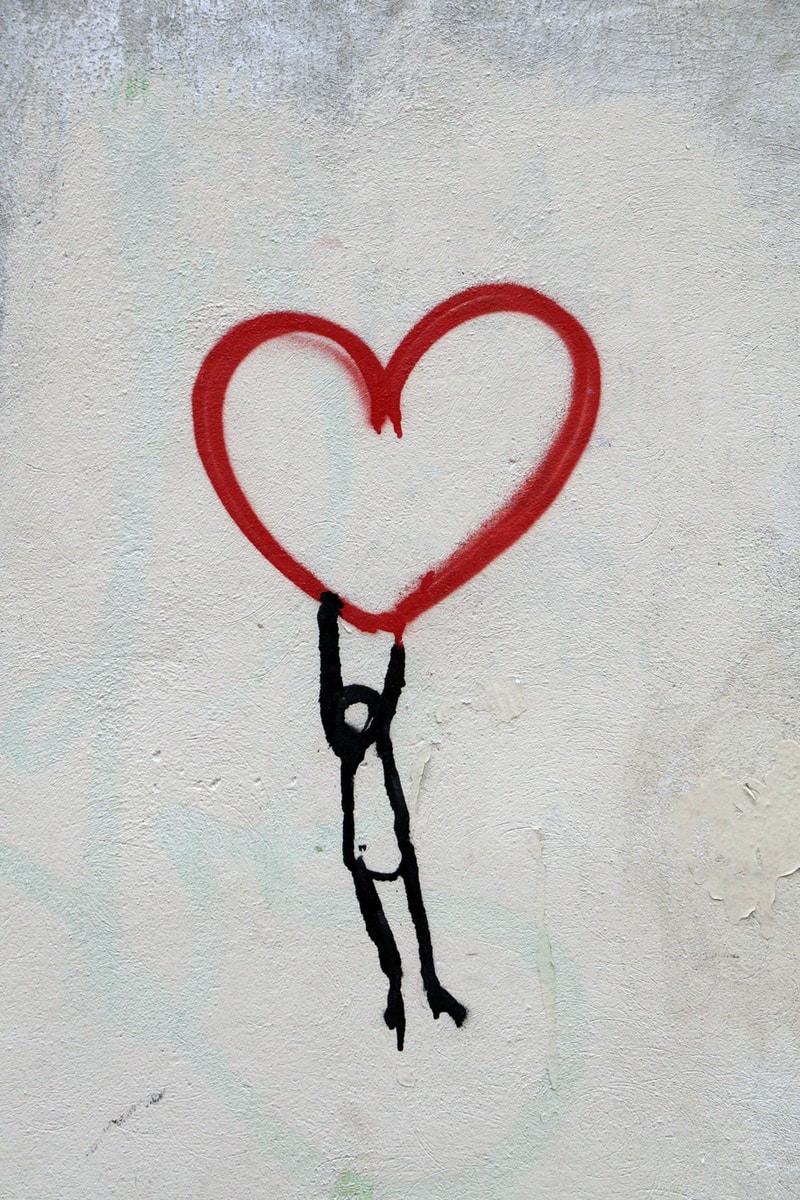 God has spoken in His holiness, His unparalleled power and foresight.
He will rejoice when He has claimed you as His crowning achievement.
His strategies are perfect and His outcomes will be accomplished.
He will deliver you from all your troubles.
Every trial, enemy, and battle in your life are the tools of God to craft His glory from your story.
You are His. You are His crown. You are His ambassador.
Allow difficulties to wash impurities and harmful habits away.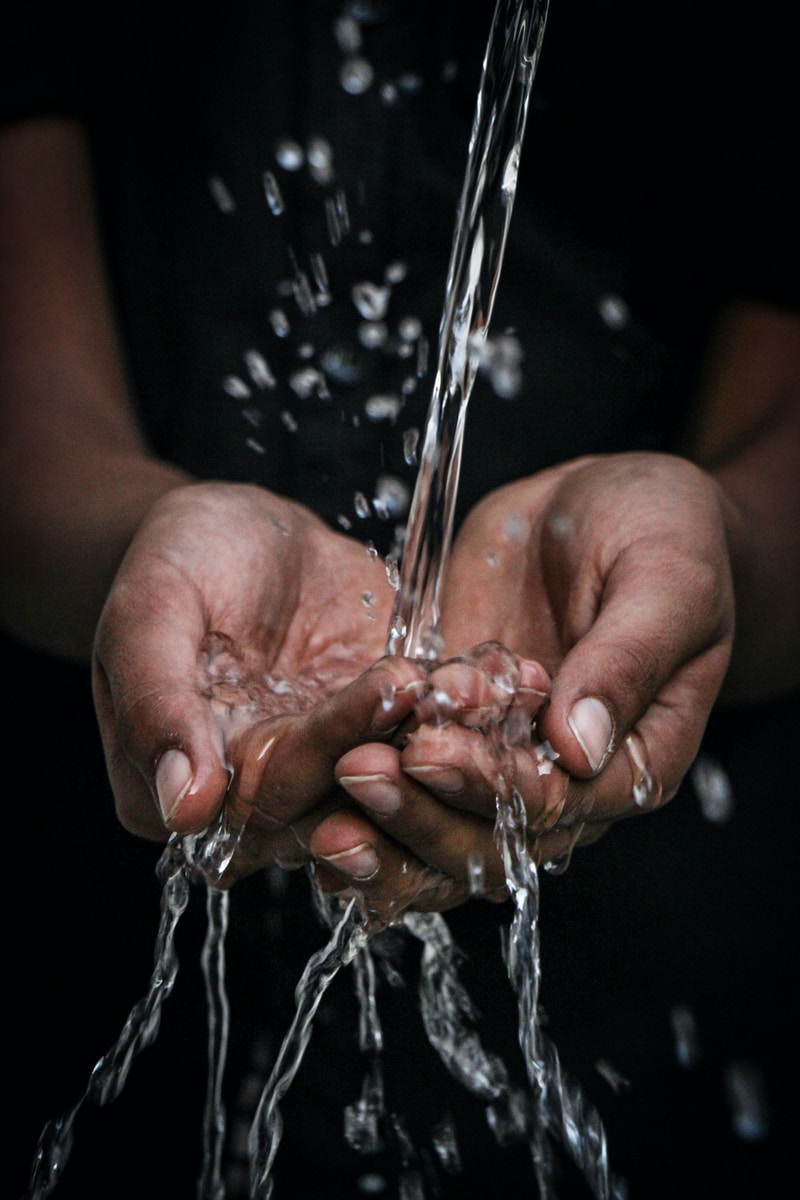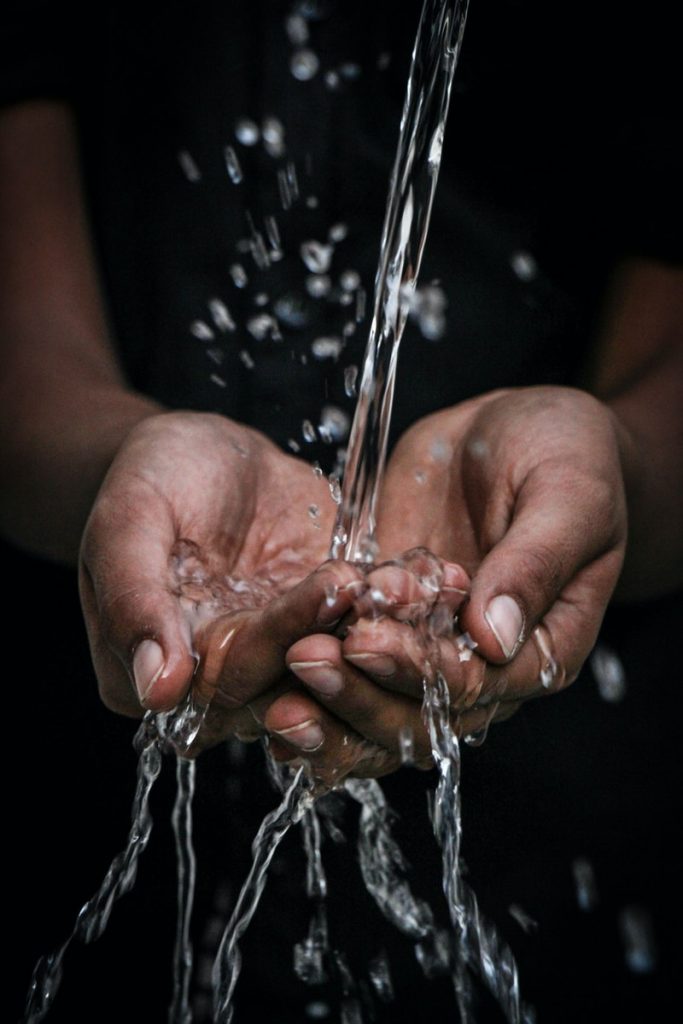 Be patient. God hears you and is working for your good.
How does the thought of being God's beloved hit you?
What situation is God using to cleanse you today?
Pastor Joshua
Have anything you'd like to add?
Leave a comment below!