Psalm 68:15-16
The mountains of Bashan are majestic,
    with many peaks stretching high into the sky.
Why do you look with envy, O rugged mountains,
    at Mount Zion, where God has chosen to live,
    where the Lord himself will live forever?
Bashan is an old term for modern day Syria.
It was known for rich pastures, oak forests, beautiful plains, and rugged mountain peaks.
And yet…
God passed by those beautiful works of His to dwell somewhere unexpected.
Mt. Zion (Jerusalem).
Mt. Zion is small compared to the great heights of Bashan.
Insignificant compared to the many peaks of the Syrian mountain ranges.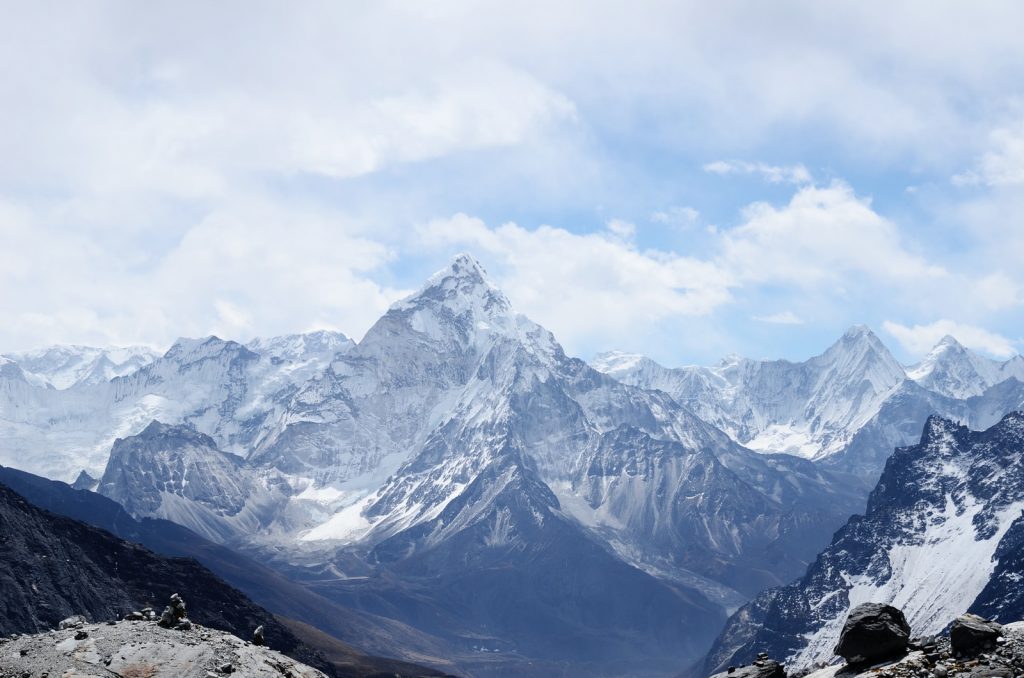 God's delight in you has only a little to do with your natural majesty, talent, or productivity.
God's delight bounds from deep within Him because of what He knows deep within you.
God makes joy by His choice. 
He makes His choice by wisdom.
Therefore, God is happy to live in His people.
Not compelled. Not because it's best.
He's happy to live in you.
He chose you.
The spirits of non-believers look at you with envy from deep within their human tents.
They have incredible talent, glory, prestige, wealth, influence, and connections.
They would do God proud if they associated with Him.
But they don't.
And so, He passes them by to dwell with you.
Look up, insignificant one.
God's favor on you has made you eternally significant.
How does God see you?
What choice could you make today that would make it easier to enjoy God in you?
Pastor Joshua
Have anything you'd like to add?
Leave a comment below!