Genesis 35:1-3
Then God said to Jacob, "Get ready and move to Bethel and settle there. Build an altar there to the God who appeared to you when you fled from your brother, Esau."
2 So Jacob told everyone in his household, "Get rid of all your pagan idols, purify yourselves, and put on clean clothing. 3 We are now going to Bethel, where I will build an altar to the God who answered my prayers when I was in distress. He has been with me wherever I have gone."
Bethel means "house of God".
These were God's instructions to Jacob after his sons murdered the men of Shechem and plundered their households…
Return to My house and worship Me.
Jacob was in a terrifying position.  He knew that his sons had put everyone in danger.
Everything he had worked so hard to build and everyone he held dear was in jeopardy because of the violent nature of his sons.
What would going back to God's house do?
What would worship accomplish at a time where his family was breaking apart?
Everything.
Because returning to God's house is returning to our home.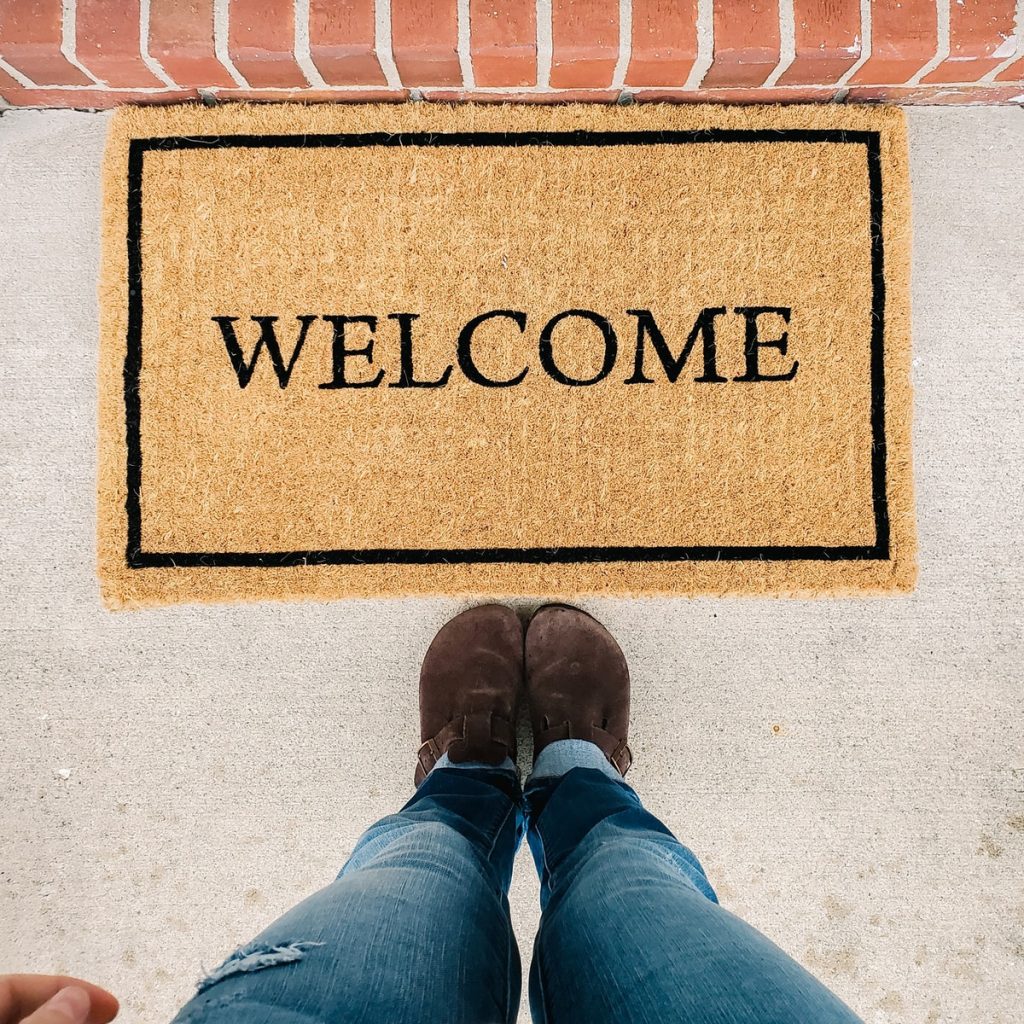 Home reminds us who we are.
We are people who have a powerful relationship with the Almighty God.
And He is not afraid of the dangers we face.
For every problem, He holds the answer.
Worship Him.
For every threat, He has a victorious response.
Worship Him.
It's your relationship with Him that has always been your superpower.
Go to His house and worship Him.
Going to God's house for us, of course, means attending and participating in a local church.
But it also means praying daily, praising Him in song or speech, and studying the Bible.
When will you go worship at God's house today?
How will you worship when you get there?
Pastor Joshua
Have anything you'd like to add?
Leave a comment below!