Proverbs 12:14
A person will be satisfied with good by the fruit of his mouth,
and the work of a person's hands will reward him.
What's wrong with me?!
I make enough to provide for my needs and my future needs.
I am richer than 80% of the global population.
(Yep. That's a verifiable number. If you'd like to see how rich you are compared to the rest of the world, click here.)
I can eat at restaurants, own two cars, live in a big house, enjoy a large yard, have vacation plans, etc., etc.
I've got all these good things going for me, but I'm still unhappy too often.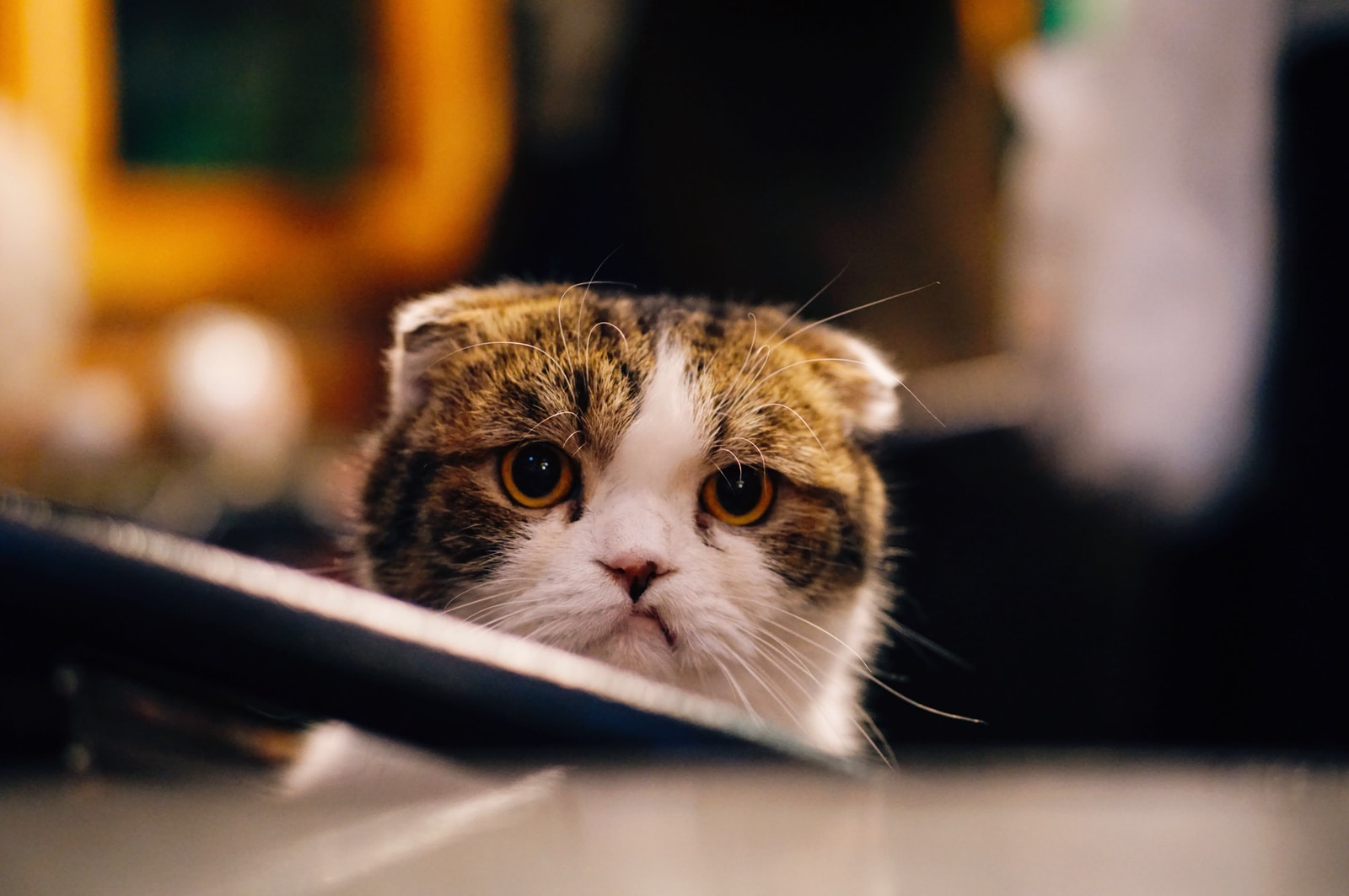 I thought that if I achieved financial stability that I'd feel happy.
Nope.
I thought that if I had more fun, more food, more experiences, I would feel happy.
Nope.
What's a guy gotta do to feel happy?!
Add Good Speech To Good Works.
The fruit—the reward—of our hands is not enough to bring happiness.
To be satisfied with the good in life, we must also produce good fruit from our mouths.
It takes good fruit from our mouths and hands together to be satisfied.
Work diligently while speaking graciously, positively, and gratefully about your life.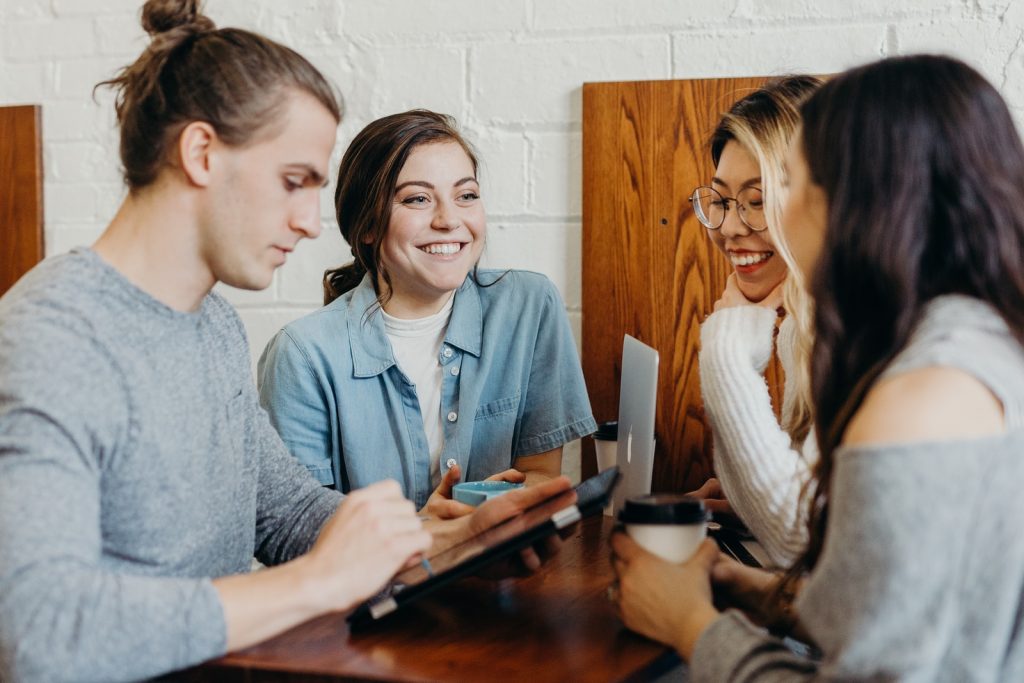 When the rewards of my work are being appreciated and highlighted by the words of my mouth, FOMO (fear of missing out) loses power.
When I confess pride and gratitude for what I've accomplished, anxiety about failure and insufficiency disappear.
When I share my appreciation for others (especially God), bitterness and loneliness subside.
What could you say today that would empower you to enjoy the good in your life?
Who will you tell about the good things in your life today?
Pastor Joshua
Have anything you'd like to add?
Leave a comment below!