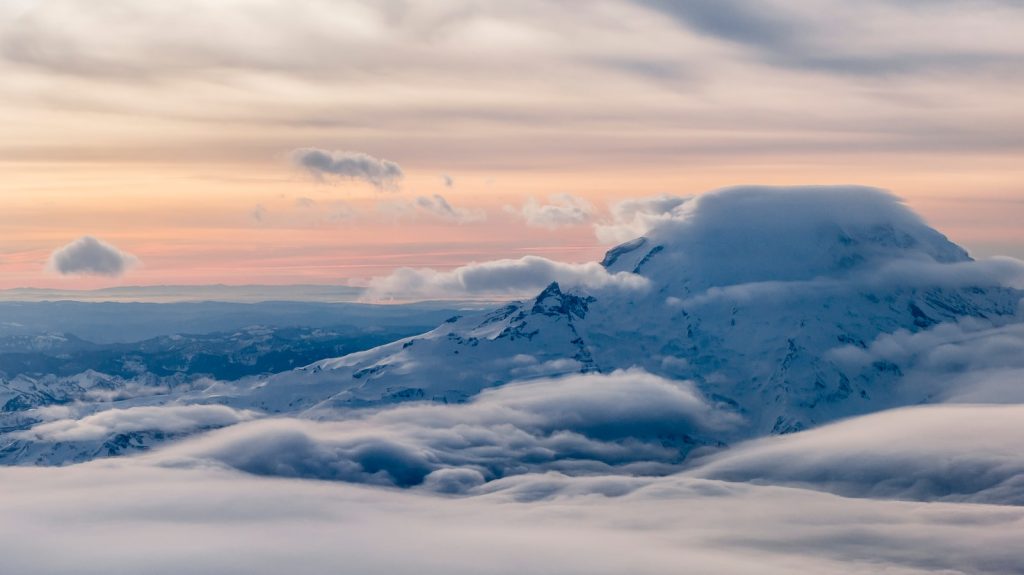 Psalm 133
A song for pilgrims ascending to Jerusalem. A psalm of David.
1 How wonderful and pleasant it is
    when brothers live together in harmony!  […]
3 Harmony is as refreshing as the dew from Mount Hermon
    that falls on the mountains of Zion.
And there the Lord has pronounced his blessing,
    even life everlasting.
Ascending to God's kingdom is long and arduous.
Few reach the summit.
David did and he calls down to us, "Stop for refreshment!"
The journey is too long and treacherous to reach the top with your current strength and provisions.
You need more life poured into you along the way.
If you are intent on reaching the Kingdom, strategize your journey.
No one summits Mt. Everest in a day and the climbers spend years preparing for their journey.
You only conquer something like Everest and life through strategic rests and replenishments.
Life here. Climb. Life there. Climb.
Repeat until the summit is reached and glory is yours.
Life. Climb. Life. Climb. Life…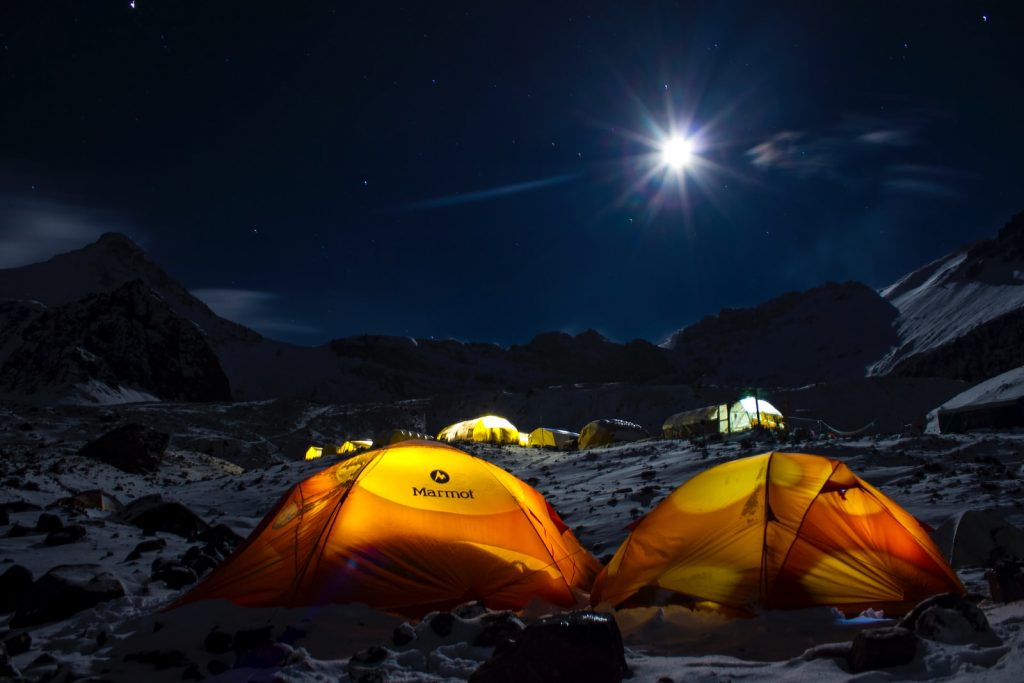 Where do we find this life over and over?
In the harmony.
Companionship. Partnership. Fellowship.
It's true that no one can fight another's battles for them.
In that way, we are alone.
However, doing life alone drains us.
Strategize your journey so you make it to the top.
Schedule visits with friends and supportive people into your calendar.
It will cost you.  But the refreshment is worth it.
Partner with counselors, mentors, coaches, and pastors.
It will cost you.  But the refreshment is worth it.
If you are married, put every effort into being on the same page with your spouse and helping each other achieve a common future.
It will cost you.  But the refreshment is worth it.
That's life everlasting. 
How good it is!
What could you schedule with whom that would give life?
What rhythms can you automate in your life to guarantee refreshment?
Pastor Joshua
Have anything you'd like to add?
Leave a comment below!