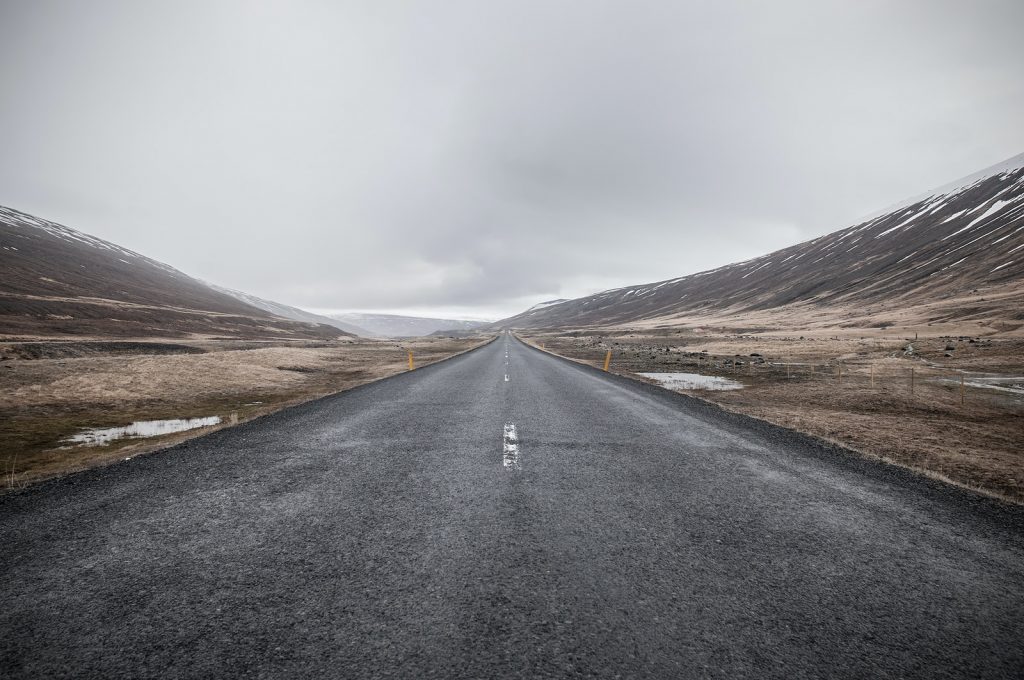 Judges 5:6-7
6 "In the days of Shamgar son of Anath,
    and in the days of Jael,
people avoided the main roads,
    and travelers stayed on winding pathways.
7 There were few people left in the villages of Israel—
    until Deborah arose as a mother for Israel.
It was a bleak time.  A time of fear and ruin.
A time for a hero.
Until the hero arose, life was getting worse.
When Deborah arose, the main roads were not instantly safer, travelers more common, or the villages more populated.
At least not by measurement of chronology.
By measure of cause and effect, the tide turned for Israel as soon as Deborah arose.
Arose as a mother.
Not a complainer.  Not a woman easily handled.  Not a passive observer.
Accepting responsibility for the future, caring for the needs of others, bearing the weight of making decisions that affect lives, and providing resources for others.
Arising as a mother is arising as a hero.
And a hero takes the adventure on—even if reluctantly.
Taking the adventure on requires accepting some unpleasant truths like…
I can shape my destiny although I didn't choose my personality, my culture, my family, my time, or my limits.
I have an obligation to make things better even if I haven't made the mess.
No one else can be me.
God is calling you to arise to your adventure as a hero. 
Sure, He's calling others to adventure too…
But not to yours.
God is not interested in the least with making our adventures equal—the challenges or the glory.
However, God is completely fair in His expectations.
He expects everyone to respond to His call to arise.
How can you arise to turn the tide in your life? 
What's at stake if you don't? 
Arise as a hero in your adventure, my friend.
Arise and shine.
Now's the time to turn the tide.
Pastor Joshua
Have anything you'd like to add?
Leave a comment below!