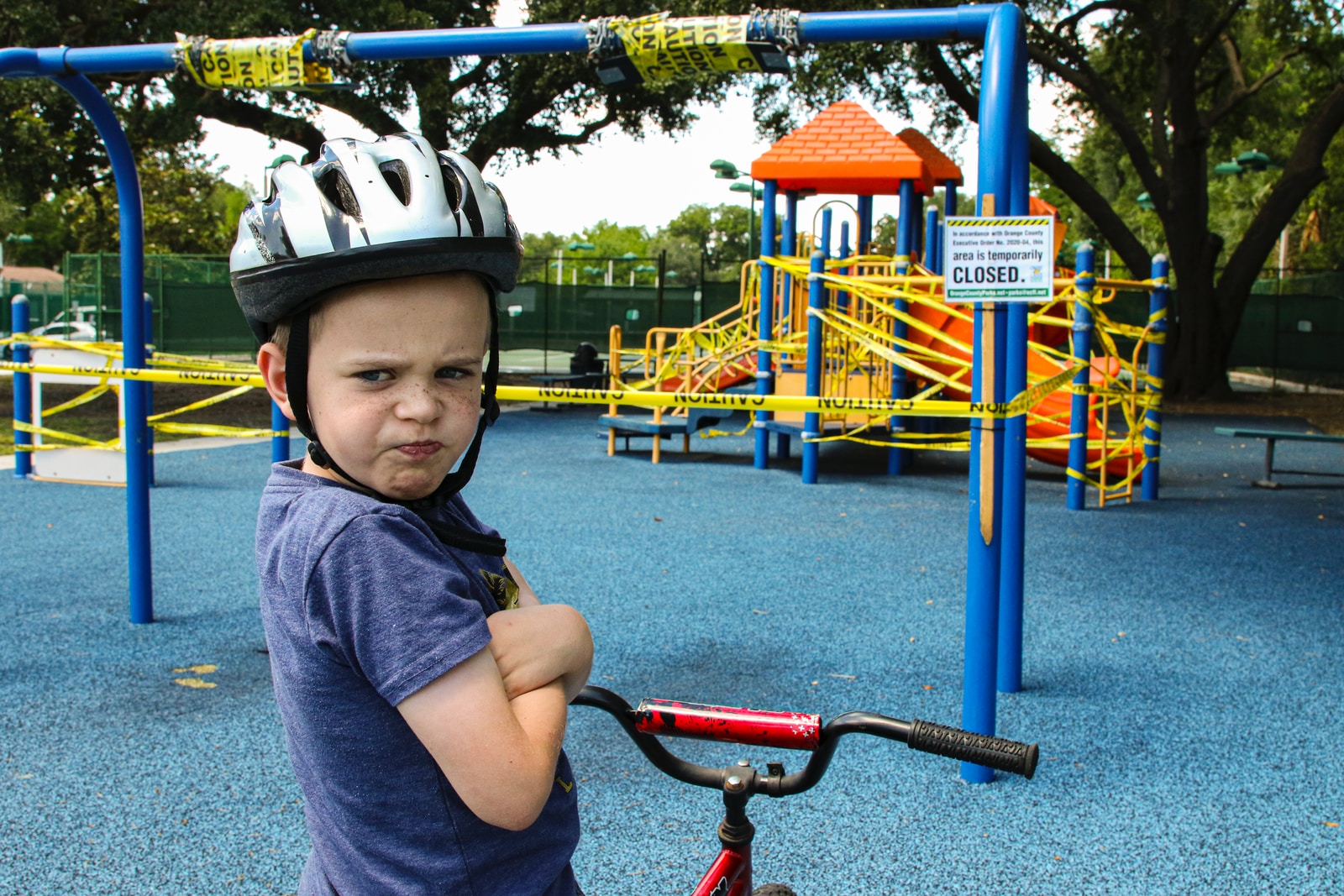 Proverbs 11:12
He who is devoid of wisdom despises his neighbor,
But a man of understanding holds his peace.
An Indian fable talks about an angry boy commanded by his father to hammer a nail into a fence every time he lost his temper.
After his behavior improved, the father instructed him to pull out a nail every time he held his tongue.
Many days passed until the boy told his father that he had removed all the nails.
The father then led his son to the fence and said,
"You have done well, my son, but look at the holes in the fence. The fence will never be the same. When you say things in anger, they leave a scar just like this one. You can put a knife in a man and draw it out. It won't matter how many times you say I'm sorry, the wound is still there." (indusscrolls.com)
Only fools think so little of their relationships with their neighbors that they would allow themselves to say whatever they felt like saying.
Every human being needs the help of those around them for safety, progress, and meaning.
The criticisms others offer us,
The favors that they do for us, 
The prayers that they pray for us, 
The thinking power that they lend to us, 
The love that they commit to us, 
Are essential for life.
Do you understand what your relationships give you?
If you don't, you will despise them.
If you despise them, you will carelessly damage them with your tongue.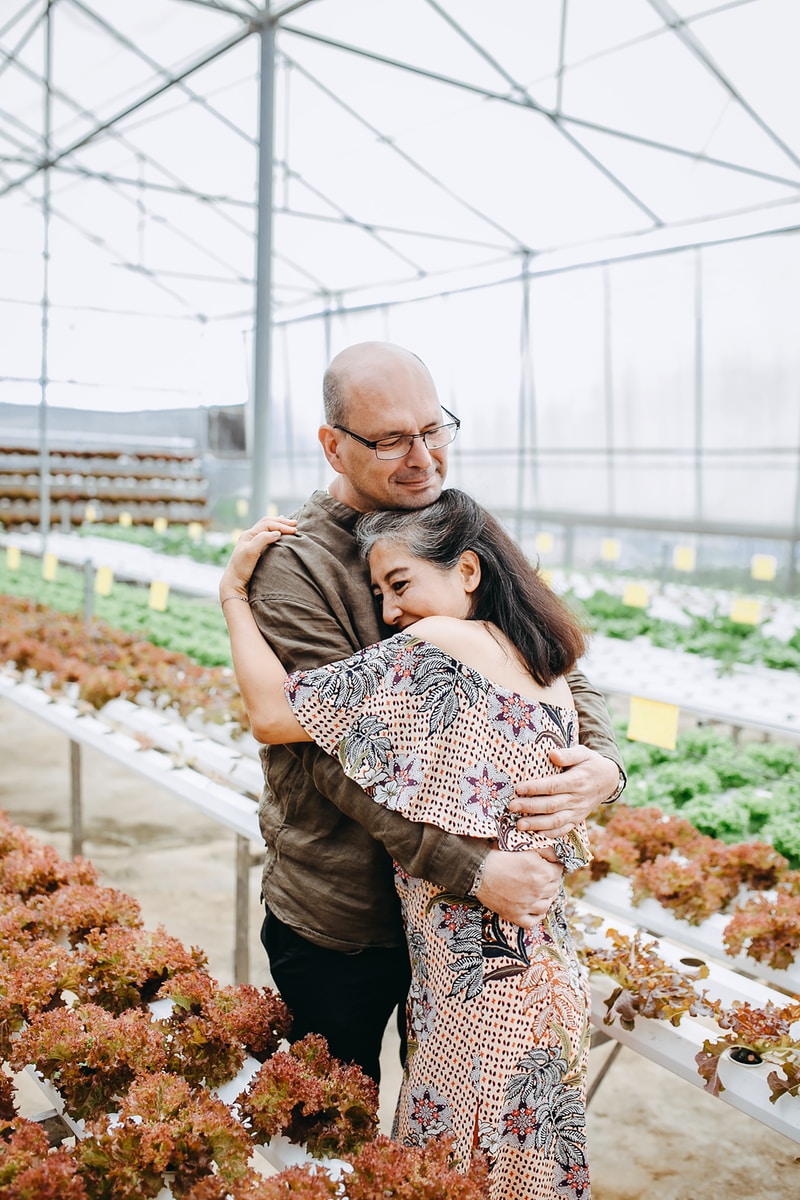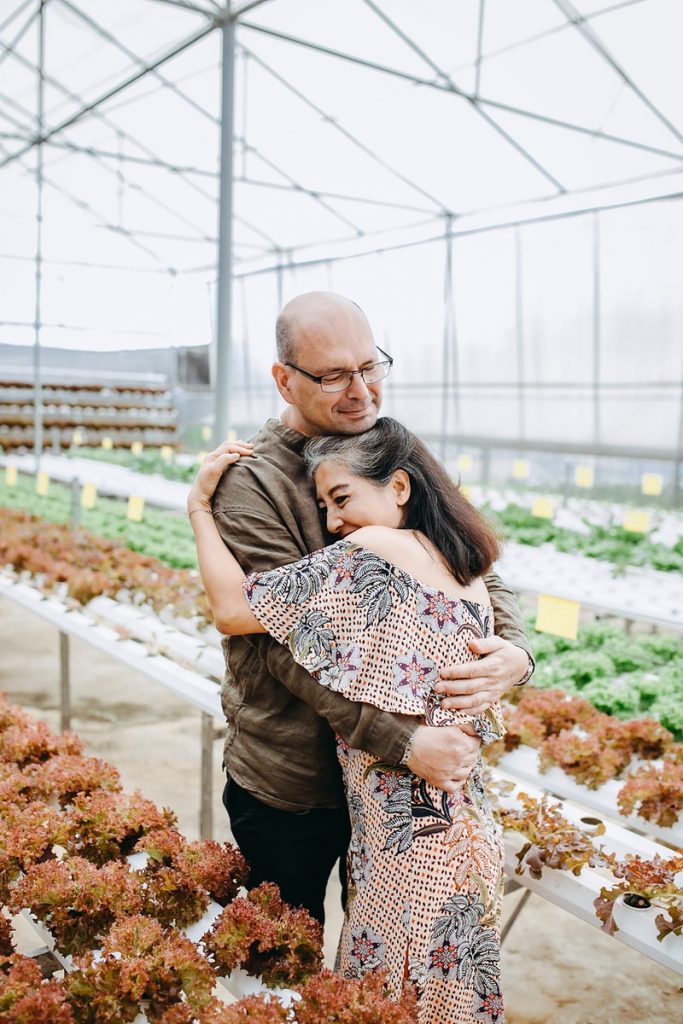 The solution to an angry tongue is gratitude.
Gratitude is deciding to remind ourselves and focus on what we are thankful for.
What helps us. 
What we admire.
When we orient our thoughts with gratitude, we correct any misconception that we are independent of or better than another.
It creates a perspective of ourselves as beholden to, or at least, equal to another.
When you understand how crucial your relationships are, you will hold your tongue to hold on to the relationship.
The relationship becomes more important to you than your ego.
What opportunity do you have to pull out a nail from your fence today?
What do you appreciate about your relationship with that person you are angry with?
Pastor Joshua
Have anything you'd like to add?
Leave a comment below!