A new year and we want to use it well.
We want change.  Improvement.   Growth.
I believe you'll make great changes. 
Do you?
I find it more difficult to believe in myself than I do others.
It's more difficult to see my progress, strengths, value, and blessings than others'.
This is robbery! 
I am robbed of faith, hope, and love.
But by whom?
My inner critic. 
The mastermind behind my discontent and condemnation.
He constantly questions to accuse me.
My motives, my desires, my contributions are all suspect to him. 
He sniffs out all evil.  Exposes all inadequacies.
Reveals my unfaithfulness and inconstancy.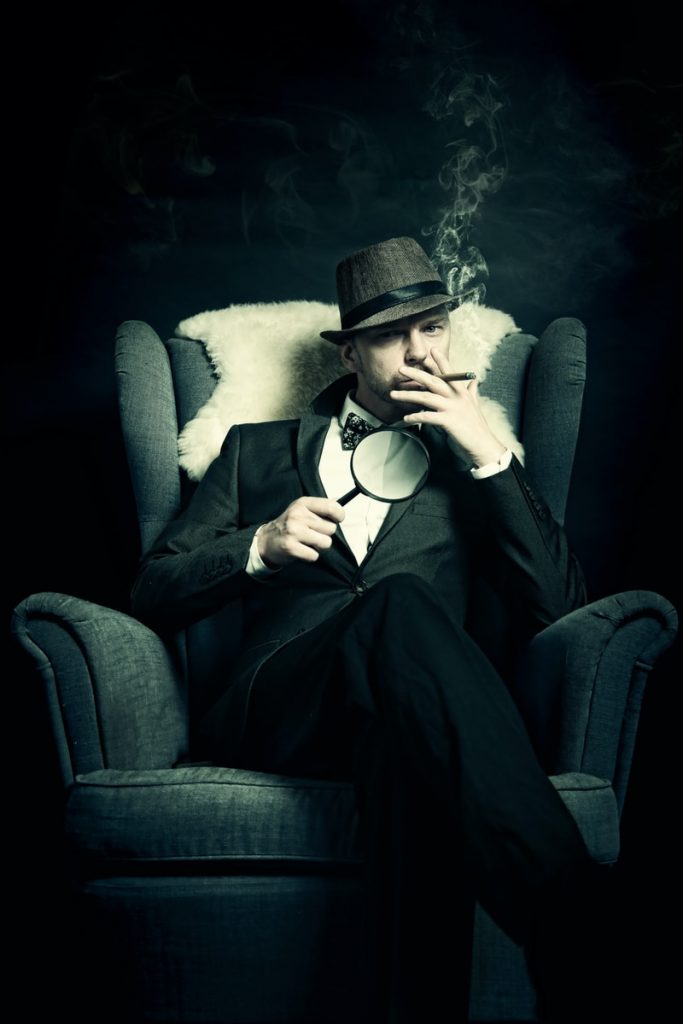 But There Is Hope.
Deuteronomy 19:15
15 "You must not convict anyone of a crime on the testimony of only one witness. The facts of the case must be established by the testimony of two or three witnesses.
We are daily put on the defensive by our inner critics as they witness against us.
But there is hope in the law of the Lord. 
The inner critics cannot establish their insinuations and accusations unless they have your agreement.
You are the "I Witness".
Does your testimony agree with your critic? 
You do not have to corroborate your perfectionist attitude. 
You can walk free.
Here's how…
1 John 5:7-12
7 So we have these three witnesses— 8 the Spirit, the water, and the blood—and all three agree. 9 Since we believe human testimony, surely we can believe the greater testimony that comes from God.
11 And this is what God has testified: He has given us eternal life, and this life is in his Son. 12 Whoever has the Son has life; whoever does not have God's Son does not have life.
Agree with God's witness.
Turn your attention to God's life in you through your days.
That life can be your motivation.
You can be motivated by faith, hope, and love instead of doubt, fear, and condemnation.
Are you judging yourself right now?
What's one step you can make to focus on God's gift of life?
Pastor Joshua
Have anything you'd like to add?
Leave a comment below!