Luke 9:18 and 20
While [Jesus] was praying in private and his disciples were with him, he asked them,
"Who do the crowds say that I am?"
"Who do you say that I am?"
 Jesus knew who He was as a child (Luke 2).
Now He was asking who He was as an adult.
Of course, Jesus was asking His disciples the question. 
But what brought about the question?
Jesus' private prayer.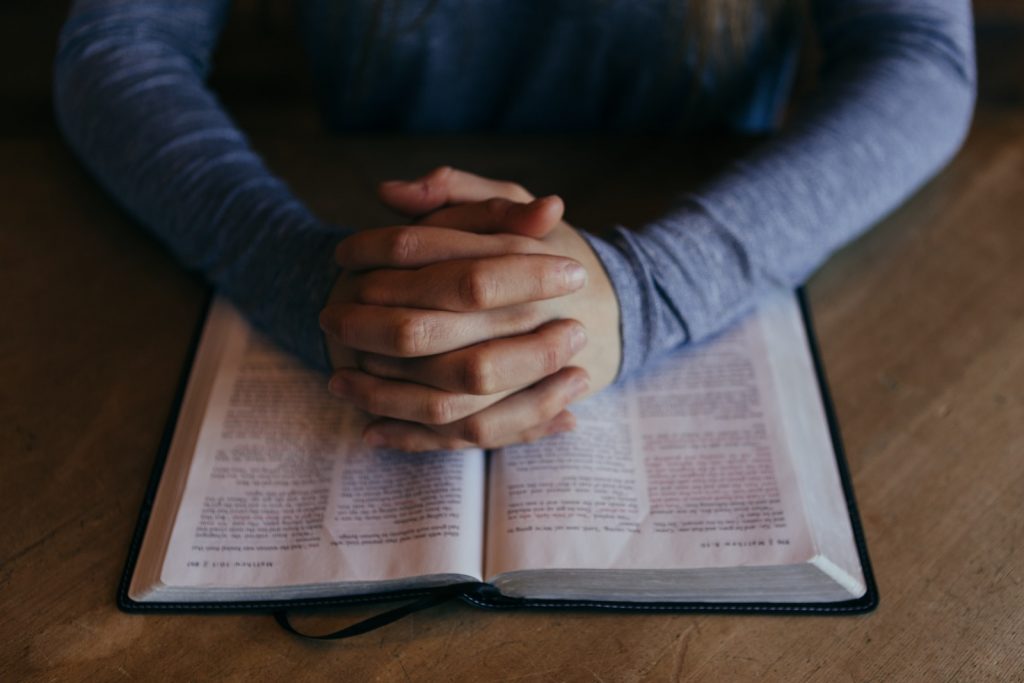 There are no signs in the Bible that Jesus struggled with His identity, but we do see that the Devil tempted Him in the desert by questioning who He was.
"If you are really the Son of God…"
And people were constantly testing His identity.
"Show us a sign!"
How did Jesus remain confident in His power, pedigree, and purpose?
Prayer.
Great prayer is an identity check.
Most of our prayer should be rediscovering who we are and who Jesus is.
Intercession is futile or inefficient at best if we do not see the majesty, ability, and presence of Jesus. 
And it's certainly weak when we don't remember that we belong to Him or what He has given to us.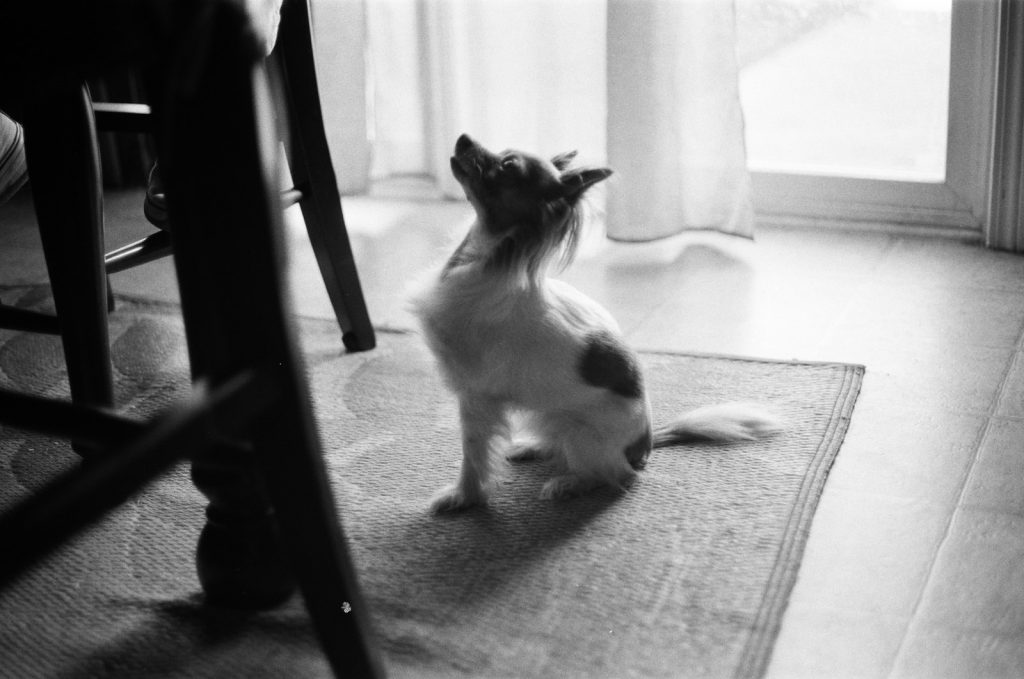 When we remember His infinite grace, we stop stressing so much about our jobs, families, and performance.
When we remember His infinite power, we stop acting like we have to make everything happen.
When we remember His infinite love, we stop doubting His goodwill towards us.
We are empowered to withstand all tests of our identity like Jesus did.
We cultivate thanks and praise in the our hearts.
            How could your prayer remind you of who Jesus is and who you are?
            What do you really need Jesus to be today?
            Is He that?
Pastor Joshua
Have anything you'd like to add?
Leave a comment below!