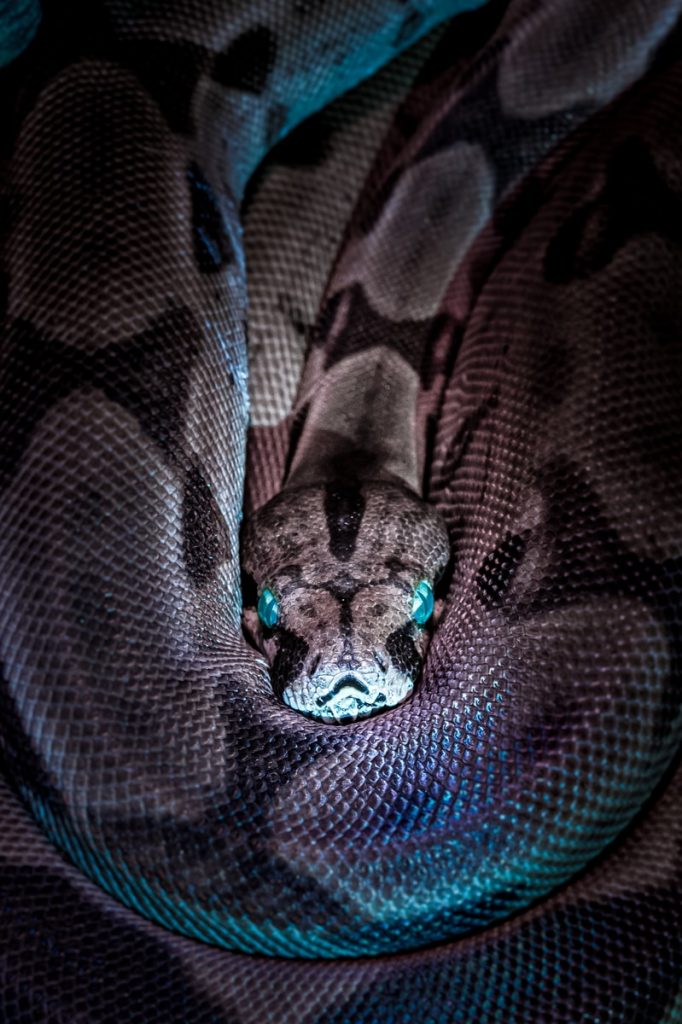 Exodus 4:1-5
But Moses protested again, "What if they won't believe me or listen to me? What if they say, 'The Lord never appeared to you'?"
2 Then the Lord asked him, "What is that in your hand?"
"A shepherd's staff," Moses replied.
3 "Throw it down on the ground," the Lord told him. So Moses threw down the staff, and it turned into a snake! Moses jumped back.
4 Then the Lord told him, "Reach out and grab its tail." So Moses reached out and grabbed it, and it turned back into a shepherd's staff in his hand.
5 "Perform this sign," the Lord told him. "Then they will believe that the Lord, the God of their ancestors—the God of Abraham, the God of Isaac, and the God of Jacob—really has appeared to you."
Moses let go and let God and look what it got him...
A snake!
It's thrilling to read that God turned Moses' staff into a snake.
It's disconcerting when God tells me to let go of my staff.
My authority.  My strength.  My power.  My protection.  My engagement.
Who knows what will happen when I do?
Only God.
But consider...
We never see the potential of our power unless we have the meekness to give it up when God commands.
The snake was the rod and was always in the rod.
Holding onto situations, secrets, emotions, and money can be profitable or perilous.
Some of us know the perilous side of our power too well. 
All we sense in our hand is danger, so we assert ourselves minimally.
Whichever pair of shoes you're wearing today—the control freaks or the control shy—Moses shows us the antidote for both issues.
Obedience.
When we make time to stand in God's presence, He tells us to throw down and pick up. 
Whenever we let go of something He's challenging us to relinquish, He transforms it and tells us to get a grip on it again.
He can transform whatever we throw before Him into love, joy, peace, patience, kindness, goodness, faithfulness, gentleness, and self-control. 
Do we have the courage to grab any of those powerful God-traits by the tail?
            What is God asking you to throw down today?
Pastor Joshua
Have anything you'd like to add?
Leave a comment below!