Psalm 91:9-10
9 If you make the Lord your refuge,
    if you make the Most High your shelter,
10 no evil will conquer you;
    no plague will come near your home.
I love watching the wilderness survival show, Alone.
After being dropped off alone in a remote wilderness, every survival expert looks for a suitable site for shelter.
Then they decide what materials they will use to build their shelter.
Some shelters are alarmingly sparse and shabby using pine branches and a tarp.
Others build their shelters out of logs or stone.
None of the contestants have any control over the environment.
The weather is often inhospitable. Predators are always a threat.
Fish are hard to come by. Food is elusive.
However, every contestant has control of their priorities and focus.
The ones who focus on their shelter do better than those who bypass the hard work of construction.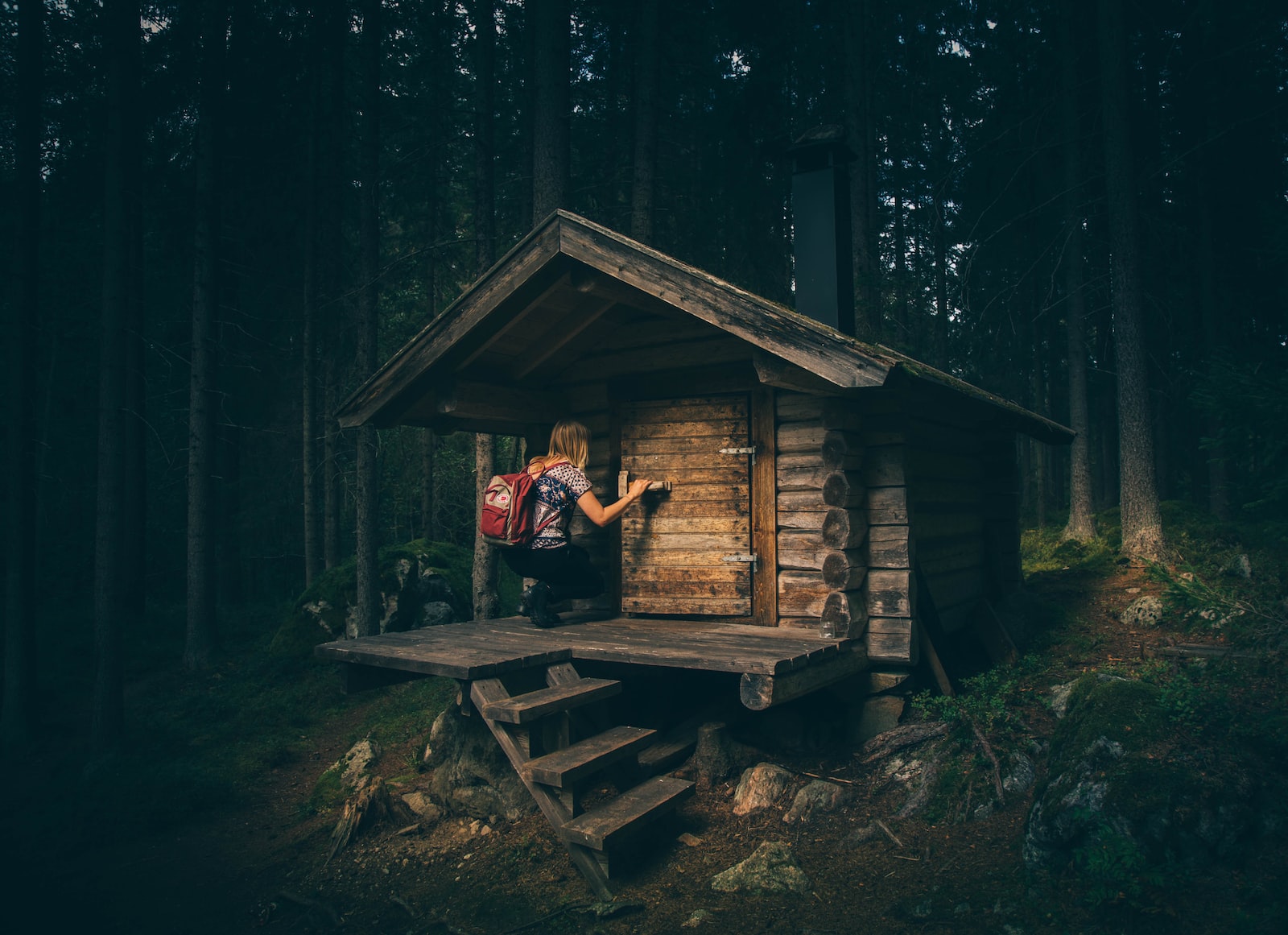 "…if you make the Most High your shelter…"
You can't control life.
You can control your priorities.
Will you make the Most High your shelter?
On this side of heaven, that's like building a shelter in an inhospitable environment.
It's not like deciding to live in a fortress in an established, civilized country with luxurious amenities and a security force.
Although you might be in a wilderness, you have the resources all around you to build the relationship with God that you want.
Bibles. Books. Journals. Prayers. Worship. Church. Nature. Meditation. Memorizing Scripture. Counsel. Pastors. Community. Fasting. Work. Money. Marriage. Parenting. Friends. Exercise.
All of these are in your environment.  All present dangers as well as opportunities.
All are things that can be used to build a relationship with God.
What will you build with?  How permanent will you make it? 
How comfortable will it be?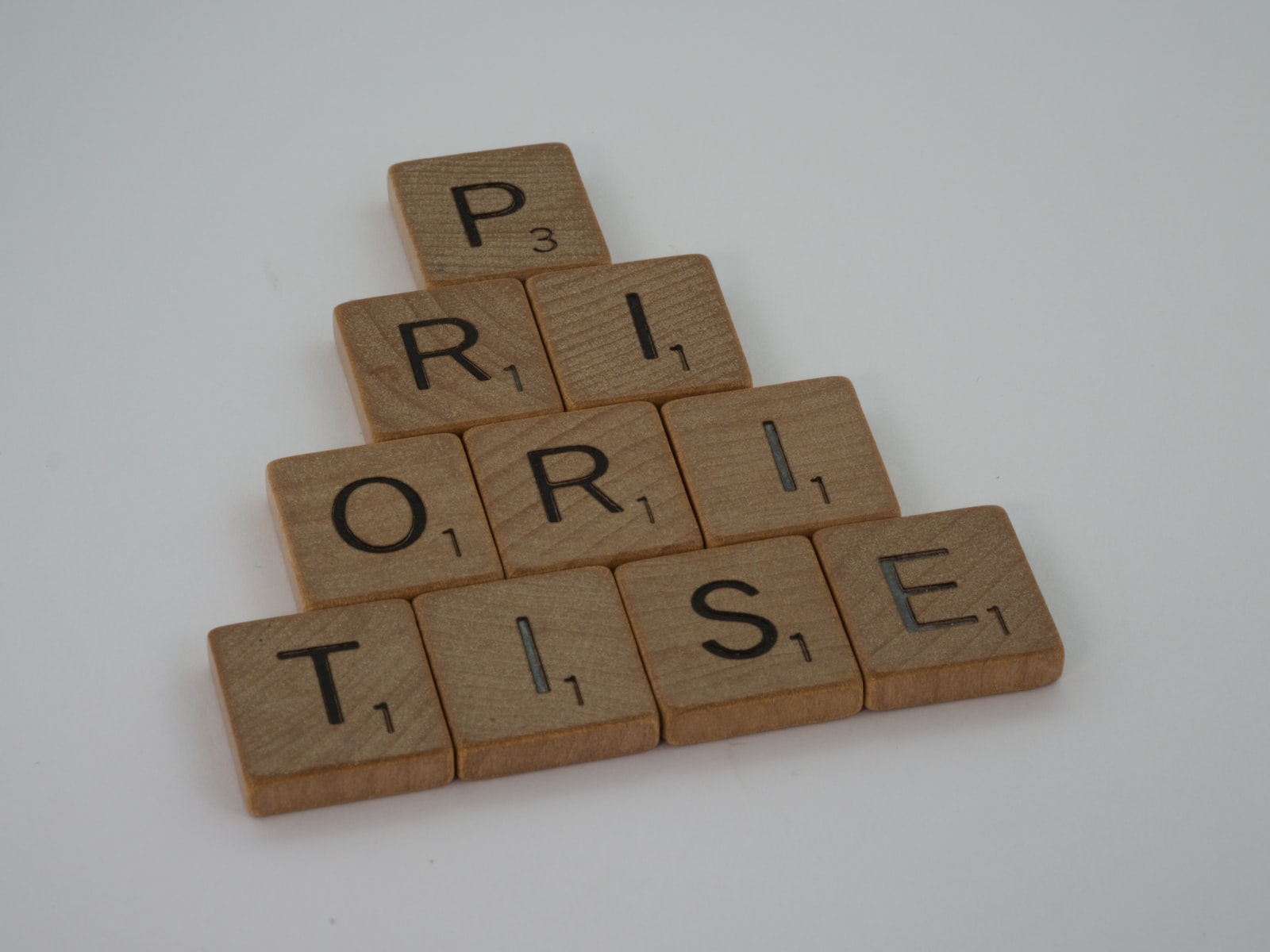 You decide.
You decide how much energy you put into it.
You decide how much time you spend in it.
You decide how often you repair it.
You make it either necessary to your strategy or an afterthought.
Those who make the Most High their shelter—who prioritize and build up their relationship with the Lord—will find safety from predators, protection from the elements, and warmth during the cold times.
            What is stopping you from making the Most High your top priority?
            How could you make that relationship dearer to you?
Pastor Joshua
Have anything you'd like to add?
Leave a comment below!