Psalm 118:22-24
22 The stone which the builders rejected
Has become the chief cornerstone.
23 This was the Lord's doing;
It is marvelous in our eyes.
24 This is the day the Lord has made;
We will rejoice and be glad in it.
I used to think that verse 24 was talking about our existence.
The weather.  Our bodies.  Nature.  Circumstances.
Like, if I had a bad day or a dreary, cloudy day, I would encourage myself with, "Well, God made it, so I will rejoice."
Or if I had a good day, a 70 degree, golden, autumn day, I would celebrate with, "This is the day the Lord has made!"
But my "day" isn't the day this text is talking about.
It's talking about an era.  An era of right order.
God made His rejected Son the indispensable bottom line.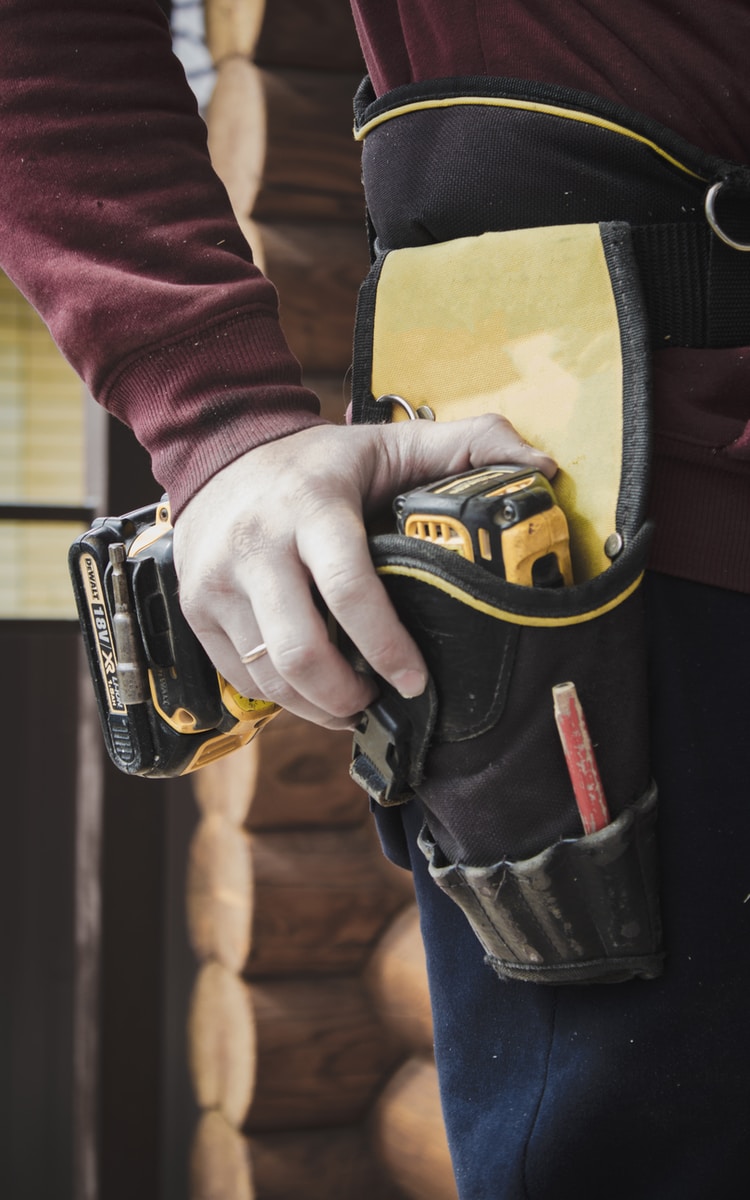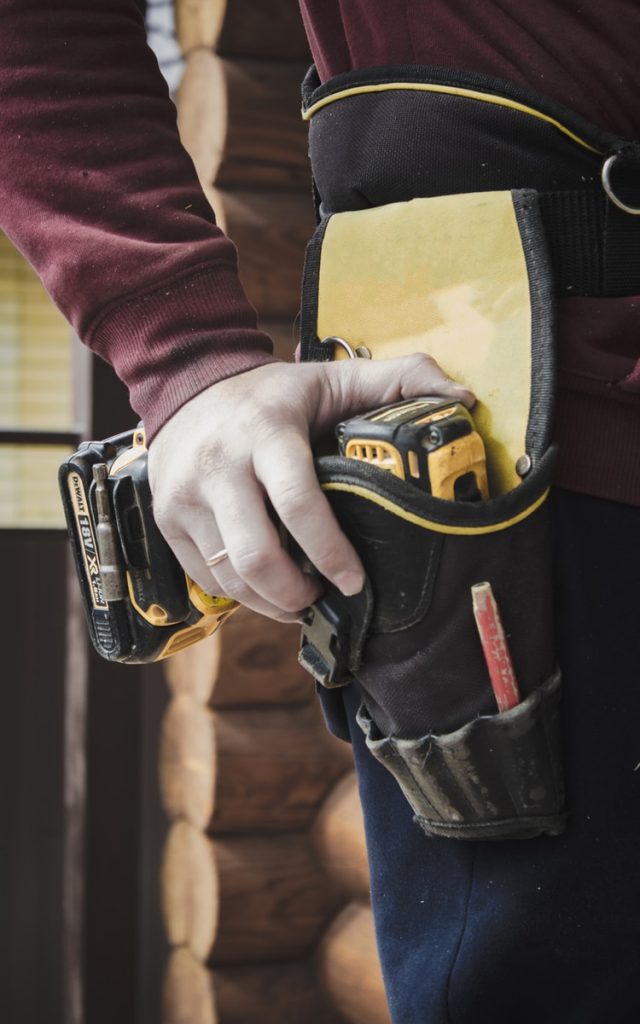 All are builders.
Building meaning.  Families.  Fortunes. 
Security.  Relationships.
Building is costly.
The raw materials and the labor to build these structures in our lives requires so much of us emotionally, physically, and socially.
In the end, when all emotional, physical, and social liabilities are taken from your assets, do you find Jesus Christ as your profit?
And if that's all you find, are you happy with that?
Is it marvelous in your eyes? 
"We will rejoice and be glad in it."
This is a statement of choice and promise. 
Yes, we choose to re-joy over the stability and reality of our need for salvation, our Savior, and our rescue.
But we are also promised that we will re-joy in Jesus Christ.
There will be an end of our building days. 
When the dust settles, and we find joy...

Not if.  When.
God is responsible for the order, the stability, the Savior necessary for joy to exist.
God is making joy possible while you are busy building.
Pastor Joshua
Have anything you'd like to add?
Leave a comment below!