5 I think of the good old days,
    long since ended,
6 when my nights were filled with joyful songs.
    I search my soul and ponder the difference now.
10 And I said, "This is my fate;
    the Most High has turned his hand against me."
11 But then I recall all you have done, O Lord;
    I remember your wonderful deeds of long ago.
19 Your road led through the sea,
    your pathway through the mighty waters—
    a pathway no one knew was there!
The default mode of our broken brains is distress, fear, and grasping.
In one sense, this is good for us.
It keeps us on our toes and alert to dangers all around us.
And yet, we are often thrown into a swamp of despondency that doesn't help at all.
Our happiness just gets stuck in the mucky pit.
And reminders to be thankful sometimes sting more than save.
What wench is there to pull your happiness out of the slough of disappointment and grievance?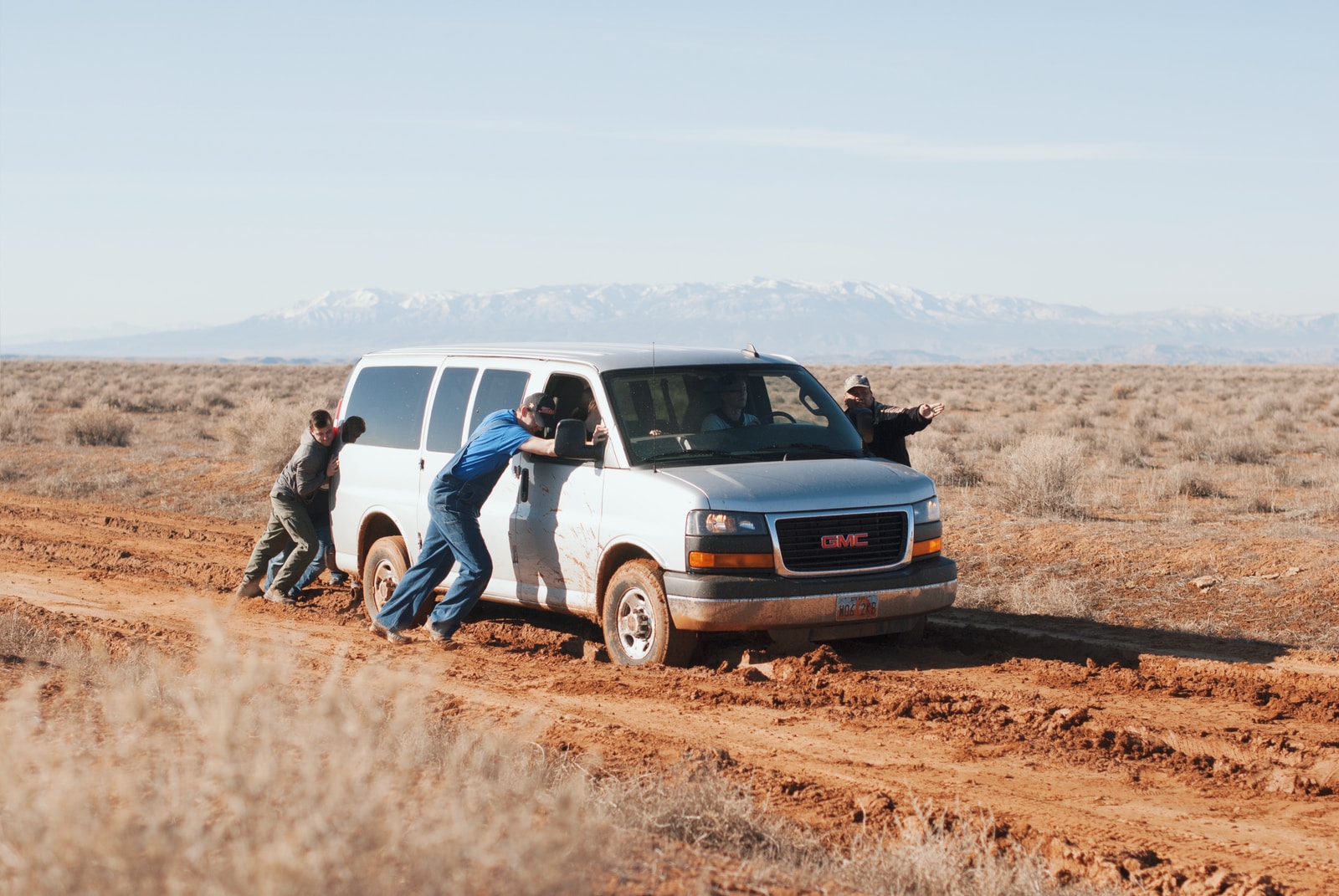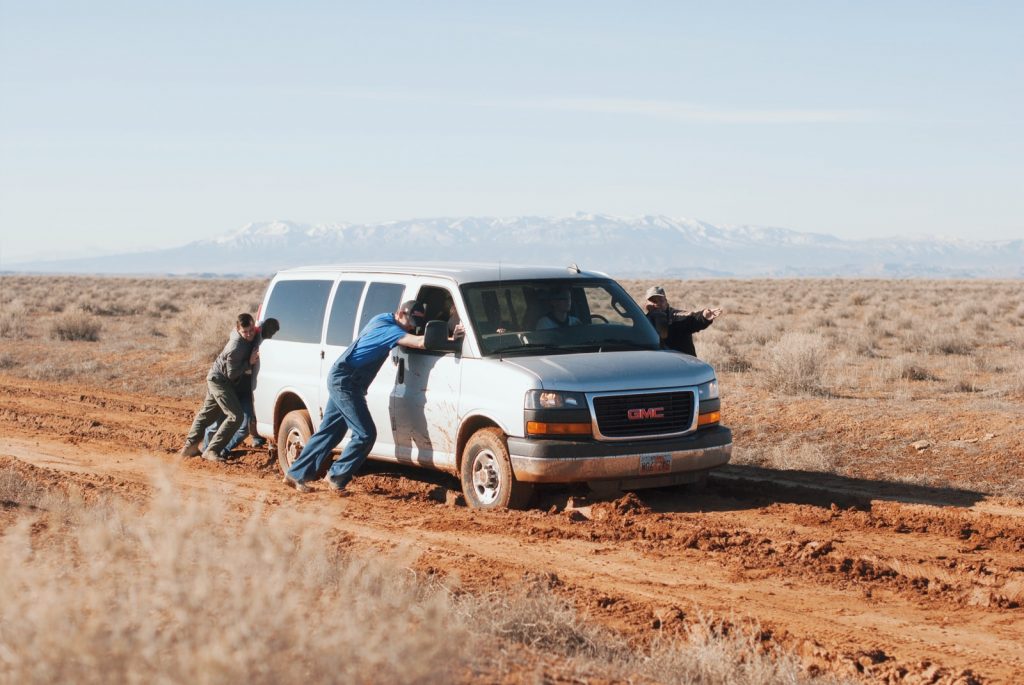 The Psalmist's progression in Psalm 77. 
First, refuse to minimize problems or hide negative emotions.
Expose the thoughts of your problems and emotions by getting them out of your head (without mistreating anyone else in the process!).
Write out what you're not happy with.  Describe it.  Describe your emotions about it.
Don't hold back.  Be brave.
Next, re-member. 
Like a child putting a Lego man back together, put together again your memories of God doing good things for you.
Meditate on the memory of God's past goodness and you will shift your perspective of God's present intentions.
Confidence and thanksgiving will creep into your broken brain and heal your soul.
Finally, expose that hard-earned thanksgiving.
Pinocchio-like, every thought, emotion, or value is on a journey to become real.  
And everything externalized becomes more real. 
All the cleansed lepers probably felt happy and possibly thankful for their healing, but only one leper's thanksgiving became so real that it altered his future.
Luke 17:17-19
17 Jesus asked, "Didn't I heal ten men? Where are the other nine? 18 Has no one returned to give glory to God except this foreigner?" 19 And Jesus said to the man, "Stand up and go. Your faith has healed you."
What good has God done for you?
How can you express that gratitude today?
Pastor Joshua
Have anything you'd like to add?
Leave a comment below!