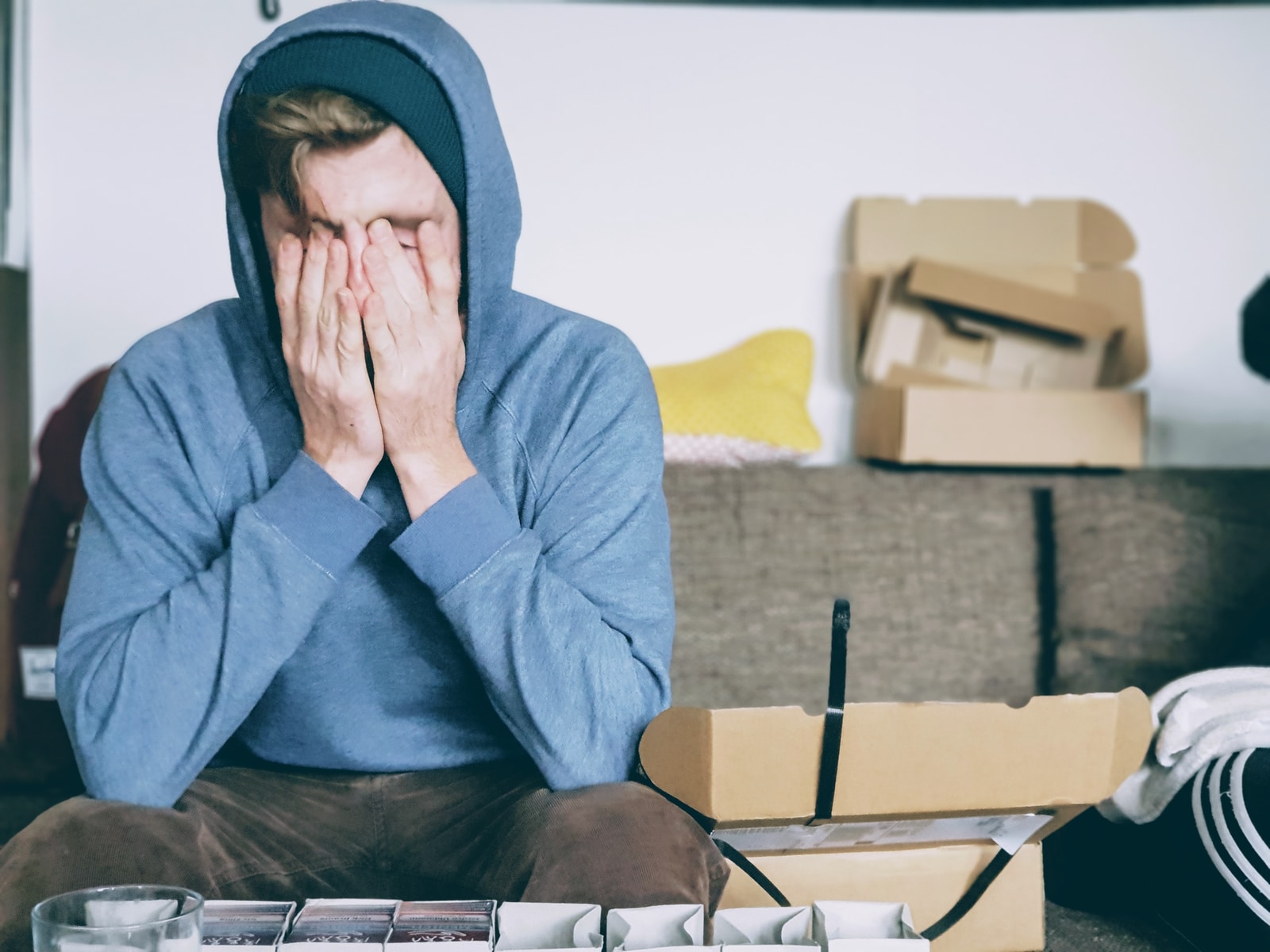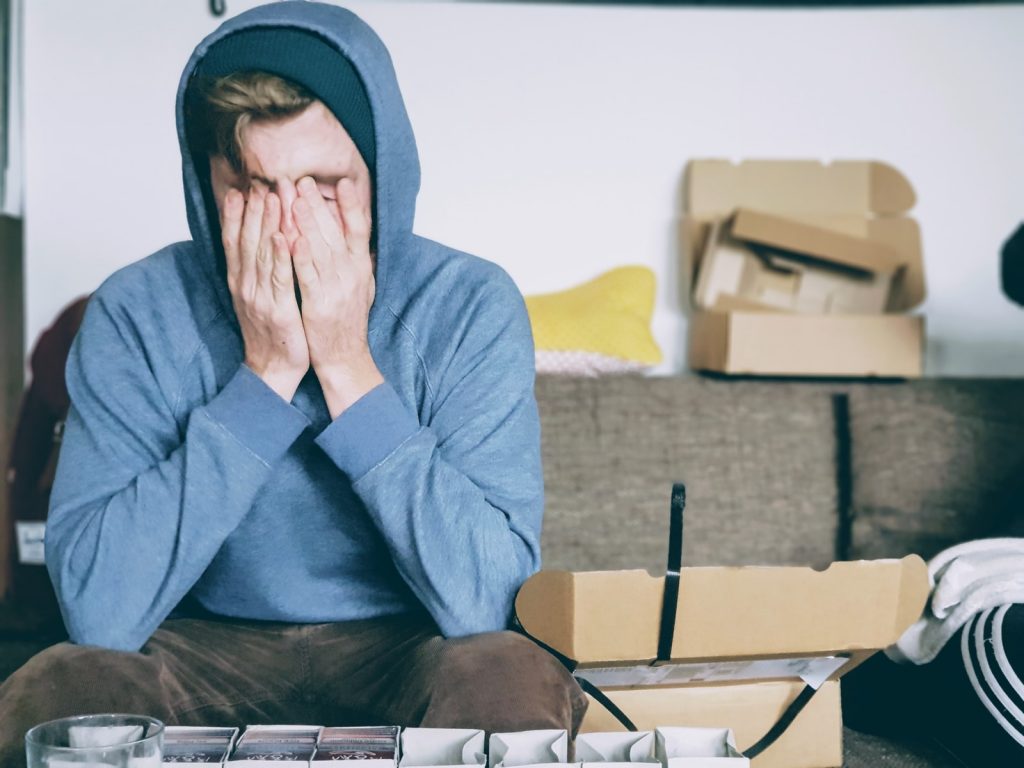 Stress!  Worry! 
Where does it come from?
If all your needs are met, it can't be from the burden of survival. 
It must be another burden altogether. 
Perhaps, you have unknowingly laid a heavy demand upon yourself like the religious leaders did when Jesus walked in flesh.
Matthew 23:4, 7, and 8
They crush people with unbearable religious demands and never lift a finger to ease the burden.
They love to receive respectful greetings as they walk in the marketplaces, and to be called 'Rabbi.'
"Don't let anyone call you 'Rabbi,' for you have only one teacher, and all of you are equal as brothers and sisters.
I love what Jesus did for the religious leaders here. 
He gave them a powerful life hack:
Refuse to carry a burden God hasn't placed upon you.
These leaders felt so responsible for the holiness of the Israelites that they legislated more and more rules to control their fellow human's behaviors.
They forgot a very important thing…
Other people's decisions don't belong to us!  
They belong to them.
God has not burdened us with responsibility for other people's decisions.
So, take a deep breath. 
Thank God you are only responsible for you.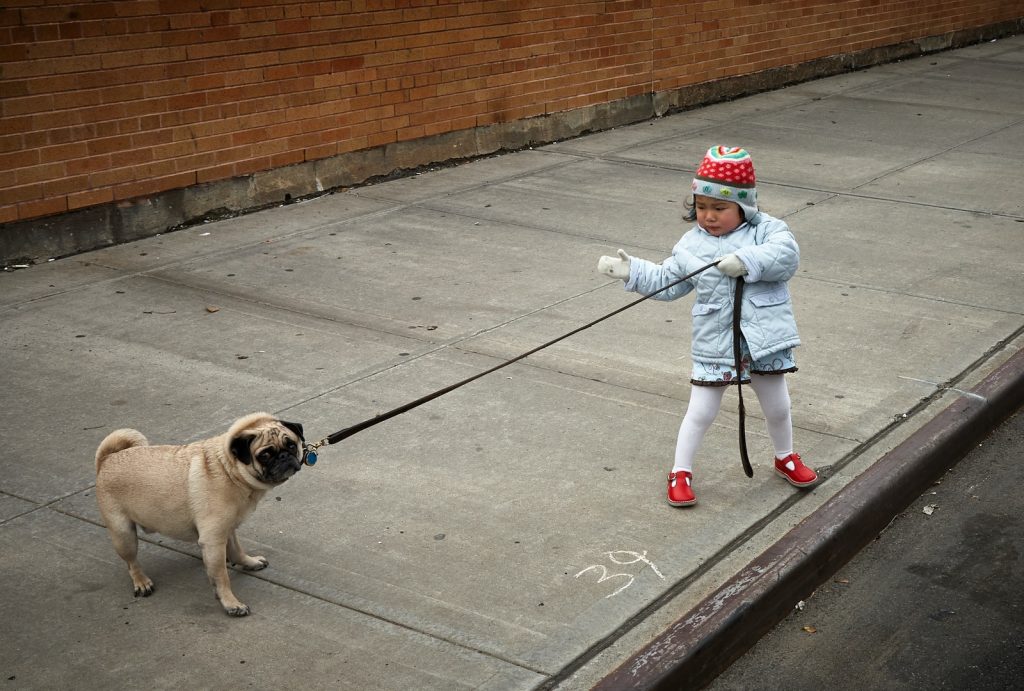 Perhaps you are responsible to lead others—that's all of us to some degree.
Then how do you avoid the burden of your children's, your team's, your follower's, or your tribe's decisions?
Don't let them call you "Rabbi". 
Don't let yourself or others think that you are more holy and more responsible than you are.
You are only a brother or sister.
If you have leadership duties, all that means is that you carry the burden to serve the brothers and sisters following you. 
Leaders are not superhuman.  God is. 
And He is the One responsible for how all this plays out.
Whew!
What are some rules or expectations you've placed on others that are unreasonable or perhaps too harsh?
What could you do today to reduce the burden on you to enforce these rules and expectations?
Pastor Joshua
Have anything you'd like to add?
Leave a comment below!