Revelation 22:1-4
Then the angel showed me a river with the water of life, clear as crystal, flowing from the throne of God and of the Lamb. 2 It flowed down the center of the main street. On each side of the river grew a tree of life, bearing twelve crops of fruit, with a fresh crop each month. The leaves were used for medicine to heal the nations.
3 No longer will there be a curse upon anything. For the throne of God and of the Lamb will be there, and his servants will worship him. 4 And they will see his face, and his name will be written on their foreheads.
Believers in Christ have so much to look forward to in heaven including Perpetual Fruitfulness.
The book of Revelation describes trees that bear fruit every month. 
This is a perfect description of what the human soul longs for…
To always have something to offer.
But that's not the case now, is it?
Sometimes we are emptied. 
Sometimes we are exhausted.
Sometimes we are not the right fit.
Sometimes we are not the answer.
Sometimes we've got nothing.
And we know it.
Now, whether we act like we know it is a different story.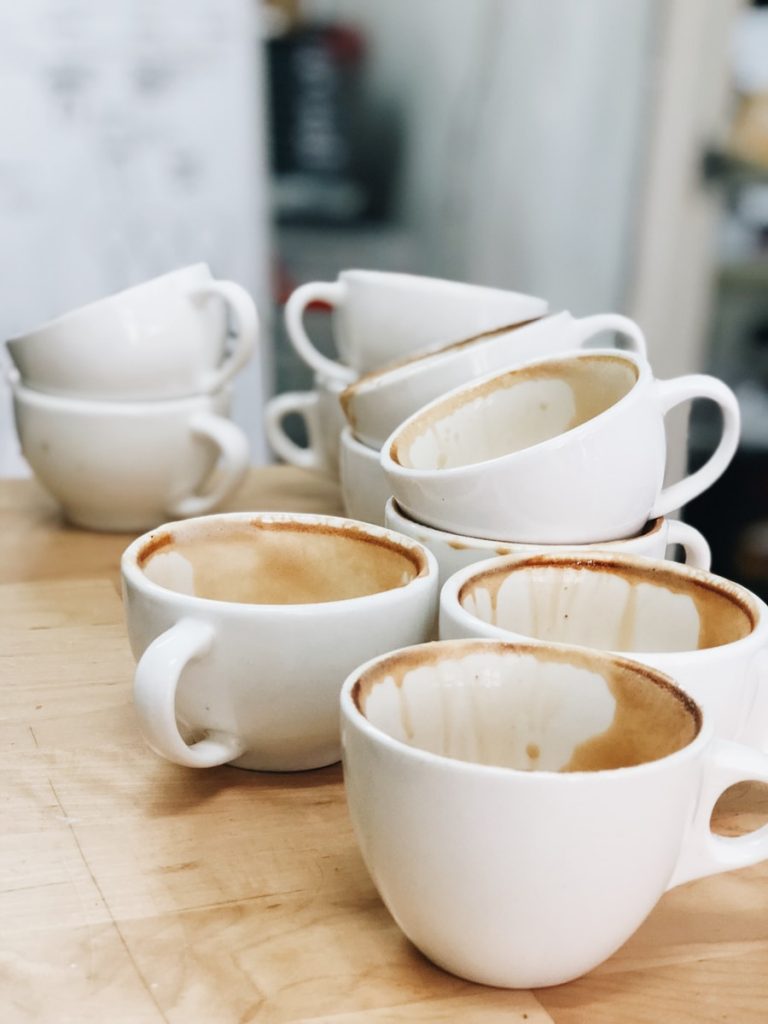 The productivity you desire and can't always deliver is not a pipe dream.
It's an encouragement from your spirit's memory of heaven.
That means we can cheerfully admit our production slumps and limitations!
We can happily rest on the Sabbath every week. 
For now, we cannot be perpetually fruitful. 
And that's ok. 
We will be in heaven.
Do not grow weary in well doing, Jesus follower.
For in time, you will reap a harvest if you do not give up.
Pastor Joshua
Have anything you'd like to add?
Leave a comment below!