Mark 6:35-42
35 When the day was now far spent, His disciples came to Him and said, "This is a deserted place, and already the hour is late. 36 Send them away, that they may go into the surrounding country and villages and buy themselves bread; for they have nothing to eat."
37 But He answered and said to them, "You give them something to eat."
And they said to Him, "Shall we go and buy two hundred denarii worth of bread and give them something to eat?"
38 But He said to them, "How many loaves do you have? Go and see."
And when they found out they said, "Five, and two fish."
39 Then He commanded them to make them all sit down in groups on the green grass. 40 So they sat down in ranks, in hundreds and in fifties. 41 And when He had taken the five loaves and the two fish, He looked up to heaven, blessed and broke the loaves, and gave them to His disciples to set before them; and the two fish He divided among them all. 42 So they all ate and were filled.
Thousands had come to hear Jesus—more than 5,000!
They are still coming.
They still outnumber Jesus' disciples by thousands.
They still need bread.
Who will give it to them?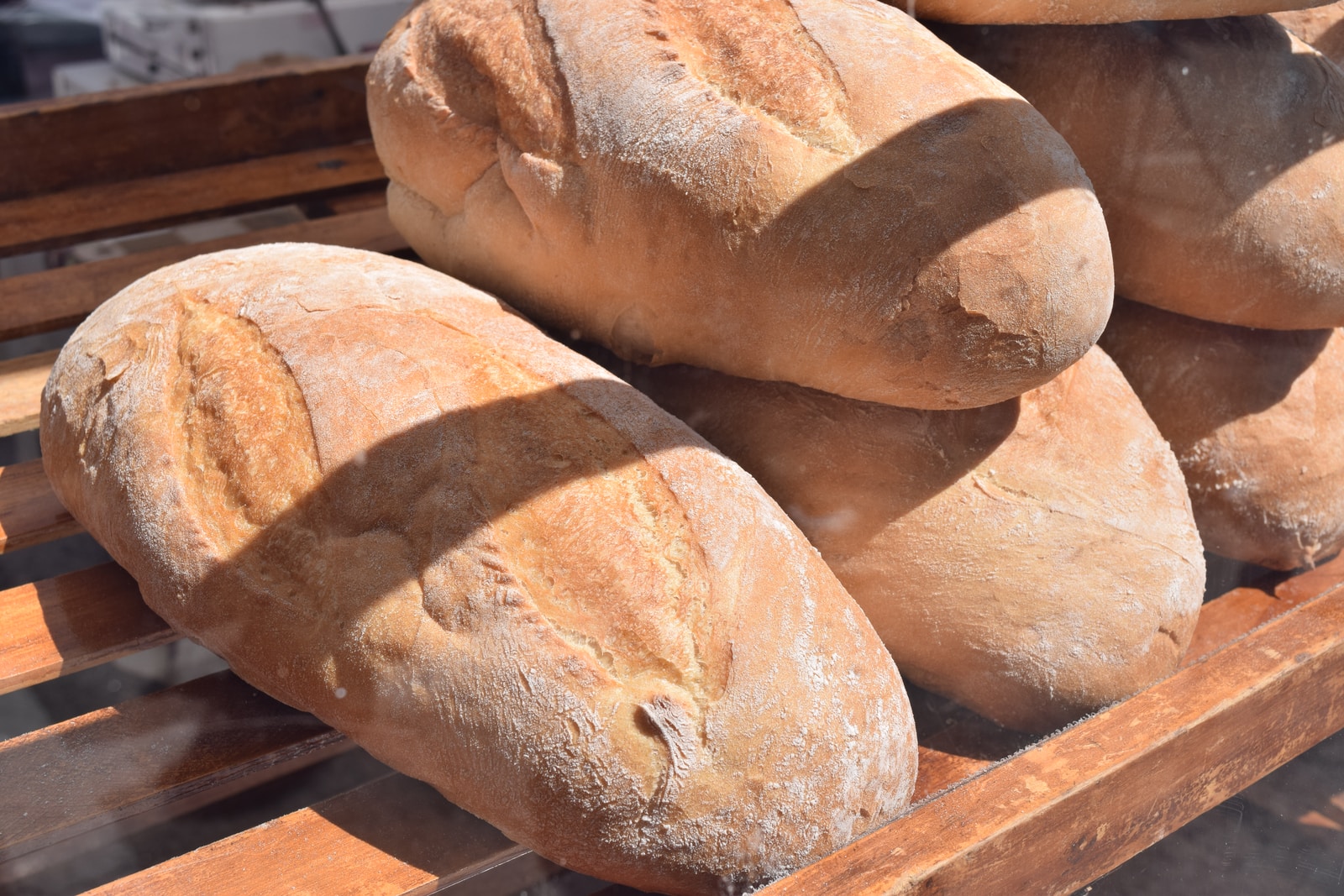 Understand the significance of the loaves.
Jesus is the bread of life.  His body was broken for us.
There were five loaves. 
Everywhere we look in Scriptures, the number 5 intimates grace.
Jesus asked his disciples to feed the people; the loaves did not come directly from Him.
Jesus is still asking His disciples to give His grace to hungry people.
There is no limit of how often He's willing to be broken.
He is willing to fill up anyone who will eat.
Will you distribute His grace today?
How will you offer mercy?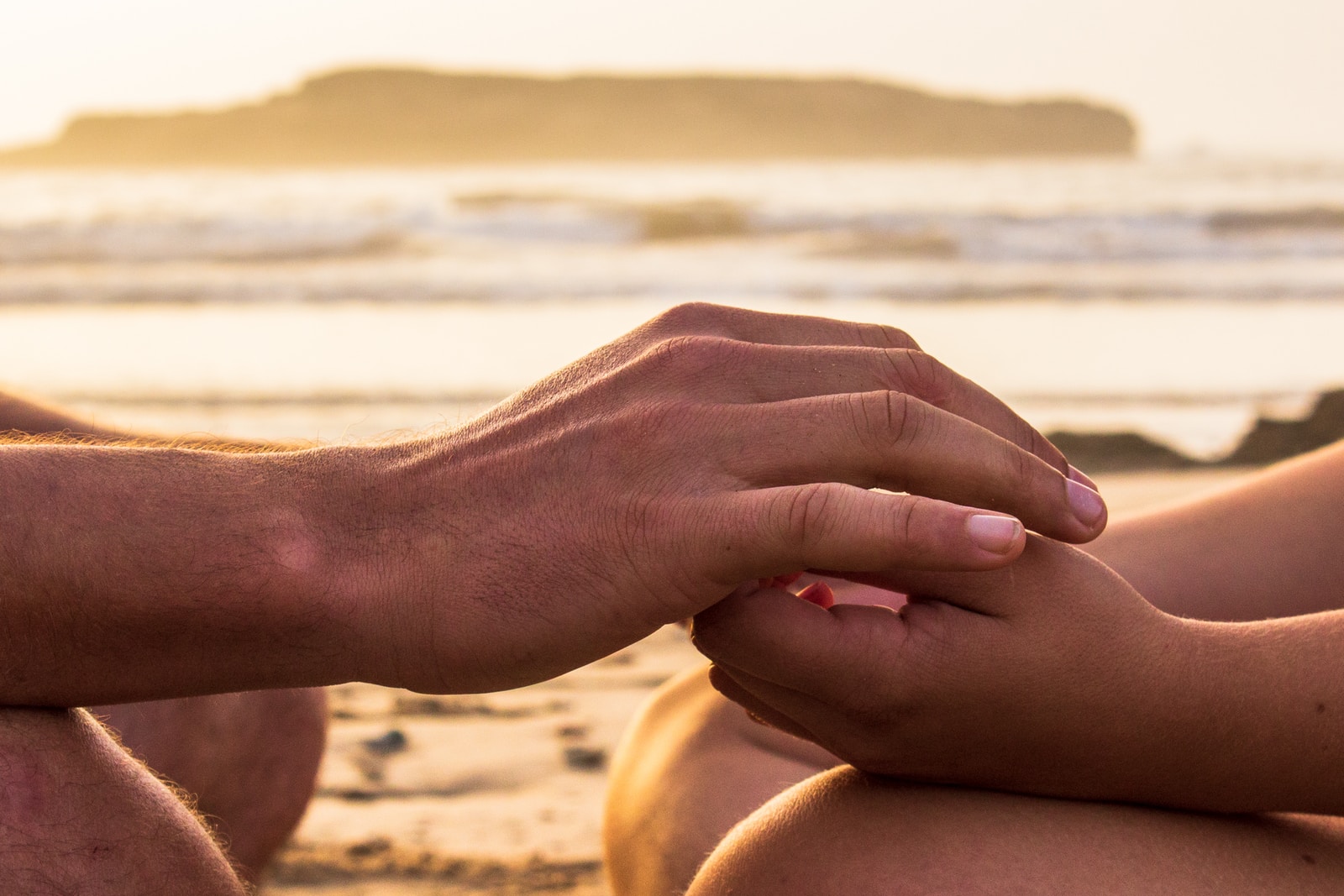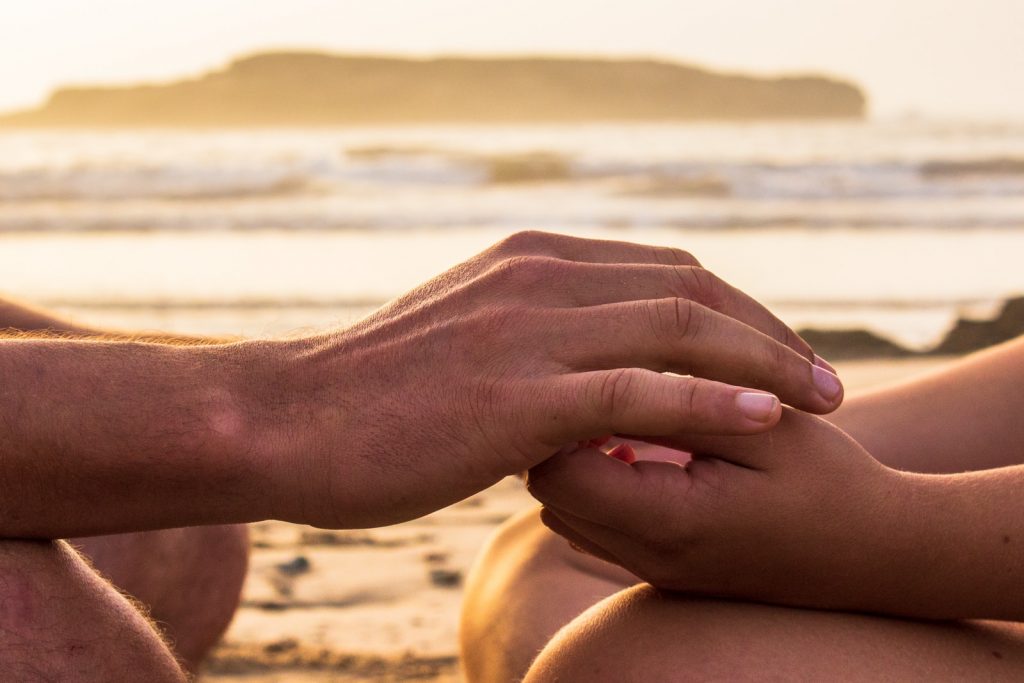 Jesus is still in flesh on earth through His disciples.
He still feeds thousands. 
He wants to feed you with leftovers besides.
What has kept you from accepting God's mercy and grace from His people?
How might you receive Jesus' grace to you from someone today?
Be filled with Jesus' grace. 
Then give it away.
Pastor Joshua
Have anything you'd like to add?
Leave a comment below!