Joshua 22:3-5
3 During all this time you have not deserted the other tribes. You have been careful to obey the commands of the Lord your God right up to the present day. 4 And now the Lord your God has given the other tribes rest, as he promised them. So go back home to the land that Moses, the servant of the Lord, gave you as your possession on the east side of the Jordan River. 5 But be very careful to obey all the commands and the instructions that Moses gave to you. Love the Lord your God, walk in all his ways, obey his commands, hold firmly to him, and serve him with all your heart and all your soul."
Be very careful when you succeed.
Be very careful when you experience the long-awaited promise of God.
Success is dangerous as need but differently.
Need attempts to take you away from the arms of God by kidnapping.
Success attempts the same by seduction.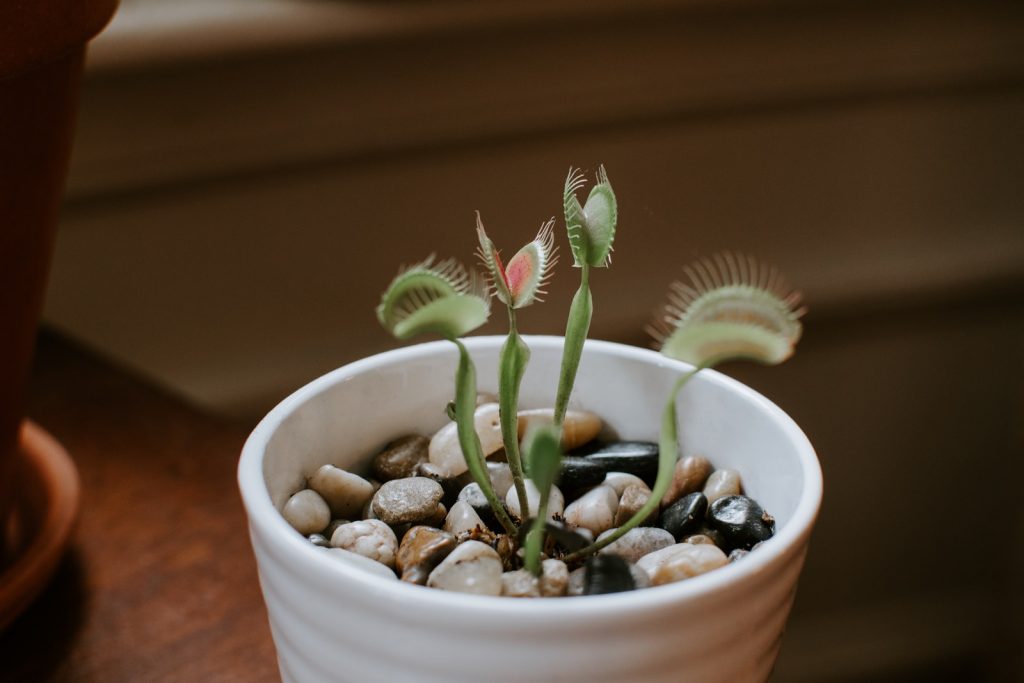 Need sends thugs of fear and necessity to throw a sack over your head and sweep you away in emotional torrents.
Sweet Success has more finesse.
She blinds you from your waning passion with charms of pleasure and an inflated sense of importance.
Luxuries you did not know before dull the senses.
Opportunities you did not know before suddenly become obligations and sweep you away in busyness.
How can we navigate the dangers of success?
Love God
Remember to love the One who brought success rather than the success itself.
Intentionally acknowledge and contemplate where success comes from.
Walk in His Ways
Walk where God went.
Success that ends up a true blessing is always used as a walking stick on the hike to God's eternal country.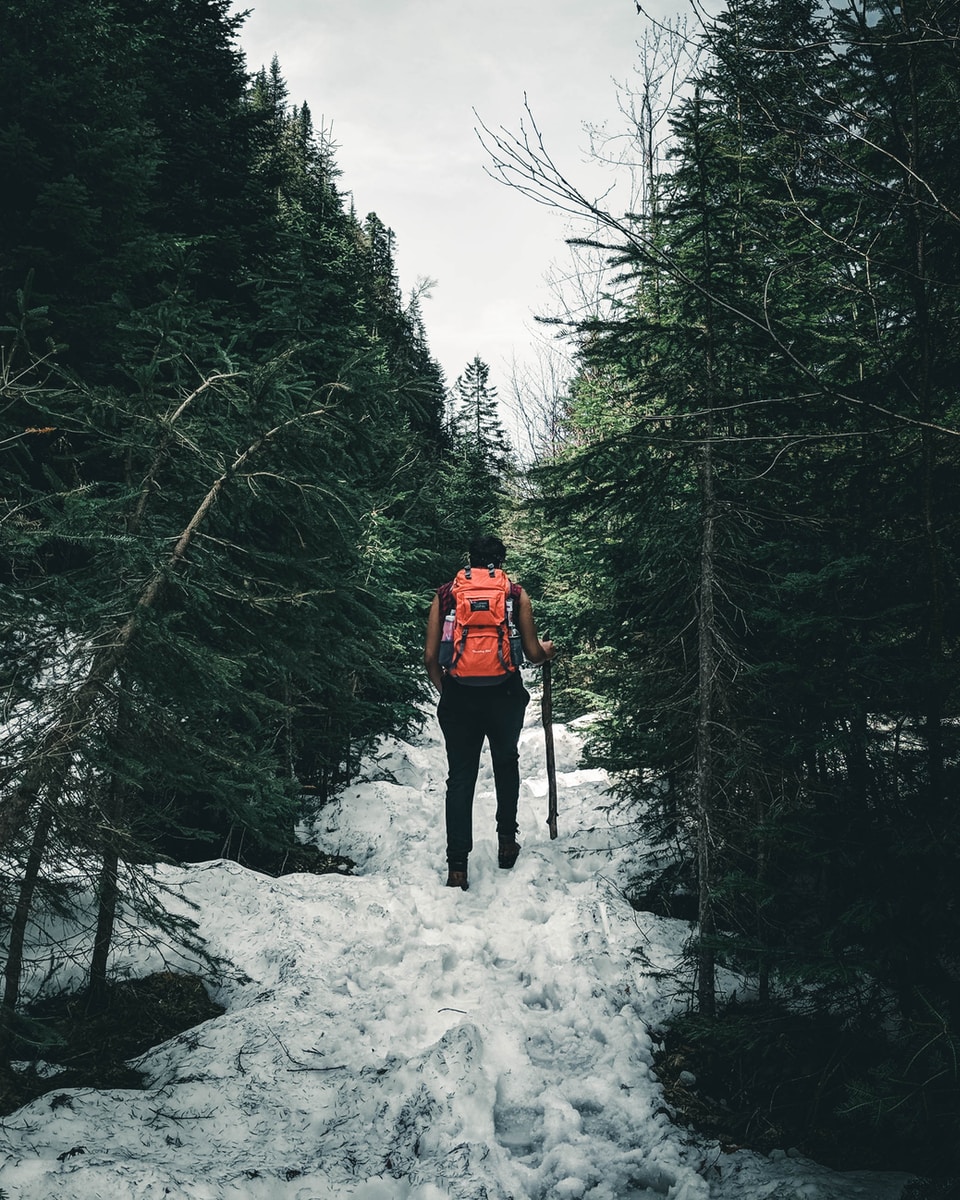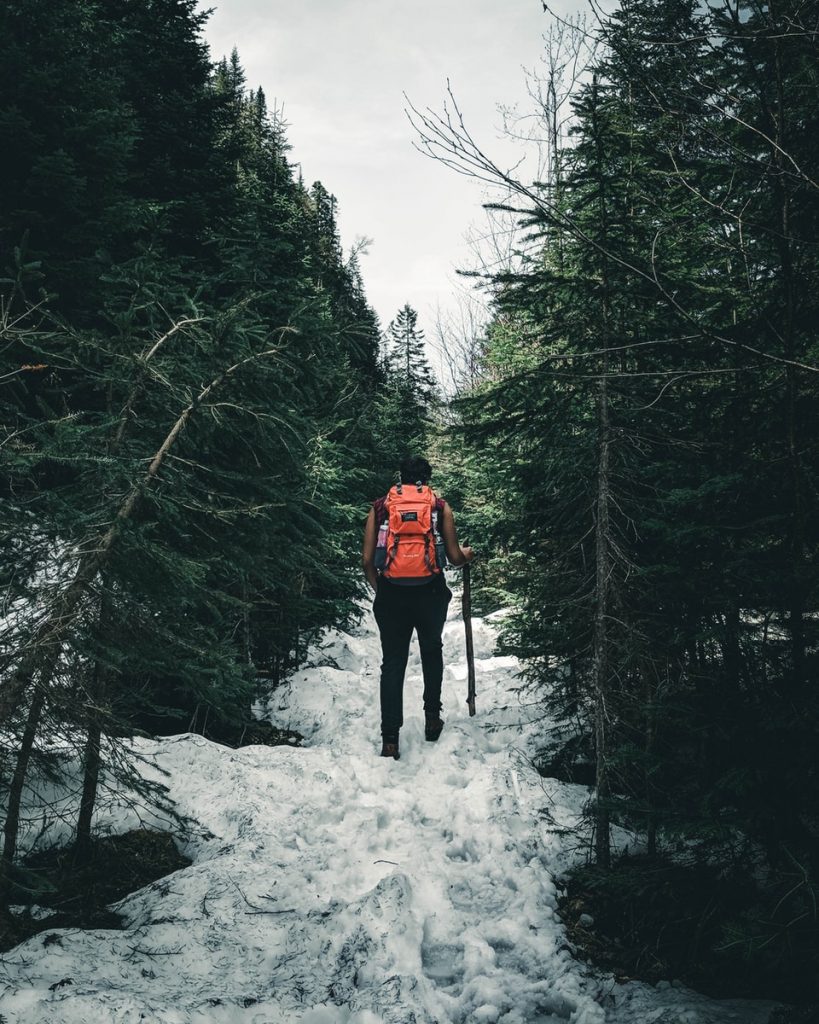 Obey His Commands
Belief without action is most deceptive in times of success.
Because it sees blessing as a sign of God's approval.
Remember, the rules apply whether we have resources to alleviate the consequences of our disobedience or not.
Hold Firmly to Him
Make no mistake. Success will not weld you to the Person of God.
It often becomes a force pulling us away from Him—a distraction at minimum.
Our grip on Jesus must be all important in times of prosperity.
Serve Him
Lower yourself and serve when success tempts you to pull back and expect to be served.
Lower yourself after you've climbed your heights and pull someone else up with you.
What success have you experienced in your life?
How has that affected your relationship with God?
Pastor Joshua
Have anything you'd like to add?
Leave a comment below!