Taxes.
Payment to belong.  Payment to be served.
Self-redemption if you will.
Like saying, "Here's my part. My citizenship, protection, and governmental services have been justified because I contributed."
Most of us do our best to pay as few taxes as possible.
We want to keep as much money under our command as possible.
We want the right to live in this country, this state, and this municipality to be self-evident and free.
And why not?
Self-redemption is a heavy burden.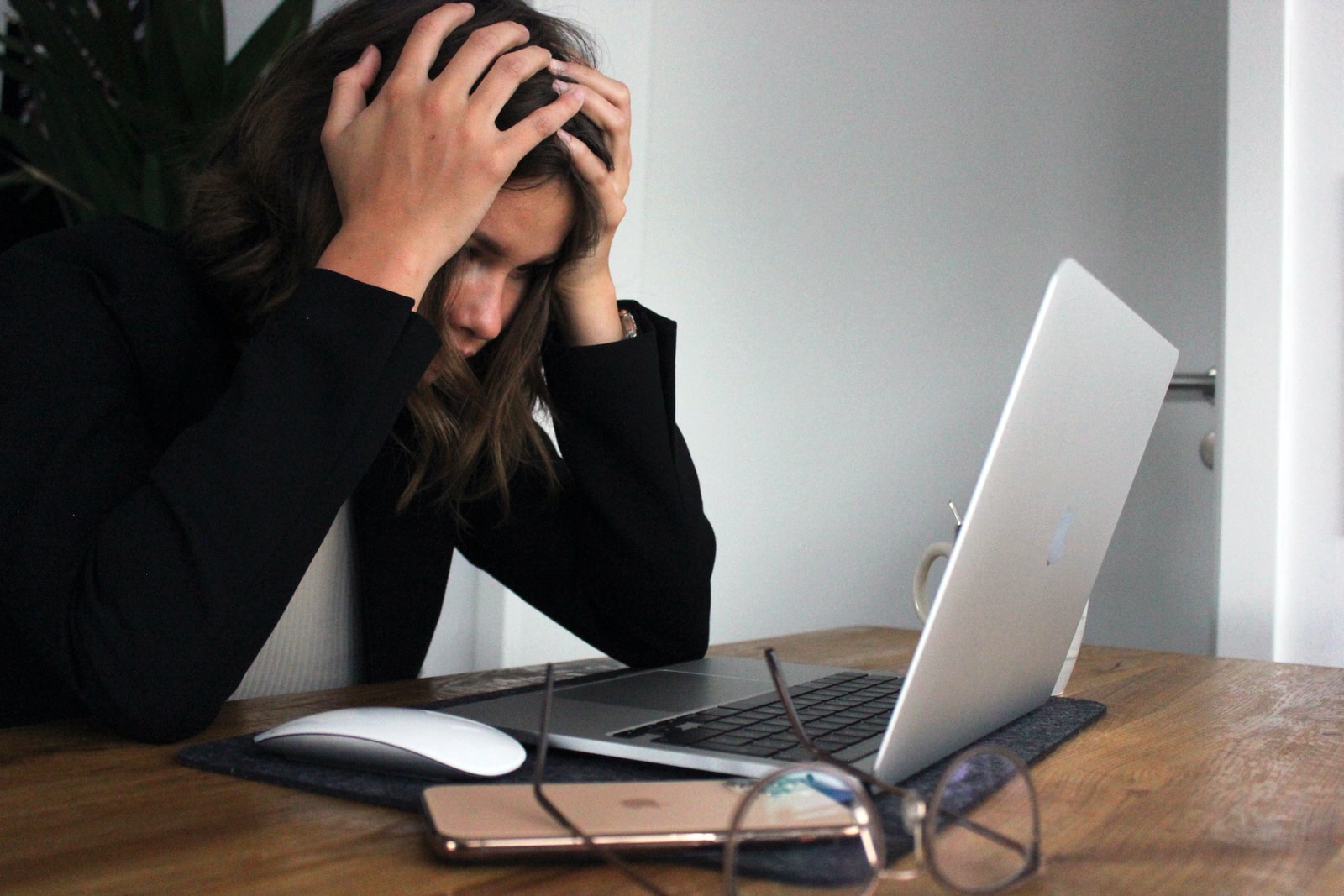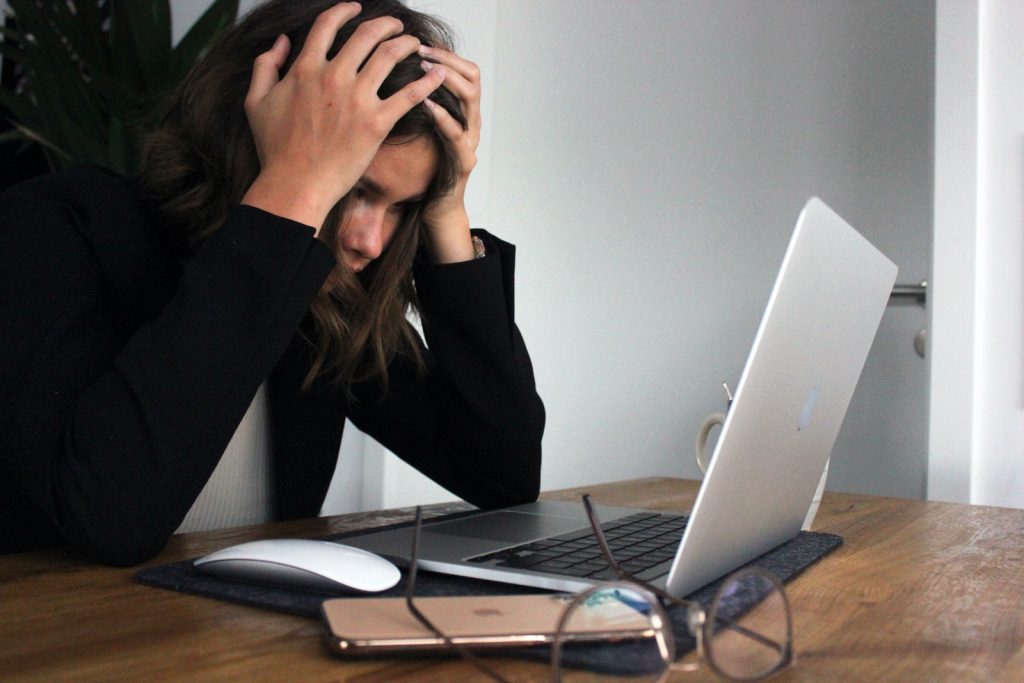 I wonder how Jesus would have approached taxes if He were on earth in the flesh right now?
Matthew 17:24-27
When they came to Capernaum, those who collected the temple tax approached Peter and said, "Doesn't your teacher pay the temple tax?"
"Yes," he said.
When he went into the house, Jesus spoke to him first, "What do you think, Simon? From whom do earthly kings collect tariffs or taxes? From their sons or from strangers?"
"From strangers," he said.
"Then the sons are free," Jesus told him. "But, so we won't offend them, go to the sea, cast in a fishhook, and take the first fish that you catch. When you open its mouth you'll find a coin. Take it and give it to them for me and you."
Although it's clear here and in other passages that Jesus paid his taxes and taught His disciples to do the same, look at the attitude lesson He was trying to teach Peter…
Sons and daughters of the king are free.
No self-redemption needed.
Our citizenship in heaven is paid by Christ making us sons and daughters of God.
So the heart should take on an attitude of rest.
Dues, taxes, and obligations for a Christian should be paid and performed as a matter of loving others—respecting others.
What does this attitude of the heart look like?
Trust in God.   Prayer.   Work.   Due diligence. 
No matter what expenses and duties are pressing, the Christ-follower doesn't need to fear punishment.
When you go fishing, go with peace.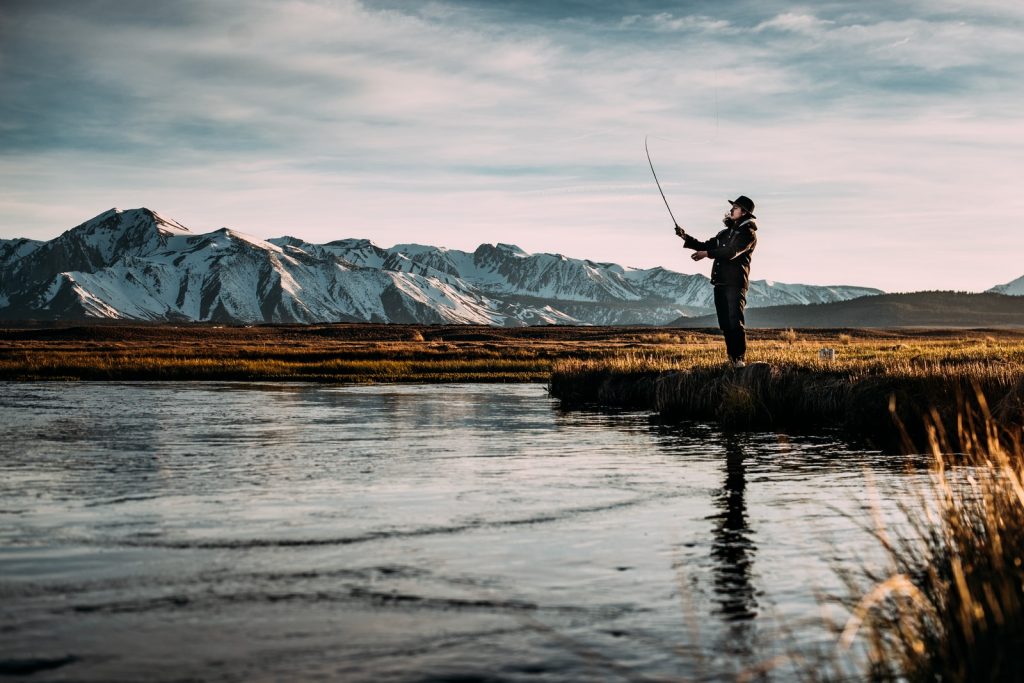 The Lord has put what you need in the fish's mouth. 
The Lord is directing that particular, provision-laden fish to your hook.
Your Father, the King, takes care of His own.
How is Jesus asking you to go fishing today?
What do you see in Matthew 17:24-27 that gives you peace as you go fishing?
Pastor Joshua
Have anything you'd like to add?
Leave a comment below!