Psalm 42:7
Deep calls unto deep at the noise of Your waterfalls;
All Your waves and billows have gone over me.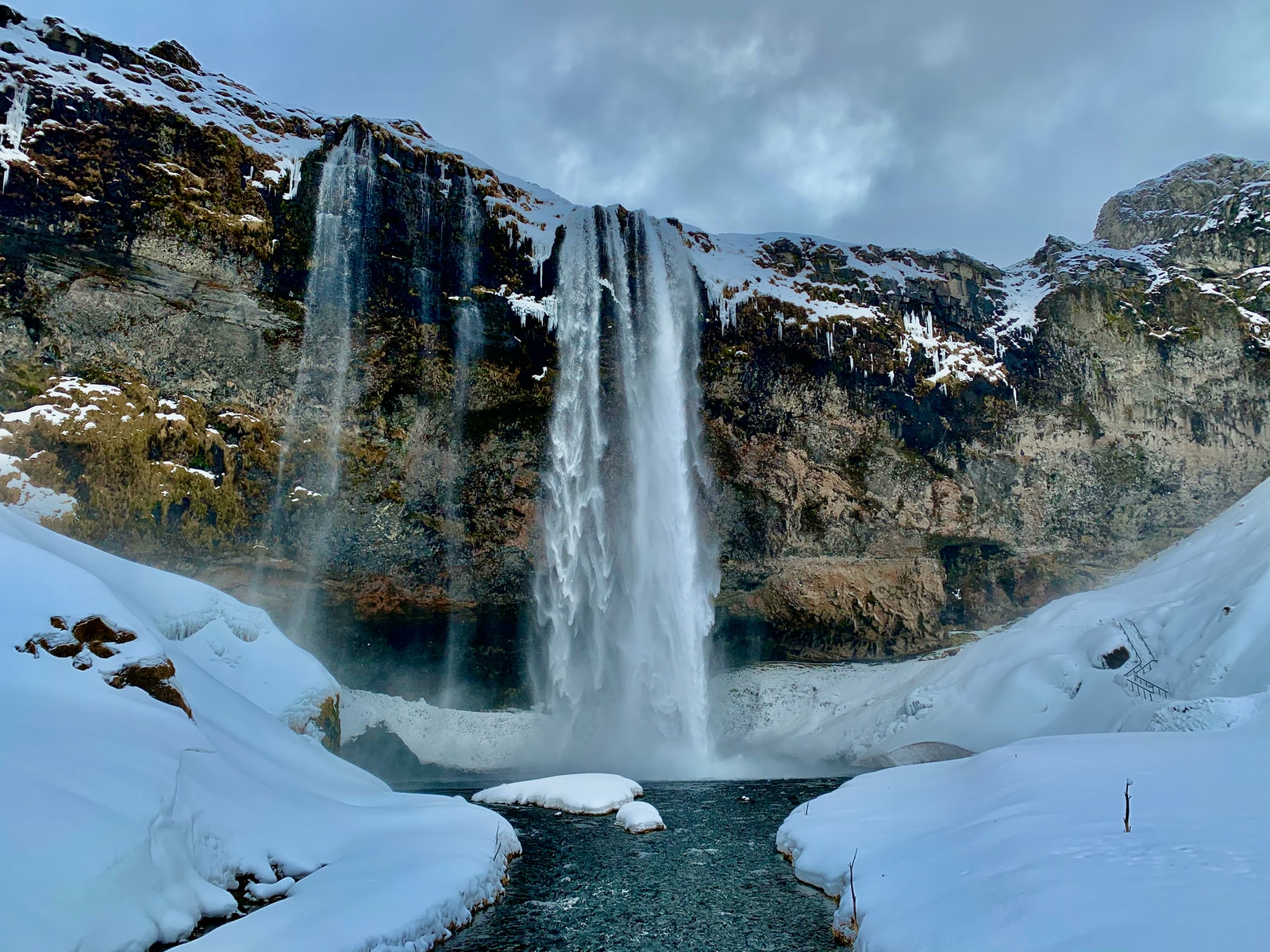 I thought I could get closer to Seljalandsfoss.
Foolish.
The icy spray stung my face and froze on my glasses.
The ferocious wind slapped against my coat and threatened to throw me down.
How could I withstand the thrashing of its waves and billows?
The sheer power and weight of the icy water was breath taking—terrifying.
Earth called the water pulling it down faster and faster.
It did not care about the damage it inflicted.
The torrents paid no heed to any living thing in its wild abandonment.
All it could hear was the irresistible call of the deep.
Tragedies can fall upon us one after another like the dangerous Seljalandsfoss.
The pace of tragedy isn't under our command.
Our sorrows can be sequential and well-distanced.
Or they can fall on us like the torrents of a waterfall.
Job knows.
He lost everything he owned and all his children in one afternoon. 
Maybe you know.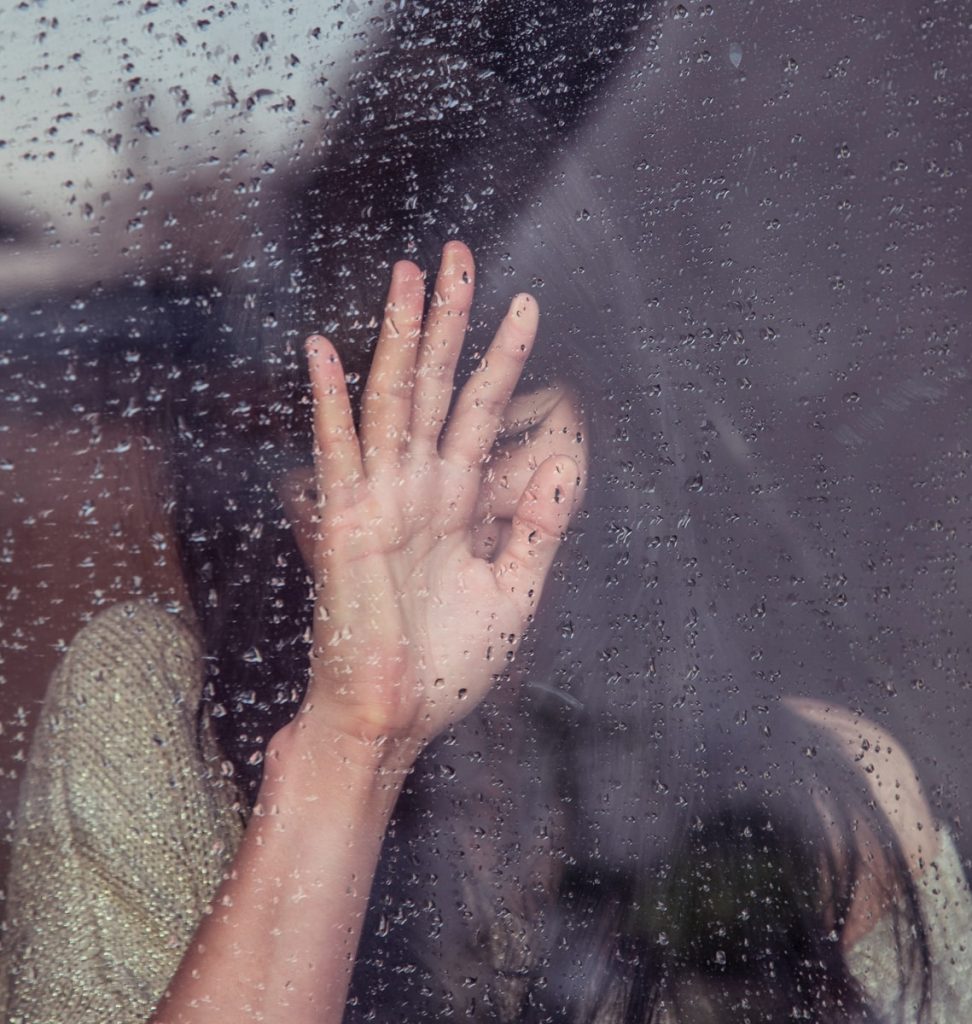 Do you feel crushed by loss? Grief? Failure? Tragedy?
Do you know someone who does?
Get close to the violence of sorrow and change.
We are meant to witness its revolutionary power.
But don't be cavalier.
Respect what can destroy.
Hope in God.
The fury of suffering calls us deeper into Him.
For it dramatically teaches us that we are vulnerably at His mercy.
God meets all who suffer with comfort and kindness.
Those who go deeper when all hell is breaking loose do too.
How could you go deeper with Jesus in your trial today?
Is there anyone suffering that you could come close to today?
Pastor Joshua
Have anything you'd like to add?
Leave a comment below!