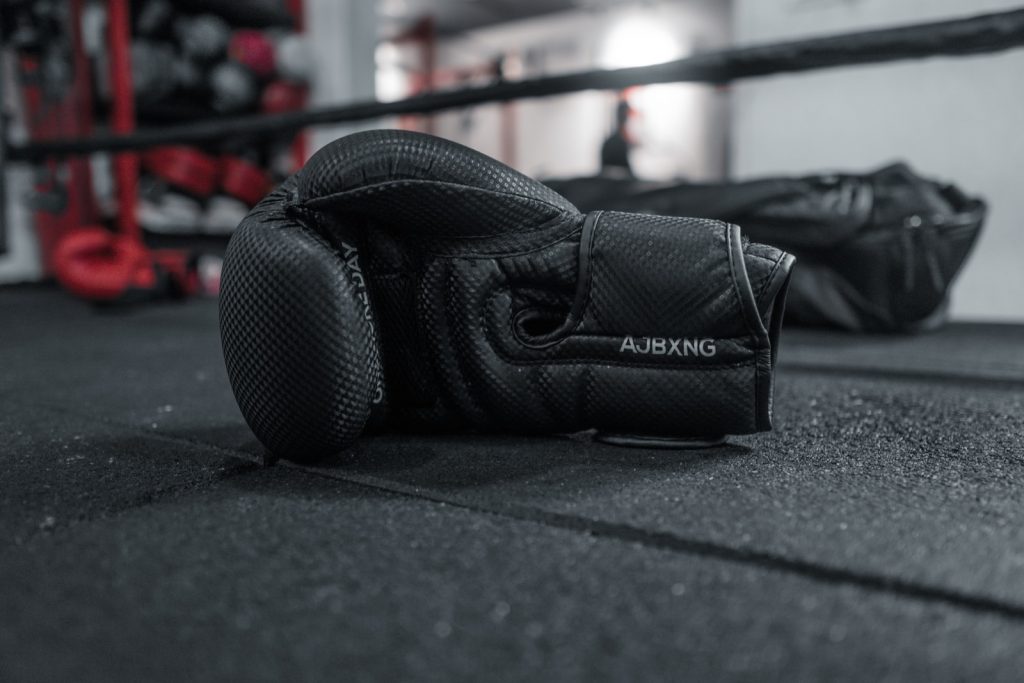 2 Corinthians 12:6-10
6 If I wanted to boast, I would be no fool in doing so, because I would be telling the truth. But I won't do it, because I don't want anyone to give me credit beyond what they can see in my life or hear in my message, 7 even though I have received such wonderful revelations from God. So to keep me from becoming proud, I was given a thorn in my flesh, a messenger from Satan to torment me and keep me from becoming proud.
8 Three different times I begged the Lord to take it away. 9 Each time he said, "My grace is all you need. My power works best in weakness." So now I am glad to boast about my weaknesses, so that the power of Christ can work through me. 10 That's why I take pleasure in my weaknesses, and in the insults, hardships, persecutions, and troubles that I suffer for Christ. For when I am weak, then I am strong.
Cheap honor—Fool's Gold—is found aplenty on my lips.
Meaningful honor is mined in the depths of other's esteem.
What credit can others see in my life or hear in my message?
Although Paul's estimation of his experiences and glory did not depend on the praise of others, he clearly sought to win the hearts of everyone around him.
He appreciated the rights of others to approve or disapprove of his accomplishments.
Paul did not assume that others would give him esteem.
He knew it must be earned.
That's not rare wisdom.
But the other two lessons blow my mind.
1. The highest honor comes from others uncompelled.
Boasting is compelling.
Accurate or embellished, boasting requests—demands—attention, preference, and value from others.
Of course, there are plenty of good uses for such compelled respect.
Obedience to police officers, doctors, or supervisors.
Careful engagement during a sermon or lecture.
But the highest honor comes freely from others.
When something about you other than your badge, title, reference sheet, or education produces admiration in the hearts of those around you.
Something they see in your life and hear in your message.
2. The greatest glory goes to the greatest struggler.
Boasting about grand achievements may inspire admiration, but…
It also creates distance.
Boasting sets one above others—or at least, apart.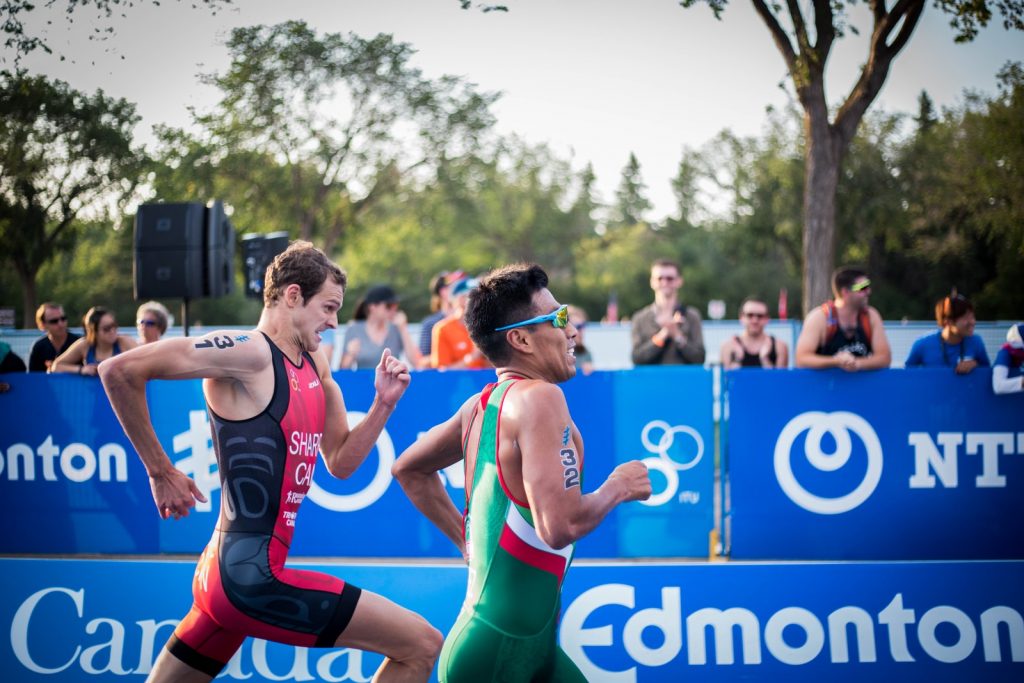 There are good uses for this type of distance.
If there were no distance between us and our heroes, there would be no more chase.
If there were no distance between us and our superiors, there would be no more deference.
And yet, the greatest glory goes to the greatest struggler.
Why?
Because weakness brings us closer.
We sense no condemnation when we are allowed to see another's weakness.
No judgment.
Just kinship.
Some are great; all are weak.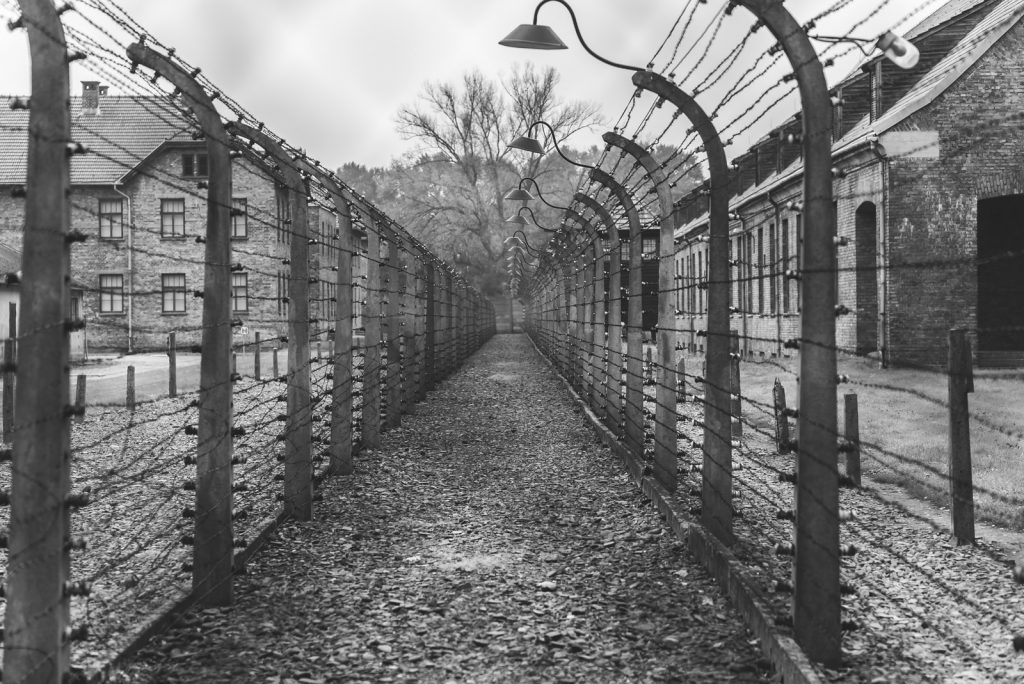 I believe this explains why I cried watching Cinderella Man and Schindler's List.
Heavyweight champion James Braddock's and German industrialist Oskar Schindler's triumph was partly their accomplishment and partly my admiration.
Their triumph grew as it became my own.
As great as these men were, as far removed from me in time, I identified with their weakness.
The greatest glory goes to the greatest struggler who receives uncompelled honor from those around them.
The glory is shared by all when all identify with each other.
Whom would you like to impress? 
What exactly do you want them to be impressed by?
How might your weaknesses make a way for the greatest level of that admiration?
Pastor Joshua
Have anything you'd like to add?
Leave a comment below!