1 Chronicles 14:11
So they went up to Baal Perazim, and David defeated them there. Then David said, "God has broken through my enemies by my hand like a breakthrough of water." Therefore they called the name of that place Baal Perazim.
Our enemies are just as fierce and determined as the Philistines were in David's time.
We fight the fear and lies of Satan.
We fight the temptations and perverse thinking of the world system of our age.
We fight the difficulties of making anything successful, profitable, and beautiful.
With all these unrelenting enemies enclosing around us, how do we breakthrough?
Go up to the place of breakthrough.
This requires deep courage because it means coming at your challenges from a place of humility, a place of reality.
The reality is this: you aren't the person who has broken through yet.
But you can be if you'll decide to fight the uphill battle.
You must go up and meet the enemy if you want to defeat the enemy.
I know that combat strategists would recommend starting from high ground, not low.
The ones on the high ground have the advantage because they have clearer sight and easier targets.
The ones on the low ground must claw and climb up the hill while the enemy takes pot-shots at them.
But the breakthrough is up there.  Not down here.
Your victory comes where you have learned more, where you have matured more, where you have become a better person.
Rising higher from where you were, that's where breakthrough is possible.
Will you climb again today?  Will you go towards the fight?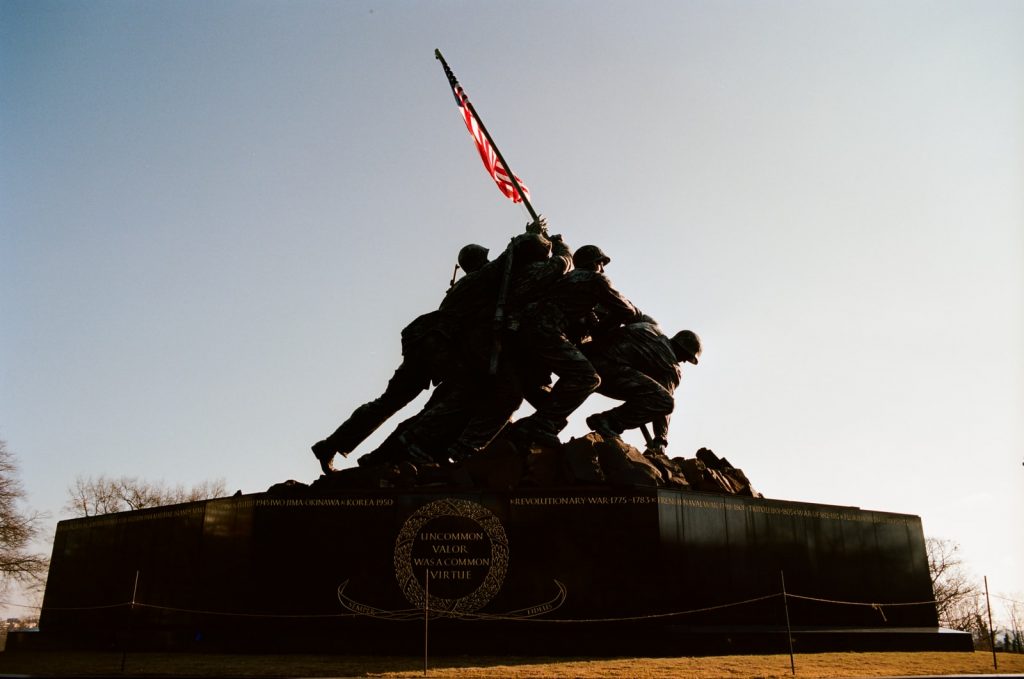 Fight with the Master.
Did God bring the breakthrough or did David?
David would say both. 
"God has…by my hand…"
Leaving one or the other out of the equation would have resulted in no breakthrough.
David without God would have been too limited and frail to defeat such a foe.
God without David would have been forced to seek a new leader.
Victory would have been delayed and the consequences of that delay would have been devastating for the Israelites.
When you decide to charge up your hill of battle today, you decide that you are necessary.
When you decide to charge up your hill of battle today, you do not go alone.
You go with the Master of Breakthroughs, Baal Perazim.
Without Him, you can do nothing and He doesn't want to do anything without you.
Like facing those fears, visiting those people, raising those kids, having those conversations, closing those sales, making those products, etc.
God needs you.  You need God. 
Fight together against your enemies and you'll have breakthrough.
Breakthrough is victory.  It's abundance.  It's peace.  It's celebration and freedom.
God's the Master of all those wonderful things.
What hill are you climbing today?
How can you join with God in the fight?
Pastor Joshua
Have anything you'd like to add?
Leave a comment below!