Proverbs 20:27
The spirit of a man is the lamp of the Lord,
Searching all the inner depths of his heart.
1 Corinthians 2:11
For what man knows the things of a man except the spirit of the man which is in him? Even so no one knows the things of God except the Spirit of God. 
John 7:38
He who believes in Me, as the Scripture has said, out of his heart will flow rivers of living water."
It would seem as though God delights in handing us contraptions that we don't know how to operate at first.
Not one of my children knew what to do with their bodies at first.
If it wasn't for Audrey and me, it would have taken them a lot longer to figure out what arms, legs, hands, faces, and fingers could do.
Let alone figure out how to operate those things.
I remember their fledgling efforts to bring food to their mouths.
Let's just say those weren't controlled with any finesse either.
And so it is with the spirit God breathed into us.
Operations of the Spirit of a Man
Our human spirits are active.  Even when we are dead to God.
There is a mechanism at work in us besides our thoughts, emotions, and will.
We sense it on the peripheries of our inner world.
Our spirit searches our innermost capacities and realities to expose them.
Like the conscious (Self-awareness) and the conscience (Self-judgment).
Like our capacity for creation and revelation.
Our spirit knows the things going on in the bedroom—the very belly—of our being.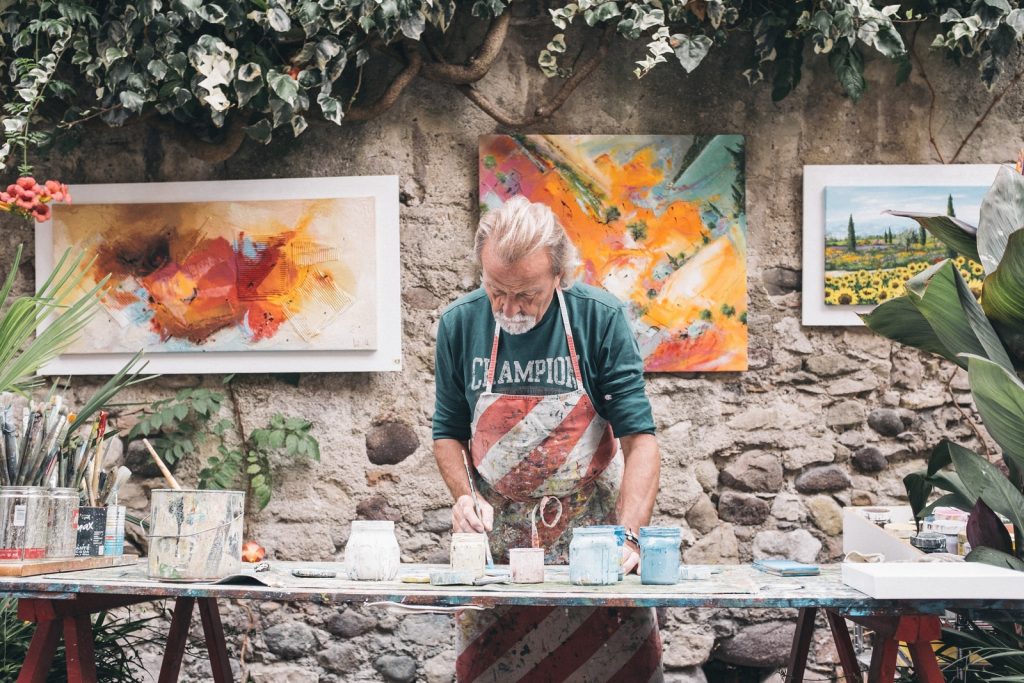 Operating the Spirit of a Man
Artists have had this figured out since antiquity.
Creating anything of transcendence requires an ability to connect with one's spirit who then reveals the truth to the artist that is to be expressed.
That is why every true creation (i.e. solutions to problems, messages crafted in various mediums, businesses and industries, scientific breakthroughs, or philosophies), is never completely understood in all of its particulars and origins by the human creating it.
Something divine is at work.  Something spiritual.
Like our bodies and our souls, we do not operate our spirits by instinct alone.
And like our bodies and souls, we realize that there are aspects of our spirits that are outside of our manipulation.
But the more we pay attention to and mimic our Heavenly Parent, the more adept we become at cooperating with our spirit.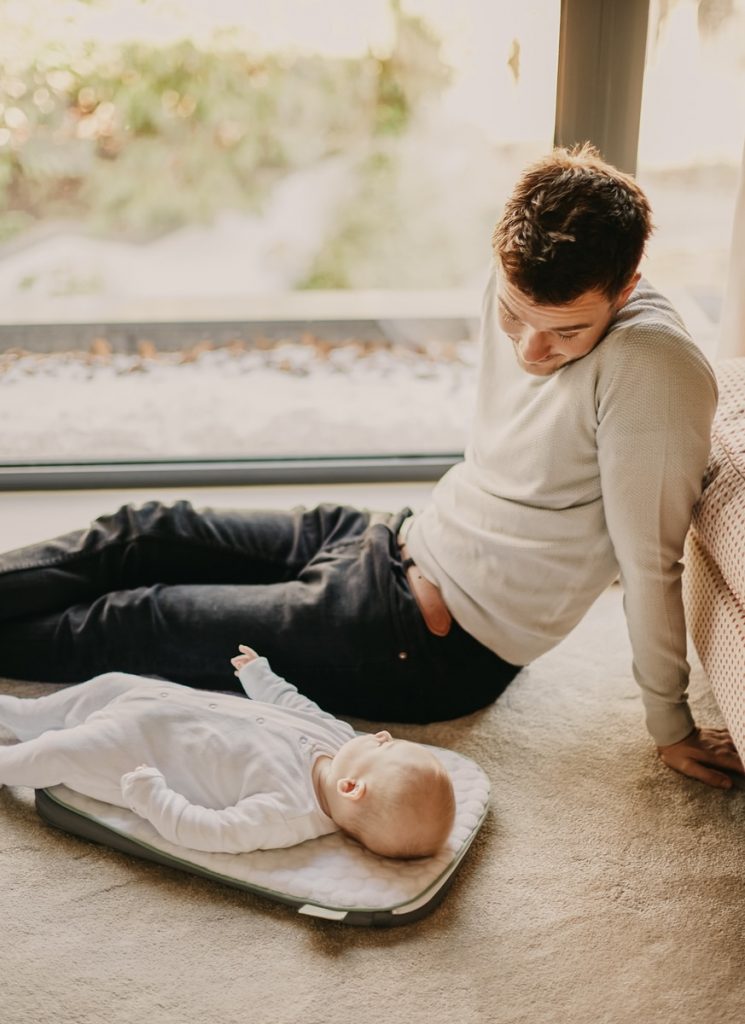 My children understood because they were children. 
Dad knows what appendages are for and how to operate them.
I'll look to my father to figure out how to feed myself.
Dad knows what emotions are for and how to operate them.
I'll look to my father to figure out how to know myself.
Belief Births Rivers of Life
Belief in Jesus Christ awakens our spirits to God's grace.
And that grace has magical effects on our consciousness, our conscience, our creativity, and our revelation.
It purifies everything transcendent flowing into the world from us.
Before belief in Jesus, our spiritual rivers were polluted.
Belief in Jesus removes the contamination and infuses our spiritual offerings to the world with heavenly properties.
Can you identify a few of your recent spiritual offerings to the world?
What can you do today to grow a little more adept at interacting with your spirit?
The more you grow in your spiritual skills, the more aware, creative, principled, and wise you will become.
Grow up spiritually and let those rivers of life flow!
Pastor Joshua
Have anything you'd like to add?
Leave a comment below!