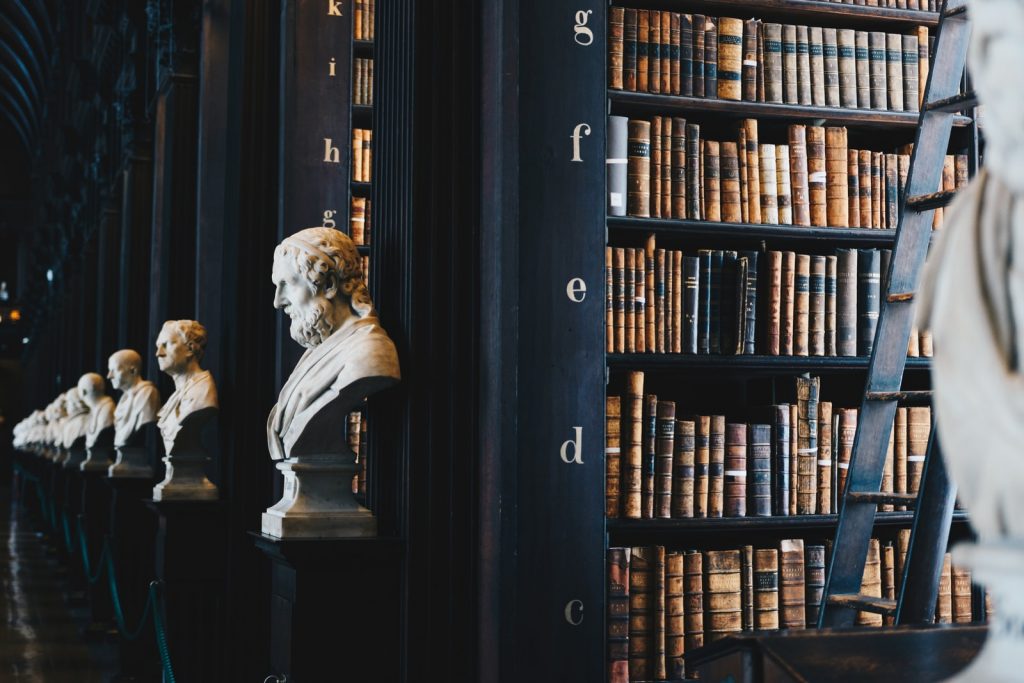 Romans 2:13 and 15
13 For merely listening to the law doesn't make us right with God. It is obeying the law that makes us right in his sight.
15 They demonstrate that God's law is written in their hearts, for their own conscience and thoughts either accuse them or tell them they are doing right.
 Laws are written in your heart.
Like any good book, it's only useful to you when read it.
That's where your conscience comes in…
It knows how to read what's written on your heart.
You can lie to it with justifications or excuses for your bad behavior.
But it knows how to read.
What's written on your heart doesn't change quickly or often.
Your motivations do.
So don't waste your time lying to your conscience.
Your conscience is the ingenious strategy of God to make you aware that you are not divine.
Your conscience is like a handy facsimile of God inside of you teaching you how to deal with a being higher than yourself.
You can't fool it.  You can't control it.  You can't change it.  You can't ignore it.
Of course, you can disobey it.
I wouldn't recommend that though.
Who wants to walk around with the weight of guilt and shame caused by disobeying our conscience?
When you listen to its voice reading the law in your heart and obey it…
You walk towards God.
Obedience leading to good character is worthy of reward.
So, instead of avoiding or trying to snuff out that God-part inside of you, treat it with the absolute greatest respect and deference.
Listen and obey.
No more excuses.  No more lies. 
Listen and obey.
What's stopping you from obeying your conscience?
What would you gain if you obeyed that still, small voice inside of you?
What are you losing by ignoring it?
Pastor Joshua
Have anything you'd like to add?
Leave a comment below!