"In the world, but not of the world…"
Knowing what that means isn't too difficult. 
Knowing how to live it out is.
American Christians typically believe that our society was and should be a Christian world with Christian leaders and Christian laws.
That wouldn't be a problem if most Americans were active Christ followers. 
But most Americans do not view the Bible as a reliable standard for morality or life instruction.
So…what's a Christian to do in this non-Christian world?
Remember what Christian means. 
"Little Christ".  A made-to-scale model of Jesus Christ.
Christians do what Christ did barring any action that required His divinity.
Look to Christ…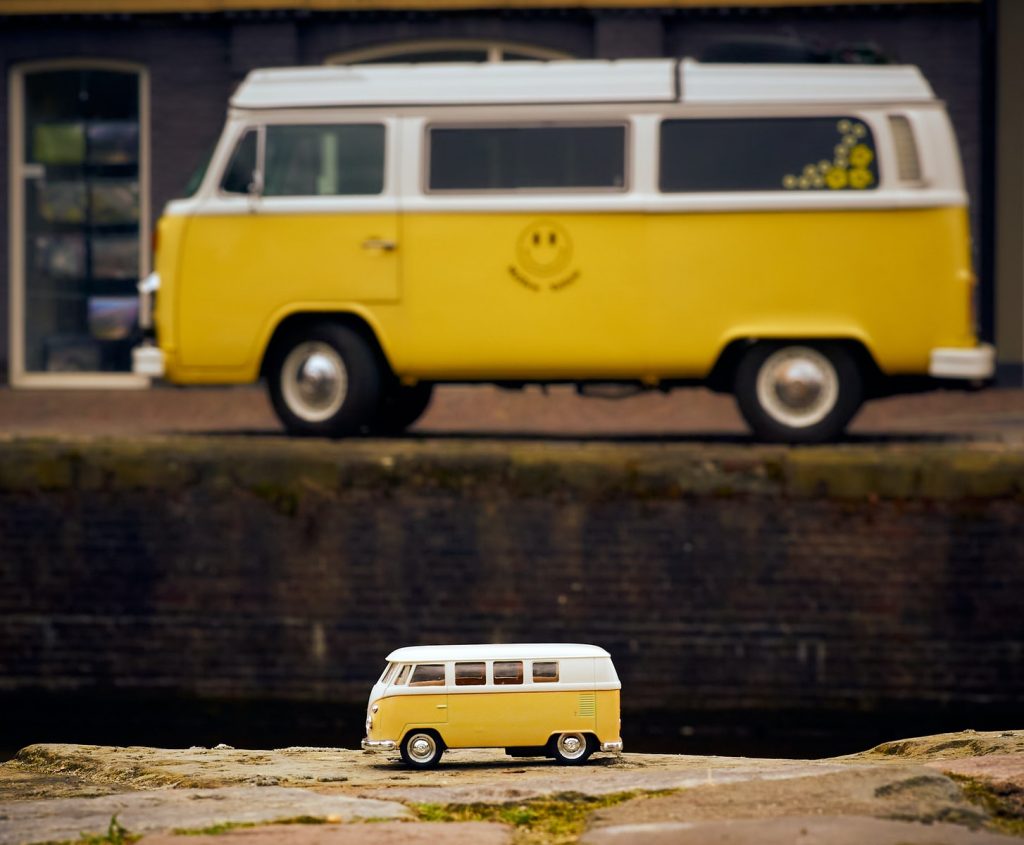 John 5:19
19 So Jesus explained, "I tell you the truth, the Son can do nothing by himself. He does only what he sees the Father doing. Whatever the Father does, the Son also does.
John 8:28
28 So Jesus said, "When you have lifted up the Son of Man on the cross, then you will understand that I am he. I do nothing on my own but say only what the Father taught me.
John 10:18
18 No one can take my life from me. I sacrifice it voluntarily. For I have the authority to lay it down when I want to and also to take it up again. For this is what my Father has commanded."
Jesus is explaining to His disciples why He did or said something in the middle of a public, controversial situation.
His strategy in those moments was to see what the Father was doing, hear what the Father was saying, and do what the Father was commanding.
So we see how to navigate our public, controversial moments.
1. Look long at the Father before deciding on controversial action.
Take the time to go beyond emotions, arguments, and preferences. 
See God. 
Raise your eyes to His Word.  Raise your eyes in worship. 
2. Listen to God before making controversial moves.
Listen to His Word more than podcasts, news outlets, social media, radio, or preachers.
Listen to His voice through wise advisors before striking down a path.
Intentionally give God "permission" to say whatever He wants—even if you don't like it!
3. Do what He has told you to do.
Read His Word for instructions and wisdom.
That will change the way you think to God's way of thinking, and then you will know what His perfect will is.
Stick to your orders. 
Be aware that some people will be given different instructions even though God's principles apply to everyone.  That will help you not act upon orders given to someone else.
Looking to the Father, listening to Him, and doing what He has told us to do takes more time and patience than we generally want to give it, so...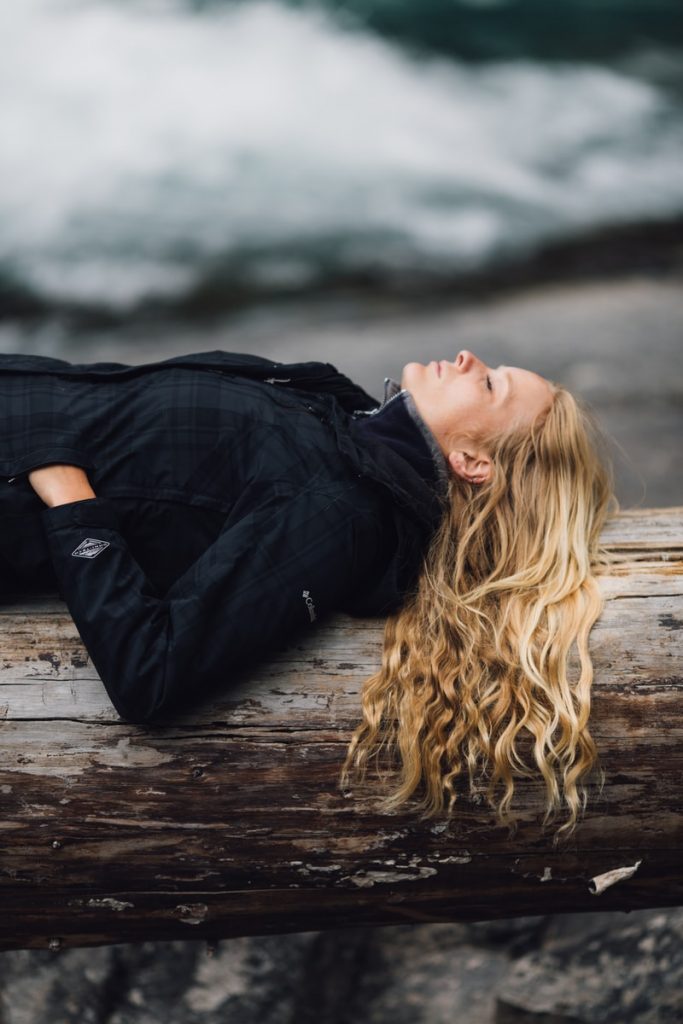 Slow... down...
and abide in Jesus, friends. 
He's the only expert at being Jesus.
If you want to be like Him, it's best to let Him show you how.
Pastor Joshua
Have anything you'd like to add?
Leave a comment below!