Matthew 28:19
"Go therefore and make disciples of all the nations, baptizing them in the name of the Father and the Son and the Holy Spirit . . ."
Strange as it may seem, Jesus was telling us to baptize people in the name of One God.
Three distinct, separate persons who are God.
This wouldn't be so difficult to understand if we didn't know anything about it at all. 
It's a mystery because we know enough to believe and not enough to have a full understanding.
There are many things we believe in that we don't understand much.
Interdependency.
Love.
Money.
Integrity.
Weather.
Conception.
Creativity.
But God only reveals what is useful and loving. 
We can only handle so much, you know!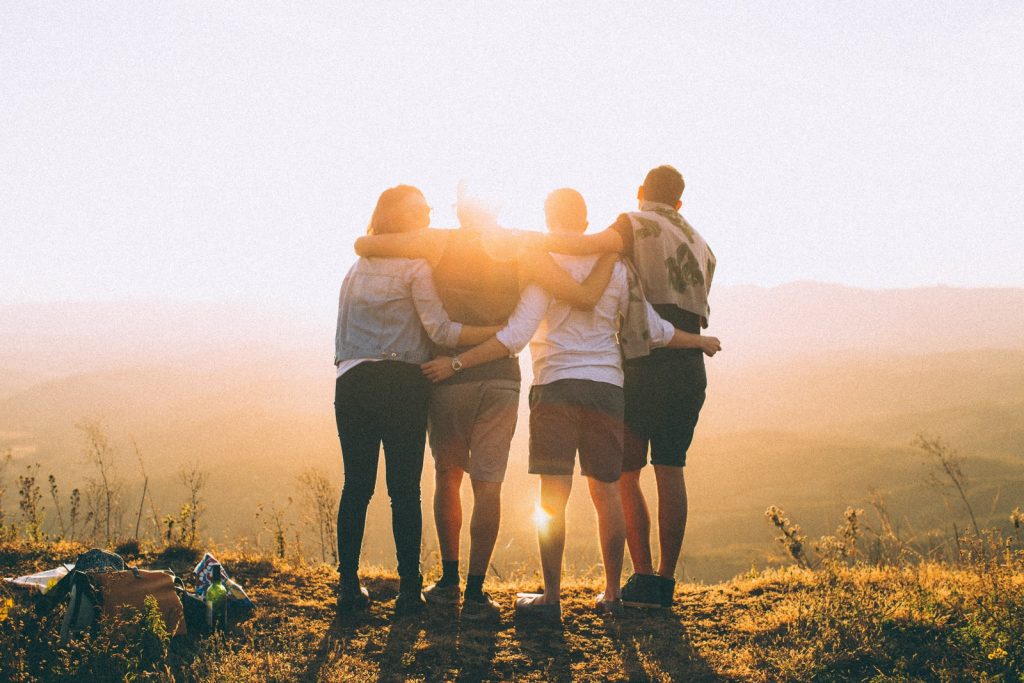 The most important thing to know about the Trinitarian nature of God is not how it works, but what it reveals to us.
The Trinity establishes the existence of communion; and consequently, love.
Isolation in its absolute form is theoretical.  It's never existed.
God has always been.  And has always been in three Persons. 
It is not good that God should be alone; therefore, He is not.
As a facsimile, it is not good for us to be alone; therefore, we should not.
The society of the eternal Godhead provides the conditions for love to exist because love requires community, intimacy, and communion.
God is communion.   God is love.
Are you baptized (immersed) in communion with other saints like God is with Jesus and the Holy Spirit?
In what ways are you isolated from other believers?
What could you do today that would connect you with another saint?
Pastor Joshua
Have anything you'd like to add?
Leave a comment below!