For whom does the farmer sow seed?
For whom does the baker bake?
For consumers, customers, or clients?
Perhaps, first, for their own sake.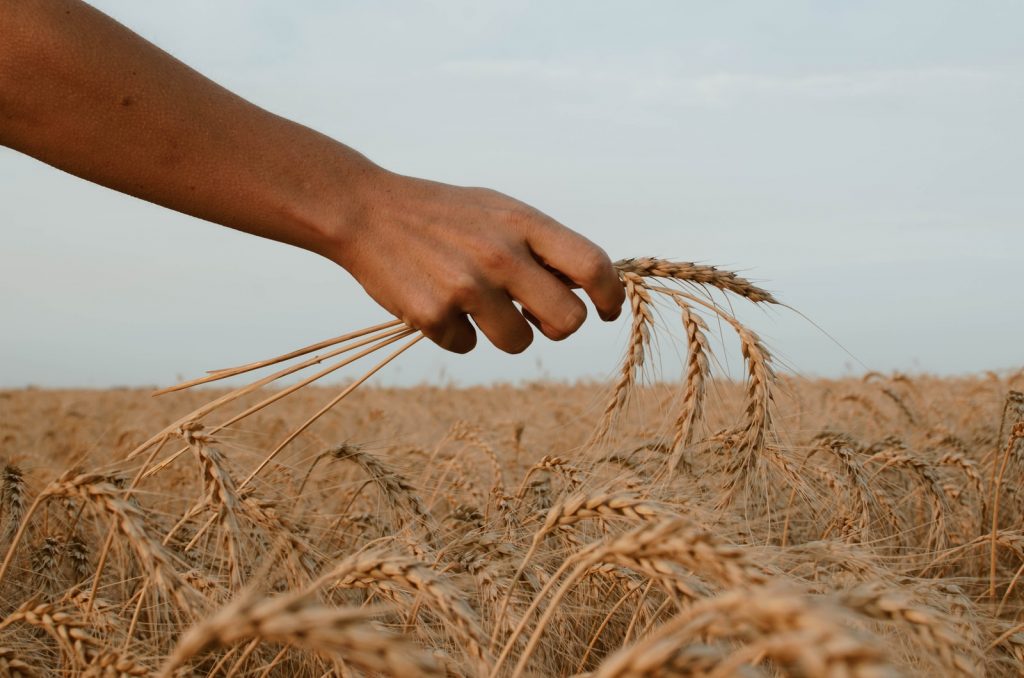 Proverbs 9:12
If you are wise, you are wise for yourself,
And if you scoff, you will bear it alone.
There's no doubt about it.
Wisdom brings a lot of benefits.
Peace through understanding. 
Safety from costly mistakes. 
Favor with God and man.
But there's no wisdom in being wise for others before yourself.
Being wise doesn't bring anyone else understanding, save them from mistakes, or bring them favor.
It doesn't directly improve anyone else's wisdom or diminish their foolishness.
Of course, being wise is always best for others because wise people are stable, safe, great resources, and productive.
However, if you think that the value of your wisdom is determined by the choices of those around you, frustration—even fear—awaits you.
We bear the consequences of our wisdom or foolishness mostly alone.
Everyone must decide for themselves if they will become wise or ruin their potential with foolishness.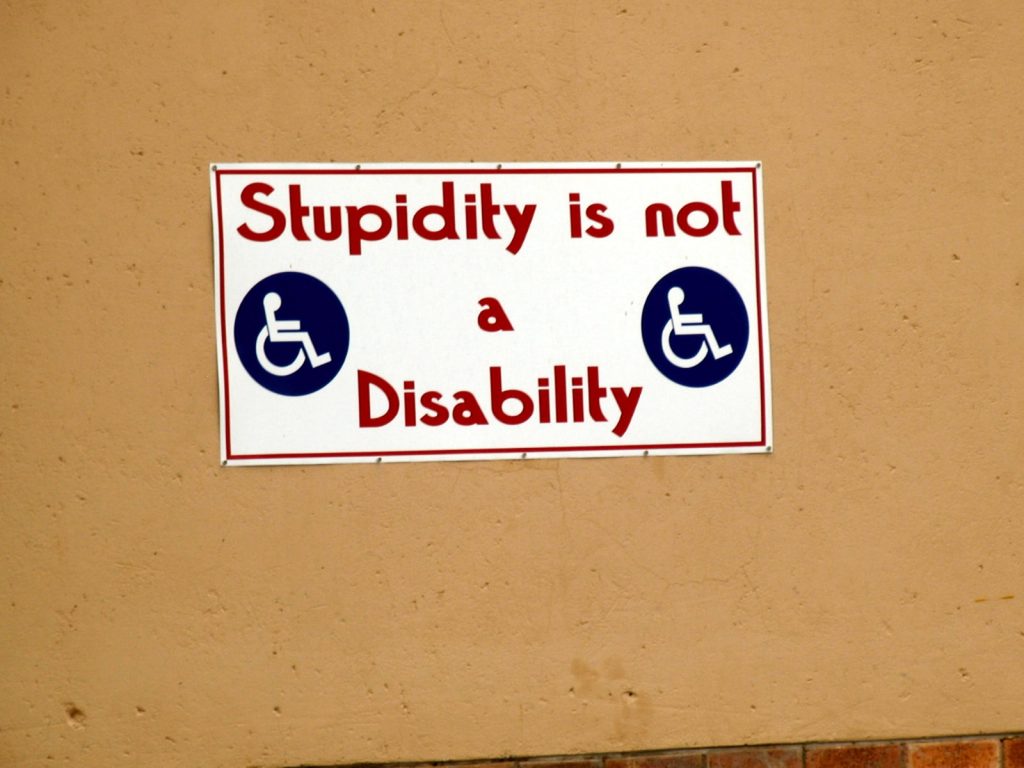 Be wise for yourself.
And if any around you are wise, they will buy your produce and eat your bread.
How are you pursuing knowledge and wisdom for yourself today?
What burdens might you drop if you stop feeling responsible for someone else's acceptance or rejection of wisdom?
Pastor Joshua
Have anything you'd like to add?
Leave a comment below!